** FREE VIDEO TRAINING **
"How To Get A

Flood Of Higher Paying Clients

For Your Service Business Without Competing on Price or Getting Underbid"
Exclusively for Service Business Owners Who Are Tired of Competing on Price...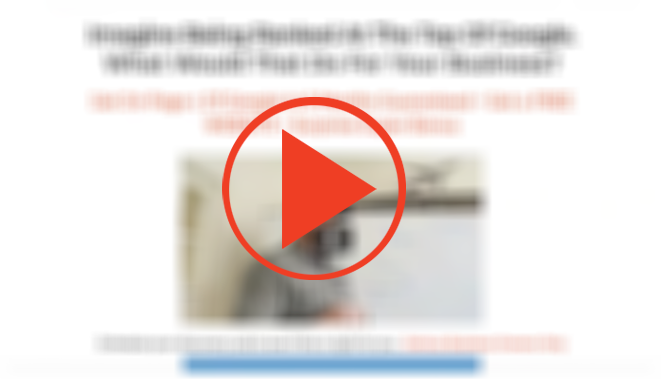 Inside this FREE
1 HOUR
TRAINING you'll discover: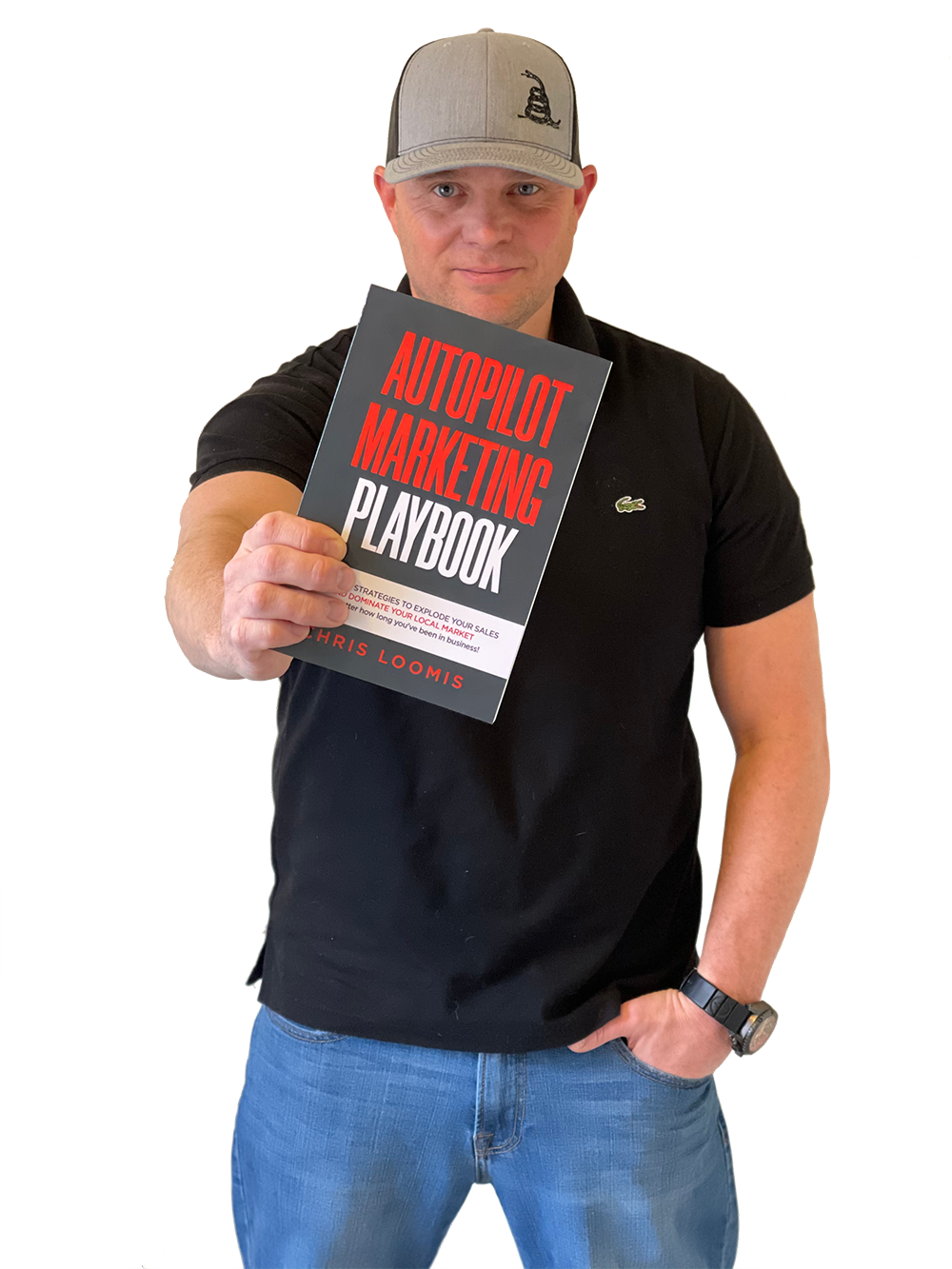 Chris is a licensed general contractor, pilot, and experienced local business marketer. 
His new book "Autopilot Marketing Playbook: 10 Poven Strategies To Explode Your Sales And Dominate Your Local Market...no matter how long you've been in business!" recently hit #1 on Amazon. 
Chris now helps service-based business owners scale, get found online, and get more clients without competing on price, by combining 'timeless and mostly forgotten' marketing strategies with the power of modern digital marketing.
See ya at the top,

Carpet Cleaner - Knoxville TN

Learn How A Painter

Doubled Their Revenue

In Less Than 9 Months...After 15 Years in Business!
"Since I started working with Chris, everybody started calling me, asking me for quotes. Now I have more business...all my guys are busy. So I am really happy."
-- Fabian, Franklin TN
"Chris is one of those guys who truly gets it when it comes to scaling a service-based business.  After following Chris for a few months online and sucking up any info he put out there... I increased my bottom line in my business by over 30%!  Watch, listen, and learn from him whenever you can.  He knows what he's talking about."
-- Dave Johnson, Pittsburgh PA