3 Common Misconceptions about Web Accessibility
Website accessibility can be overwhelming to understand at first. Not to mention there are a lot of hearsays about website accessibility as far as practices, and rules and regulations are concerned. For sure, you want your business website to be seen by your target customers. But making sure it is accessible for people of all walks of life is another story. 
Common myths about web accessibility 
Do you still believe these myths about web accessibility? This article will clarify those rumors and ensure that you only stick to facts. 
Website accessibility is expensive. 
While this may be true, it will do your website and business well in the long run. In fact, it won't be as costly as you think. Using automated technology will even help in reducing remediation costs. Signing up with a digital accessibility services provider will protect your website and help fix any common errors. 
Website accessibility only applies in the US. 
On the one hand, the US has a strong legal framework surrounding website accessibility. However, a lot of developed countries also have legislation protecting disabled people's right to online access whether for business or personal purposes. 
There are only a few people around the world that has a disability.
This is perhaps the biggest misconception about disability. For one thing, a disability is not only limited to what's missing physically. In the US alone, there is about 26 percent of American adults are suffering from some kind of disability. But living with a disability can affect a person's quality of life. That is why being able to access the Internet is everyone's right, with or without disability. 
What is website accessibility, anyway?
For starters, website accessibility is ensuring that your website is widely accessible to all people regardless of their social status and ability. This means, ideally, your website should be accessible to all kinds of people including those with disabilities. It may be someone with a visual impairment, motor control issues, and learning disabilities, among a few. 
For example, a lot of websites already have screen reader technology for those who are visually impaired. Unfortunately, there are still a lot of sites that do not have this kind of Assistive Technology or AT. It's like going to an establishment without wheelchair access, which is actually against the law nowadays. 
The US courts also require website accessibility as per the Americans with Disabilities Act or ADA. This makes website accessibility a legal obligation aside from a moral one. Having said that, brands should not only focus on creating SEO strategies to make their websites visible but also be able to serve people of all walks of life. 
Conclusion 
At the end of the day, everyone deserves to have barrier-free access to the Internet. If your site is already accessible to everyone – with or without disabilities alike – then you are on the right track. Not to mention you can get legal incentives if your site is accessible for all users. 
Remember, there are a lot of disabled individuals around the world, and that does not only include those with physical disabilities. So if you don't consider disabled persons' digital needs, you will lose the opportunity to connect to all of your target audience. So make sure that you hire a digital marketing expert in Franklin TN to ensure website accessibility for everyone.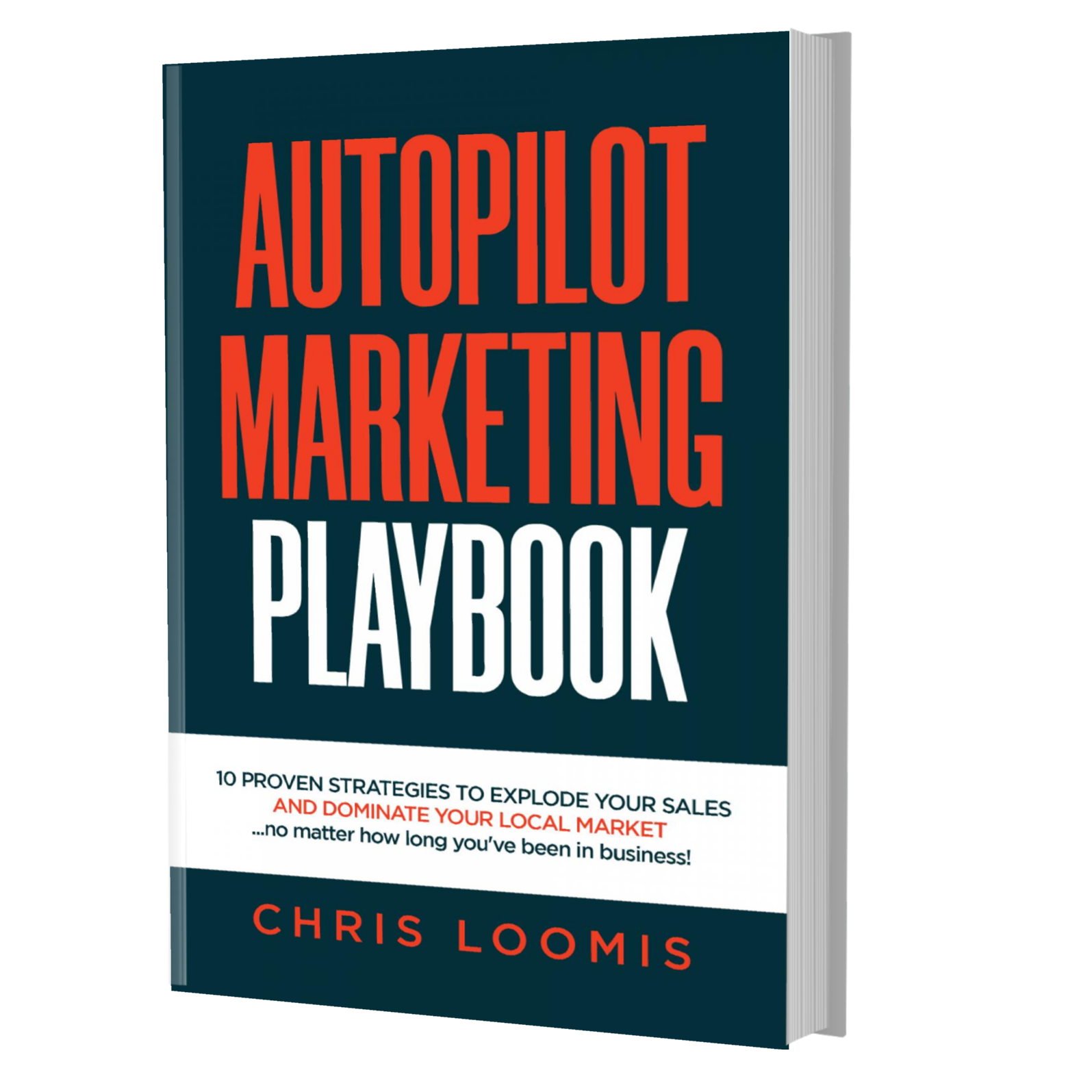 10 PROVEN STRATEGIES TO EXPLODE YOUR SALES
IN 6 MONTHS OR LESS!
FREE BOOK | Just Cover the Shipping!
Get it Before It's Gone!