Get Security and Lighting Speed For Your Website
If you want to get found online, you need to ensure your website is built properly, which starts with having a solid foundation.
It's sort of like building a house. If the foundation is not strong, the house can have problems. 
For properly built websites, that foundation begins with secure and fast hosting.
What

is hosting?
Hosting is basically a server, or host, where your website lives. All of the information, text, photos, videos, etc, on your website has to be stored somewhere. The website theme, the layout, all of that lives (or is stored) on a server, called a host. 
Why it's important:
Finding a clean and optimized host is important for having lightning fast clicks (which Google rewards you for), speedy updates, and high security to keep you and your customer's information safe.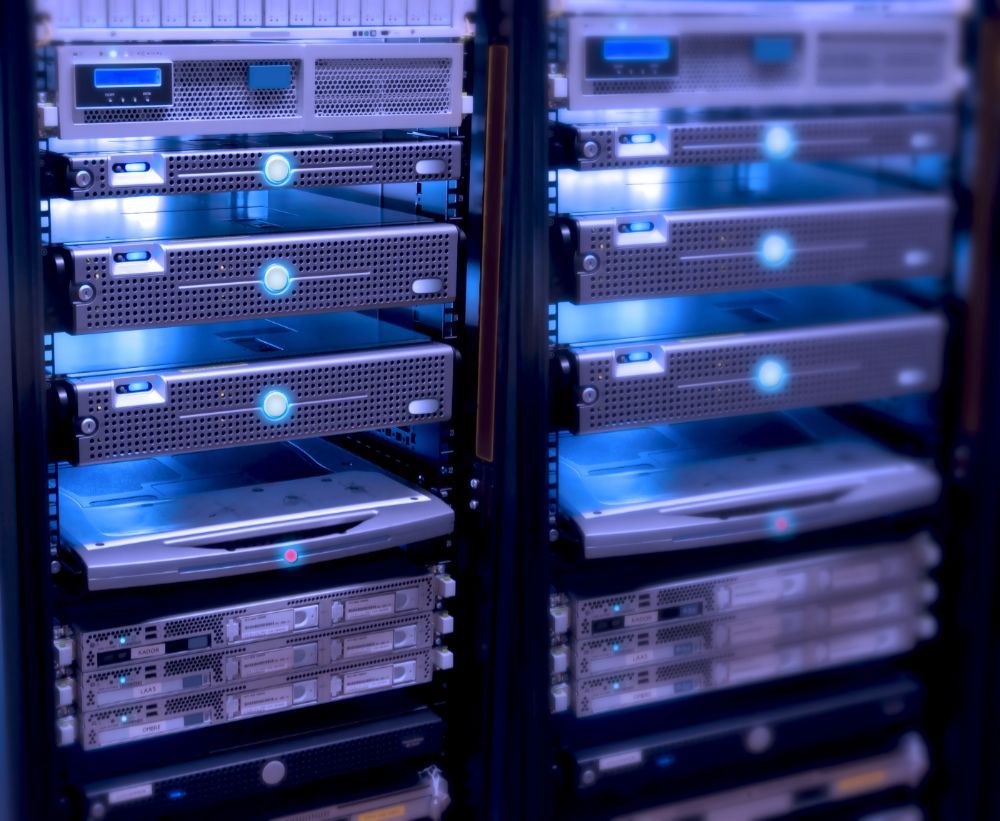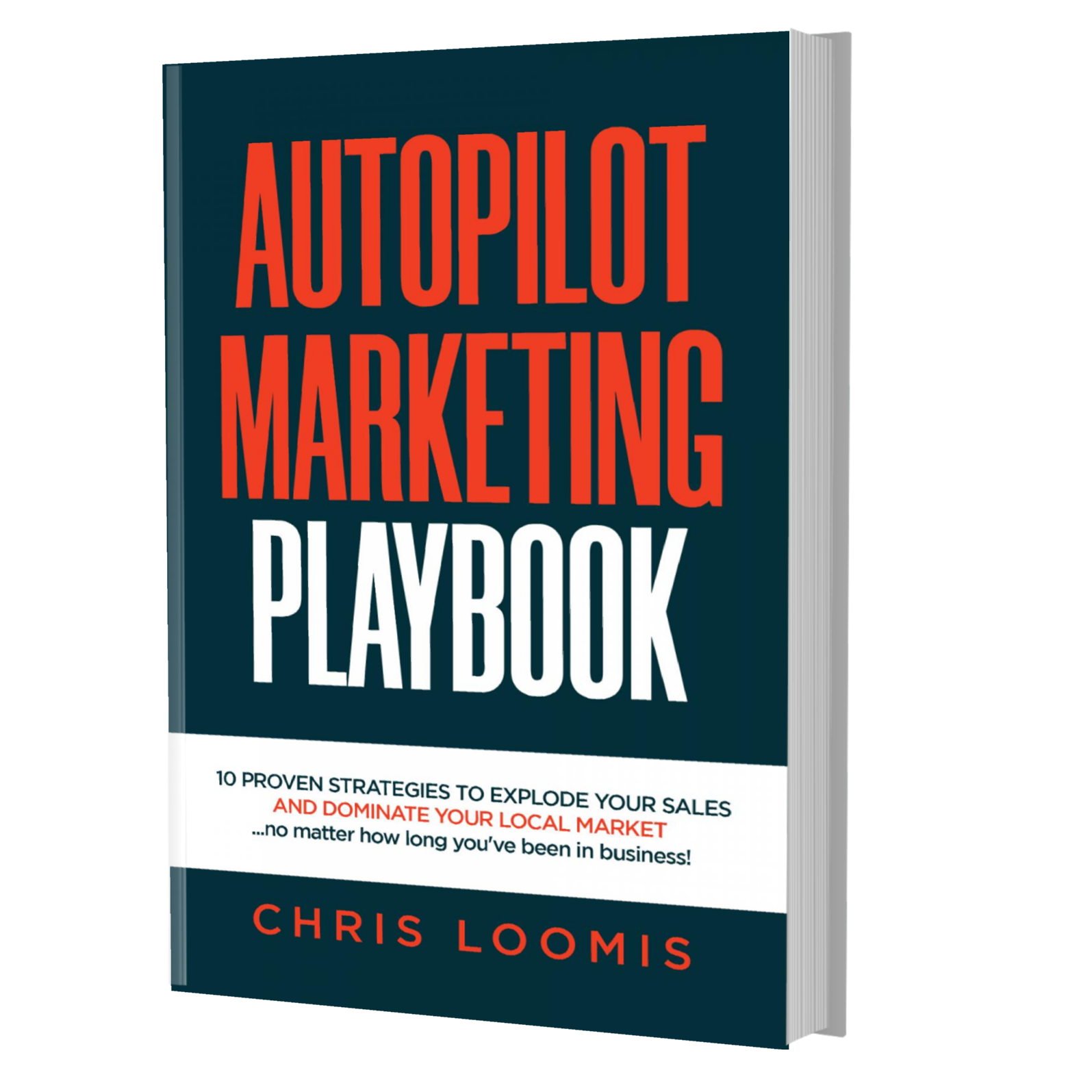 10 PROVEN STRATEGIES TO EXPLODE YOUR SALES
IN 6 MONTHS OR LESS!
FREE BOOK | Just Cover the Shipping!
Get it Before It's Gone!