Are you looking for the best SEO agency in Nashville TN?
Imagine what your business would look like, the money it could generate, if it was ranking at the top of Google search results. Now imagine, a year has come and gone, and you didn't invest in SEO, but your competition did. Where does that put your business?
Here's

Why You Should Consider Us For Your Web Design and SEO
At Autopilot Marketing, we specialize in helping local business owners reach more clients and increase their online presence with expert and trusted SEO services in Nashville TN.
Autopilot Marketing is owned by Chris Loomis, a digital marketer with over 5 years experience in web design, SEO, Funnels, Email Marketing, and Copywriting.
One of the big advantages of working with us is that we blend old school, direct response marketing strategies with modern technology to rapidly boost lead and sales. 
Book Your Free Strategy Session
The first thing we do is set up a strategy session to discuss your goals, company needs, and evaluate your current website (if you have one). Next we research what keywords we should be targeting for the best and fastest on-page and off-page SEO in Nashville TN. Then we lay out a plan to integrate that into a converting website and SEO service to get your company ranking at the top of Google search results.
SEO Services
Autopilot Marketingl has experience and great success getting local businesses ranked fast to page one.
And we offer very competitive pricing and guarantee page one ranking in six months or we continue to work for FREE until we do (for local SEO). CLICK HERE to learn more.
Website Design
We design websites of all variations using a WordPress platform. This is a platform that Google likes and also something that many web designers can help you with (so it gives you options), and something you can easily add blog posts to or even change out images if you wanted.
We offer several different options:
Affordable one-page website templates - CLICK HERE to see our full set of templates

Full custom websites with limitless customization, look and feel
One-page Websites
One-page websites are perfect for someone who needs a great looking website for someone on a tight budget or for someone who wants something up fast. We can get these up and fully live within about 3-5 days.
One-page website come ready for on-page SEO so you can get your company found online when you're ready to invest in the best SEO agency in Nashville TN.
Custom Websites
Custom websites take a slower approach, ranging 3-6 weeks depending on the scope of the project. We help you map out your site so its functionality, look and feel fit your company's needs. We have endless options with plug-ins. We can add things like Calendly for online booking appointments, Email opt-ins, and Ecommerce products.
If want your business to get found in the top search results on Google, then you need to hire Autopilot Marketing to help you with SEO services in Nashville TN.
Call 615-600-1074 to set up your free initial strategy session.
Here is full list of our services:
Custom Website Designs

Affordable One-page Website Designs

SEO for Local Businesses

Fast and Secure Hosting

Sales Funnels

Email Marketing Automation Set-up

Private Consulting & Coaching
Call us today at 866-615-1074 and learn how we can help your business with your digital marketing needs.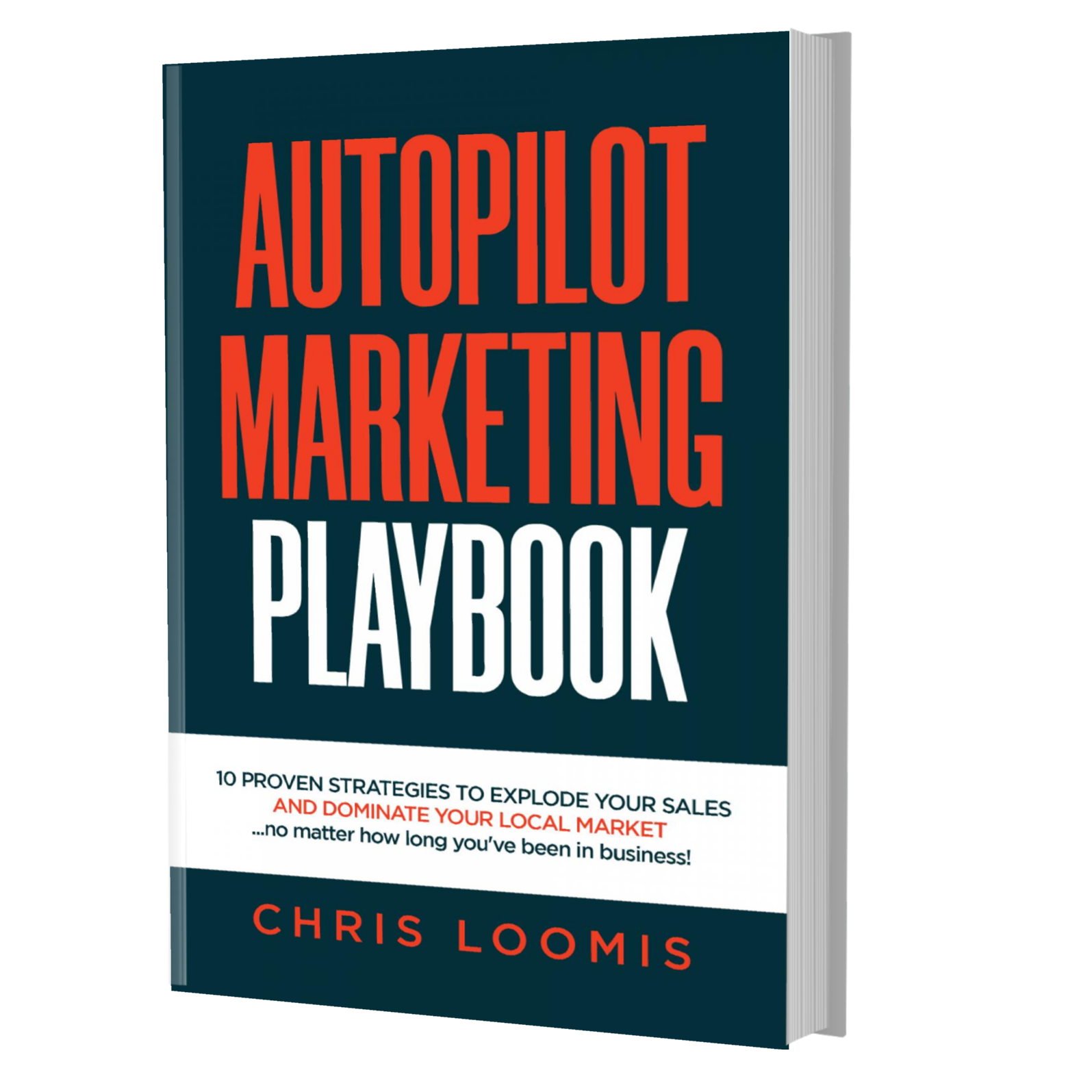 10 PROVEN STRATEGIES TO EXPLODE YOUR SALES
IN 6 MONTHS OR LESS!
FREE BOOK | Just Cover the Shipping!
Get it Before It's Gone!