3 Effective Tips to Promote Your NFTs to the World
NFTs are trending these days as part of cryptocurrency innovations. Short for Non-Fungible Tokens, NFTs are a non-interchangeable unit of data stored into a blockchain and can be traded and sold. NFTs can be anything convertible into a digital form such as artworks, photos, videos, in-game items, and music, among a few.
It has indeed taken the world by storm, and several industries are now finding ways to have their uses for NFTs. Then again, NFTs are only a recent innovation that not all people are familiar with. That is why you should learn how to promote your NFTs and use their rising popularity. Being knowledgeable in digital marketing is also a great help to promote your NFTs. 
Why you should know how to promote NFTs 
As mentioned, NFTs are getting more and more popular these days. If you want to join the NFT revolution, you should first know how it works. NFTs are mostly pieces of art that you want to sell and gain traction and public attention. To achieve those, you need to promote your art. 
This also goes the same with the NFT promotion. With proper promotion, you can you're your NFT for hundreds of thousands or even millions of dollars like the NFT, Nyan the Flying Cat with a Pop-Tart body. It is all about creating a buzz so you can transform your NFT into a money-making machine. 
In other words, proper NFT promotion will help hype up your NFTs and create demand for it. The higher the demand, the more likely you can ask for higher token prices, which means you can earn more from it in the comfort of your home. Most of all, it will build up your reputation and image as an NFT artist. 
How to promote NFTs 
Know how to promote NFTs by following these tips. These are not as complicated as you think. 
Use Discord. 
Discord is a free video, text, and voice chat app used by millions of people worldwide. It is used to discuss different topics, including art and NFTs. The more audience you have and the quality of content and information you offer, your NFTs will likely sell and help your venture grow. 
Work with influencers. 
Collaborating with influencers is a good idea if you want to boost your online presence. For one thing, influencers know the latest market trends. That is why you can be sure that you can find an influencer who knows NFTs like the back of their hands. Before choosing which influencer to work with, check their page to see what kind of content they make. When you message them, keep them short and straight to the point. 
Consider using Clubhouse and Twitter Spaces. 
Discord and Twitter have a drop-in audio feature that encourages real-time and meaningful engagements. You can also listen or engage with Twitter influencers in the spaces. These are also platforms where you can ask influencers to work with NFT developers and experts. 
Promote your NFT now 
If you want to succeed in NFT selling, you should know how to market them. Hiring a digital marketing expert in Franklin, TN, will help you with your promotion and digital marketing needs.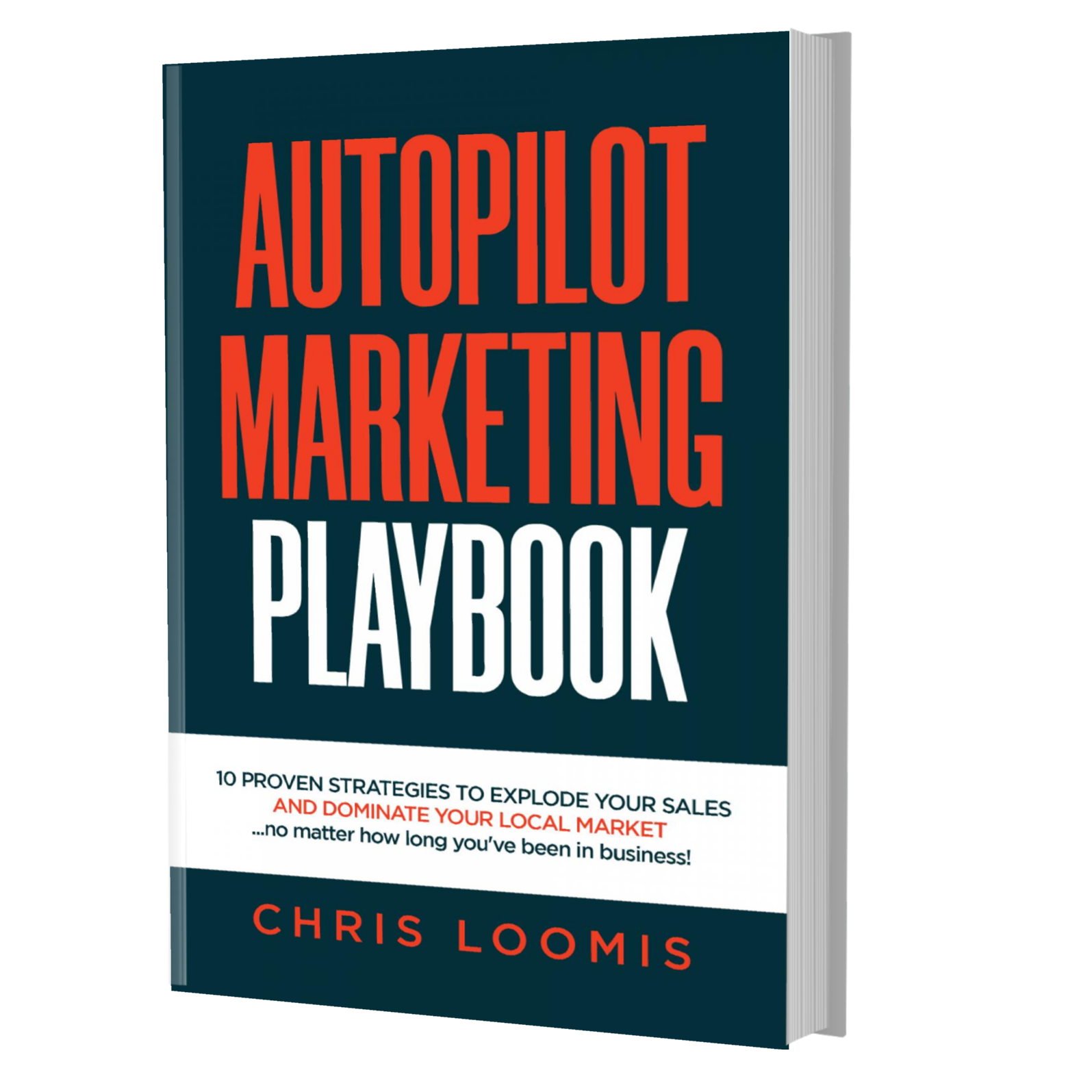 10 PROVEN STRATEGIES TO EXPLODE YOUR SALES
IN 6 MONTHS OR LESS!
FREE BOOK | Just Cover the Shipping!
Get it Before It's Gone!