3 Essential Elements in Writing Worthy Content
As a business owner, it is a must to have a platform where you can connect to your target audience. Nowadays, having a social media page and business website is important to establish your brand out there. But to establish your online presence to your target audience, you also need to come up with worthy content. 
You can create content yourself and share your industry expertise through your website or social media pages. Or you can hire someone who can write and is also knowledgeable about your brand and the industry. Nonetheless, you should take time and effort in creating newsworthy content for your page if you want to improve site traffic, gain more followers, generate leads, and increase sales. 
What you need to have newsworthy content 
You don't need to be a professional writer to come up with newsworthy content. Although, some companies prefer to hire someone with a Marketing or Journalism degree to write website content. Aside from good writing skills, one must also have good research skills. 
When it comes to writing good content, you need to prepare your sources. Interview people as needed. Make sure to have sources from the authoritative website and not from some personal blog site. Here are other elements you will need in creating worthwhile content. 
External and internal data
Your content is a reflection of what you are as a brand. That is why you should strive for high-quality content for your page. To create content that your readers will trust, you will need data. Now, there are two types of dates you will need: external and internal. 
You can check any data within your company that can be of help with your content. It can be previous company surveys, old company publications, company reports, and other internal data you can use. The external data are those you can find online, but make sure to choose authoritative ones, as mentioned above. 
Impact 
Does your content have an impact? Does it elicit any emotions from your audience? How will it affect their daily lives? Is the topic relatable to the audience? Will it achieve your expectations – and your audiences' expectations – as well? This is the reason why you should have the right data and information before creating your content. That is, to make your content relatable and helpful to your target audience. Using SEO techniques will also help make your content more impactful and visible to your target audience. 
Emotions 
Speaking of emotions, you should be able to capture your audience's attention through your content. One way is by coming up with a title or headline that gives you already an idea of what the content is all about. The content title should be something that piques the audience's interest and has that "element of surprise". Just notice the headlines when you read the news… you get the idea. 
These are the major elements your content should have. By having these, your content and your page can have increased traffic and more engagements, among a few. For more content marketing and writing tips, hire the best digital marketing expert in Franklin TN. Contact one today!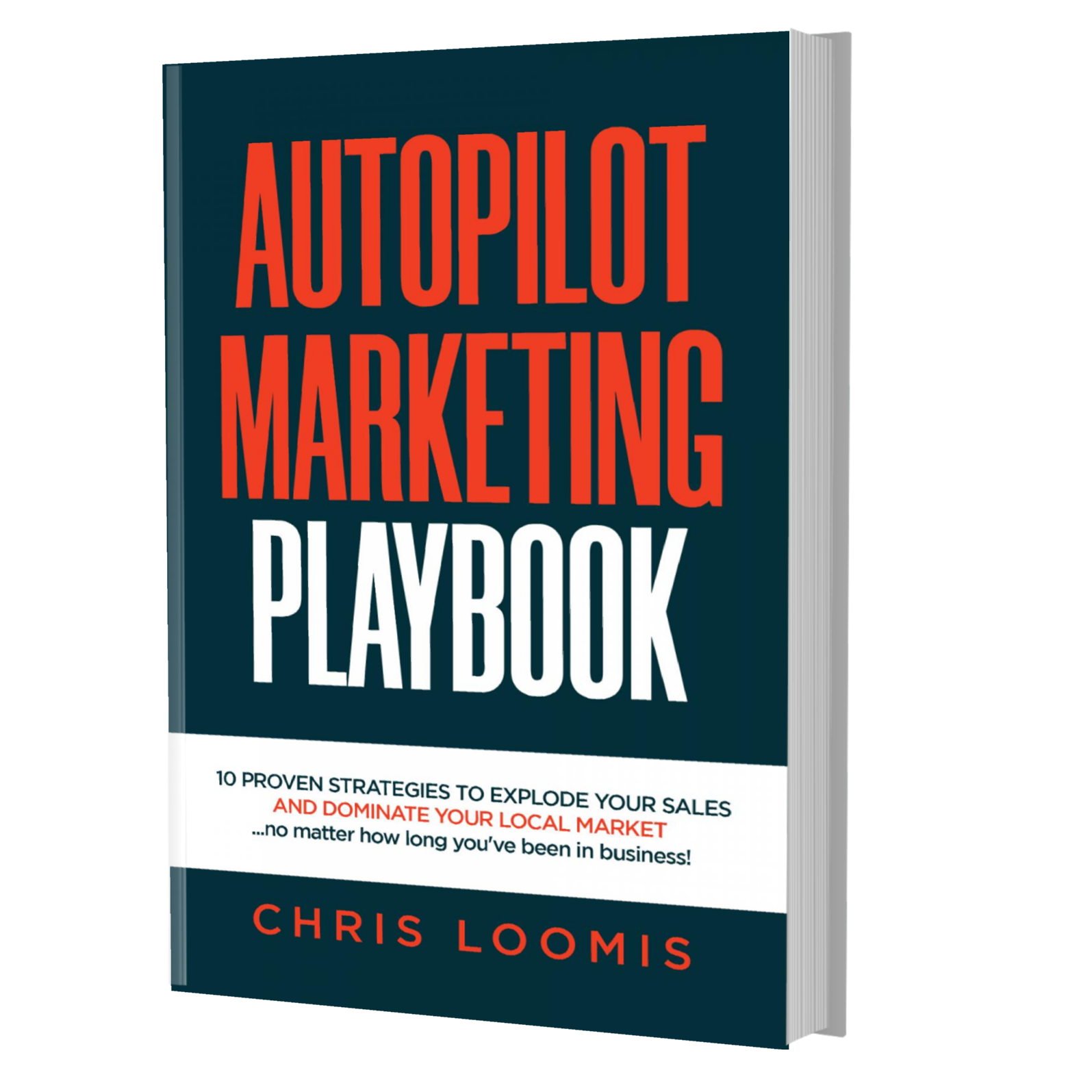 10 PROVEN STRATEGIES TO EXPLODE YOUR SALES
IN 6 MONTHS OR LESS!
FREE BOOK | Just Cover the Shipping!
Get it Before It's Gone!