3 Factors Top Ranking Websites Have in Common
 With billions of websites on the Internet today, it is a challenge to stand out and rank higher than everyone else. An SEO expert should help you come up with strategies to rank high on search engines, increase traffic, generate leads, and gain sales. But most of the time, we can't help but wonder what makes other websites way ahead of the rest. 
For one thing, ranking high on search engines is not only about the site's age and authority. Some other factors or qualities help these sites rank on Google – and you want your website to be there on the top pages, too! This article should help you understand what these ranking factors are that you might even not realize yet – until now!
Surprising factors that help rank sites high on Google 
The following ranking factors will help your site rank high on search engines. These will help your site stand out from the competition and improve your site at the same time. 
User intent 
When you look at top-ranking and known websites, you may have noticed them having the same content topic but written from different angles. This is because they know how important user intent is and how Google values these kinds of content. That is why marketers need to understand what their target market is looking for. 
The more relevant your content is, the higher the website traffic and engagement are. Ultimately, the higher your website ranking will be. Top-ranking websites already know what their readers want. Hence, the same topic is written from various perspectives. 
Loading speed 
It's already 2021. Internet speed is on its prime right now and should be enjoyed by users. It's also impossible to find top-ranking websites that take *years* to load. Page loading speed is also an important ranking factor. So if your website still takes time to load then you should do something about it now! 
Research shows that more than half of site visitors abandon a website if it takes about three seconds to load. Not only is a slow-loading website annoying for the users but also even gets you penalized for high bounce rates. That is why you should work on improving your website's loading speed. 
Quality content 
We have never stressed enough the importance of providing top-notch content for your users. Some high-ranking websites may not be publishing content every day. But when they do, they're always exceptional. The content doesn't also always have to be in long-form, but well-researched and curated, and even share-worthy. 
Creating quality content not only boosts some important ranking factors but also attracts backlinks. The more backlinks, the higher the traffic and click-through rates, and the lower the bounce rates. So make sure that you get your sources from authoritative websites, or checked by industry professionals. 
Ranking your website high on search engines does not happen overnight. But by following these important ranking factors, your website will also be among the top sites on Google search soon enough. An SEO expert in Franklin TN will also help you boost your site through years of digital marketing experience. Contact one today!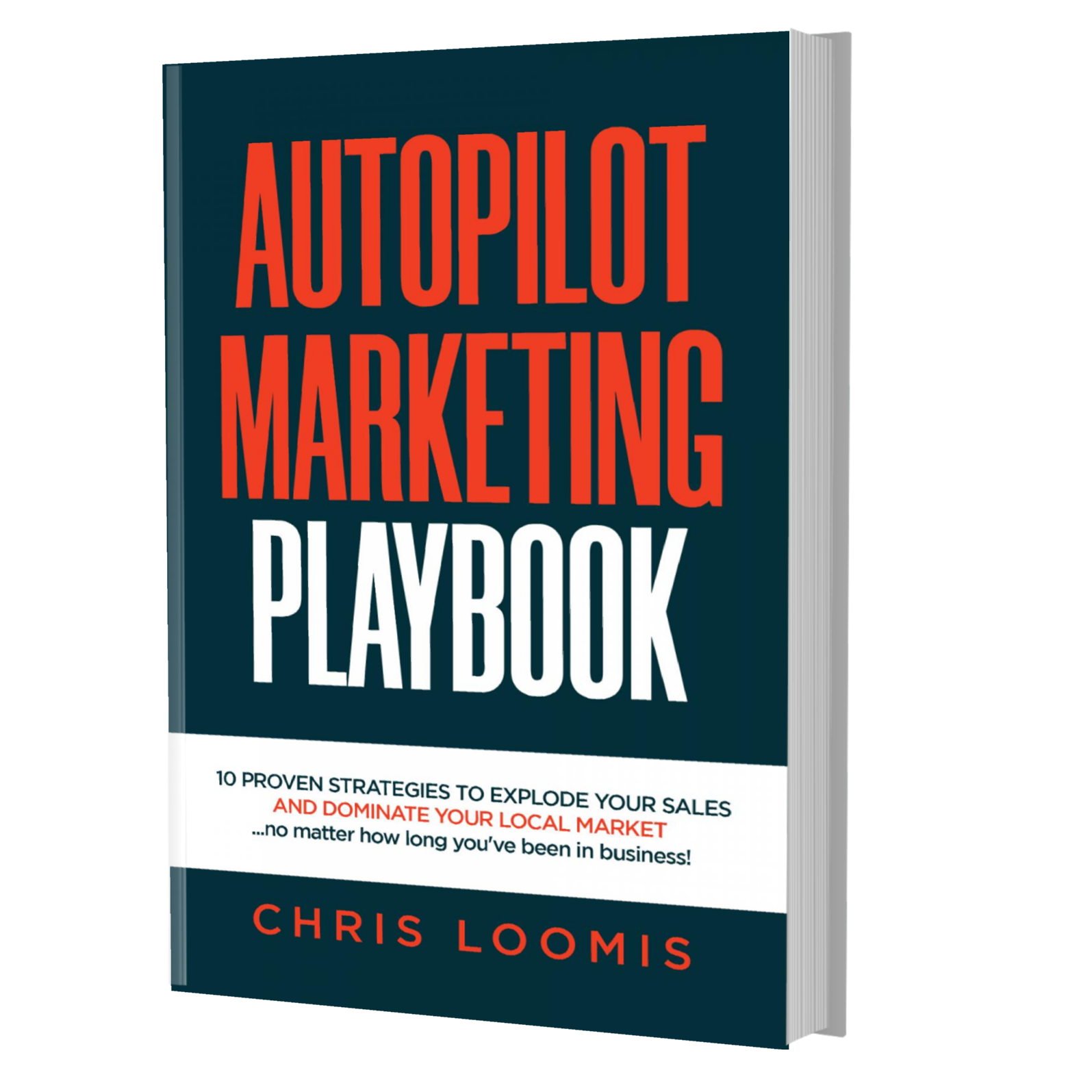 10 PROVEN STRATEGIES TO EXPLODE YOUR SALES
IN 6 MONTHS OR LESS!
FREE BOOK | Just Cover the Shipping!
Get it Before It's Gone!