3 Important Tips on Making Your Marketing Funnel
If you have a business, you should have a marketing funnel. A marketing funnel is an important aspect of your marketing strategy. It's like when your website cannot be optimized well without a good SEO strategy. So make sure to have your marketing funnel (and a sound SEO strategy as well). This article will explain what a marketing funnel is, why you need one, and how to execute it well and effectively. 
What you need to know about a marketing funnel 
A marketing funnel refers to a customer-oriented marketing approach illustrating the customer's purchase journey. Also called a purchase funnel, the modern funnel that marketers are most familiar with resembles a reverted cone. This cone is then divided into four, known as the AIDA stage: 
Awareness

Interest and Evaluation 

Desire 

Action 
These four stages are important in Marketing. For one, it helps marketers understand customers' buying behavior. What usually catches their attention? How long and where do they get the information before they get interested in a product or service?
This is where the marketing funnel enters the scene. Optimizing your marketing funnel can help increase the chances of customers being led to a purchase. A marketing funnel is a way to lead potential customers to your brand and eventually, to a purchase. 
Then again, the marketing funnel has already evolved over the years. For one, technology has been greatly involved with the marketing funnel. This has made the endpoint (purchase) more complicated due to additional touchpoints along the way. 
For example, people do more research before buying a product. Buyers also look for discounts and other perks before deciding to purchase something. Customer service is also important especially the need to address complaints and such to provide them a good brand experience. 
How to create an effective marketing funnel 
To create an effective marketing funnel, you need to understand your customers. Here are ways to come up with an effective marketing funnel. 
Work to catch your target customers. 
More people will buy from you if they know your brand. Know the difference between awareness and interest. Some may be aware of your brand, but not necessarily interested to buy from you. Create valuable blog posts, keep them engaged you're your content, optimize your SEO, and come up with posts that will help increase followers and improve your online visibility. 
Check out your competitors. 
Customers would understandably compare your brand with your competitors. This is an opportunity to plan and get ahead of your competitors. You can also use analytics tools to determine where most of your competitors' traffic comes from. 
Go straight to the point 
What kind of business does not want sales? At this point, be direct with your intent. Be sales-y as needed and create a call-to-action that stands out. More importantly, be there for your customers even after the purchase. Building relationships with your clients is a must if you want to have loyal and long-term customers and sales. 
These are some of the most important things to remember when creating your marketing funnel. For more digital marketing tips, contact a trusted digital marketing expert in Franklin TN!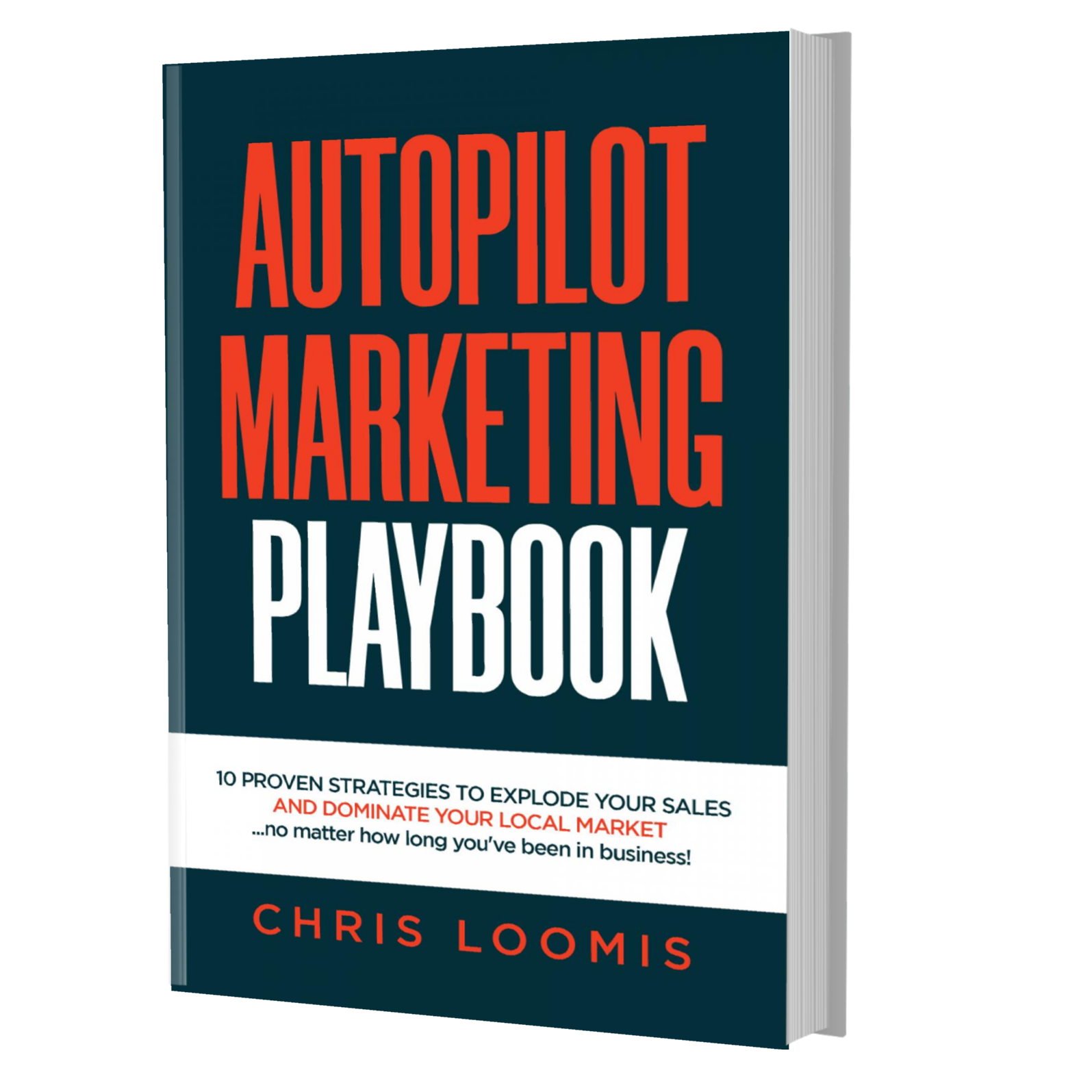 10 PROVEN STRATEGIES TO EXPLODE YOUR SALES
IN 6 MONTHS OR LESS!
FREE BOOK | Just Cover the Shipping!
Get it Before It's Gone!