3 Important Tips on Writing an Effective Call-to-Action
Get a million dollars when you reach the end of this article. 
Who doesn't want to have easy money just by finishing an entire article? Unfortunately, it might be easier said than done. For one thing, not everyone is fond of reading topics that don't suit their interest. Much more if the post is too long and too time-consuming to read. This is actually one of the challenges of SEO writing – that is, to keep your audience reading until the end of the post, and then lead to an inquiry and purchase. 
Not everyone has that innate convincing power, which is important if you are building a brand. This is where call-to-action or CTA comes in. Aside from good CTA, you also need to have a good website and an effective SEO campaign to ensure your brand's success. In this article, we will learn what a good call-to-action is and how to write an effective one. 
What is CTA? 
Short for call-to-action, CTA refers to a phrase or sentence that provokes readers to do some kind of action. It is usually placed at the end of an article through a link or a button. In some cases, the CTA is a separate window with a button you can click to avail whatever the brand is offering by that time. 
The main objective of a CTA is to encourage potential customers to do either of the following: 
Share the content on social media 

Subscribe to a

newsletter

Get a free item, free webinar, free trial, etc. 

Buy the product or service
The words "Buy Now!" is the easiest example of a call-to-action. However, you can customize your call-to-action depending on your intended objective. Nonetheless, your call-to-action should be encouraging and persuasive enough for your target audience. 
How to make an effective call-to-action 
It is said that not all CTAs are effective. Some are persuasive, while others are simply plain and boring. Don't let your CTA be the latter. Instead, take note of these tips to ensure an effective call-to-action. 
Command, not beg. 
Be aggressive with your CTA. By aggressive, it means cutting to the chase, make it short but concise, and get known your intentions. If you want your potential customers to buy products from you, use "buy now" or "order now". Want to answer more customer queries? Let them fill a form or use words like "contact us at…"
Make it enthusiastic. 
People hate boring stuff, including wordy articles that don't arouse their curiosity. This is where you should unleash your creativity with words, especially if CTAs are involved. Make it as exciting and enthusiastic as possible. Write it like you are being excited yourself. Put an exclamation point at the end of the CTA to add spunk to that copy. 
Guilt-trip your potential clients. 
For a lack of a better term, you can use this to entice your target customers to avail of your brand. People hate missing out on things, so use that to gravitate customers into you. Words like "only the first 100 customers can get this for free", "buy now until supplies last", or "sale ends on…" Your target customers should be scrambling into your site in no time. 
Having an effective call-to-action is important if you want to pique customers' interest, generate sales, and gain leads. For your website design and SEO campaign needs, make sure to hire the best SEO company in Nashville TN. Contact one today!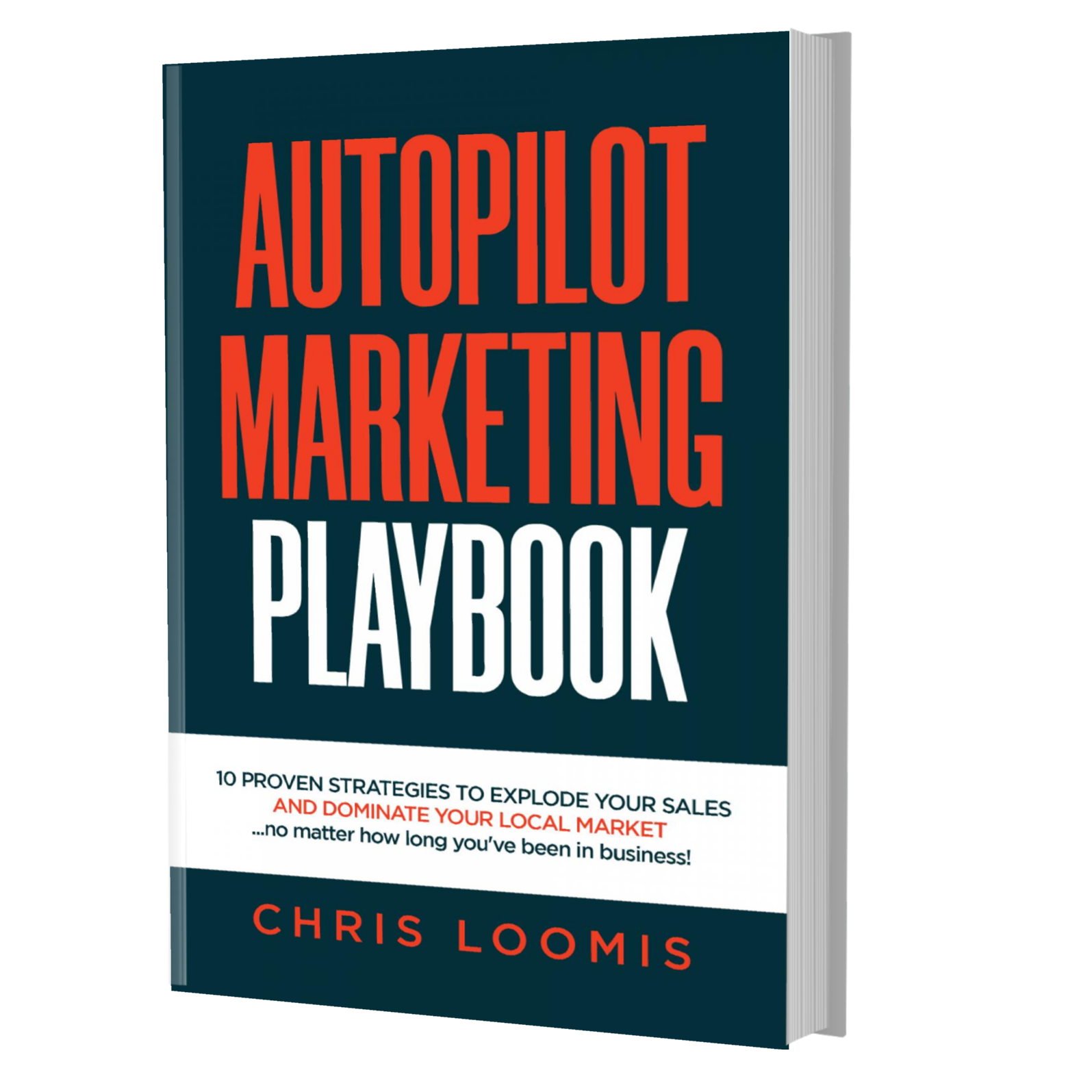 10 PROVEN STRATEGIES TO EXPLODE YOUR SALES
IN 6 MONTHS OR LESS!
FREE BOOK | Just Cover the Shipping!
Get it Before It's Gone!