3 Key Metrics in Email Marketing To Take Note Of
Having an email is important more than ever. For one, you need an email address so you can sign up for your social media accounts and other websites. Emails are also a major communication tool, especially for business and work purposes. Marketers also use emails to promote their brand and their products/services. 
Brand and business websites also have a designated email in case customers can contact them. Whether for personal or business purposes, everyone should have an email address. Businesses should also learn how they can utilize email marketing. If you do use email marketing, you should be tracking whether it is taking effect or not. 
Email marketing metrics to help measure your campaign's success 
Having said that, you need to follow certain metrics to determine the success of your email marketing campaigns. The following email marketing metrics will help improve your marketing efforts and tweak them as needed. 
Unique email opens 
This refers to the number of users who clicked and opened your email only once, regardless of their response upon opening the email. This metric tells you how catchy your subject line is (which led them to open the email). Otherwise, they won't open the email in the first place. 
The second is to determine whether people are interested in your product or service. Too many emails sent but low engagement or response from your recipients, then you might have to do something about it. You can improve engagement with your target recipients by: 
Making the email personalized (ex. putting the recipients' names or a specific location on the subject line) 

Including numbers in the subject line as it is said to be easier to understand. 

Making the subject seem urgent (ex. inclusion of keywords such as "limited offer, now, until supplies last, etc.) 
Click-through rate
This refers to the number of people who not only opened your email but also clicked a link that is attached to it. From here, it will help you understand what leads recipients to click on your link. Which emails were the best and the least performing? Which particular demographic clicked on your emails? 
This means you need to know how many emails should you send daily. Make sure to create an enticing call-to-action and drive recipients to click on the link. Making your email more visually engaging (ex. adding a video) can also boost CTR by up to 65 percent. 
Bounce rates 
This metric determines whether your emails successfully get through your target recipients' inboxes (or end up as spam). Either the email address is valid but cannot go through due to a full inbox, or you got the wrong email address. The more you send on invalid emails, the more your emails will be filtered into the spam folder. So, make sure to clean out your email list regularly to avoid bounce rates. 
Sales generation 
This metric tells you whether your email campaigns rake in money to your business. It is best to track this specific metric and know what works and what does not. Do discount vouchers/coupons work? How about seasonal emails? What kind of CTAs, subject lines, and email aesthetic work? 
Email marketing can be challenging. But knowing what to check on your email marketing campaign will help determine what works and doesn't work. A digital marketing expert in Franklin TN can also help you achieve your marketing goals. Contact one today!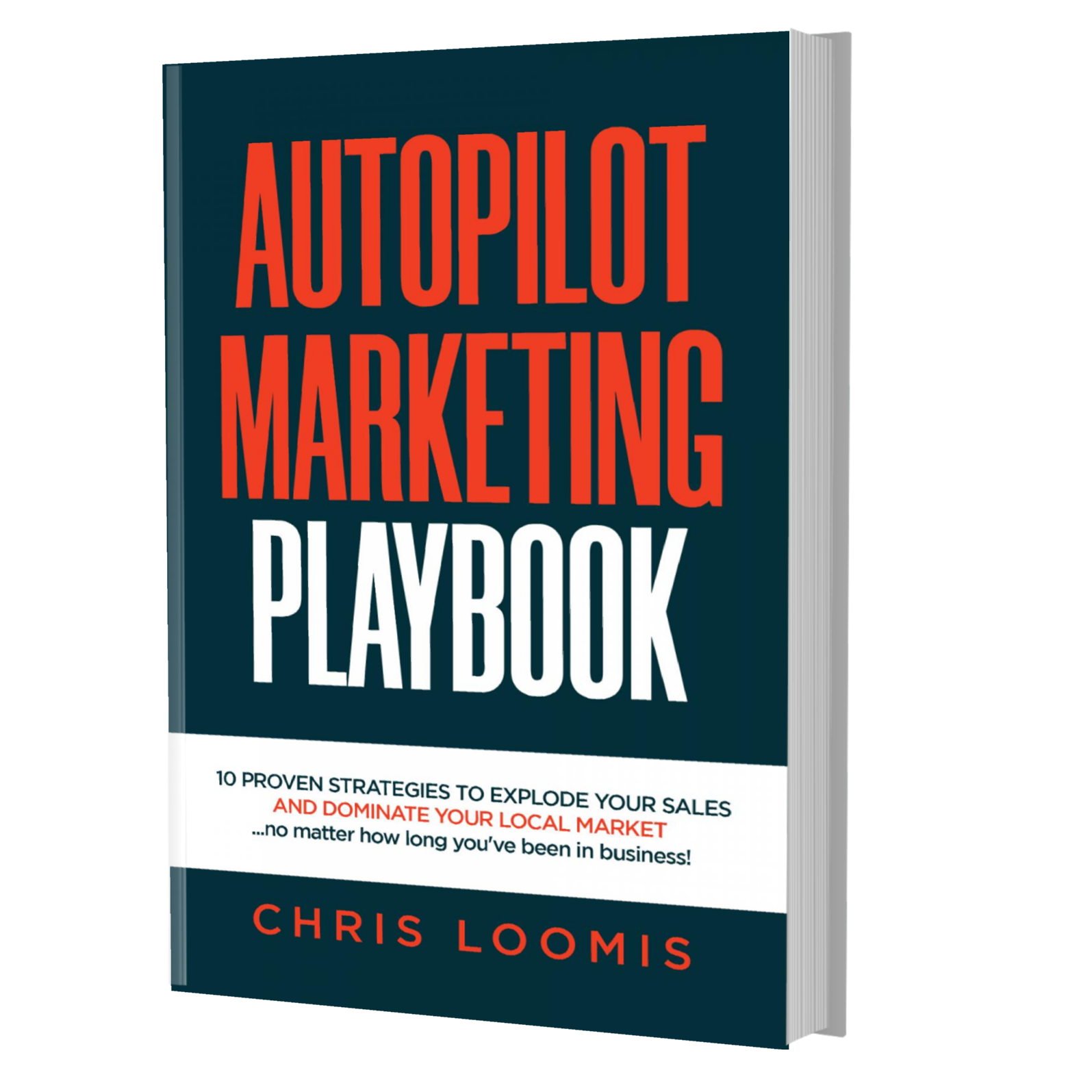 10 PROVEN STRATEGIES TO EXPLODE YOUR SALES
IN 6 MONTHS OR LESS!
FREE BOOK | Just Cover the Shipping!
Get it Before It's Gone!