3 Marketing Strategies That Gen Z's Will Love
Belonging to a certain generation has often been a subject of debate on social media. Baby boomers, Generation X, Y, Z… which generation do you belong to? More so, does it even matter that we know which generation we belong to in the first place? But for brands and business owners, being familiar with different age groups are crucial in creating a marketing strategy. 
Marketers know all too well how important it is to consider demographics in creating a marketing strategy. Whether they're targeting so-called boomers, Gen Z's, or the infamous millennials, one thing is for sure. That is, brands should be able to understand who their target market is regardless of the age group. 
Nowadays, Gen Z's are one of the most popular and powerful generations. They live and breathe technology, and are more adept in the use of gadgets and other forms of technology. Is your target marketing the so-called Gen Z-ers? Here are the best marketing strategies that Gen Z's will surely respond to. 
What you need to know about Generation Z
For starters, Generation Z is those born between 1995 and the mid-2000s. That means the oldest Gen Z is about 26 years old today. They are also called the Post-Millennials, Homeland Generation, or the iGeneration (as they are associated with the use of iPhones or other Apple products). 
There are still some debates going on as to who is considered a Gen Z. Or whether the Gen Z's and Millennials are the same groups of people. Nonetheless, this is the generation who grew up with social media and cannot live without the Internet. 
A lot of Gen Z's are in the workforce. This means a lot of them have to earn and, soon enough, purchasing power. This is an opportunity for marketers to target these people and convince them to avail their brand. 
Marketing strategies that will appeal to the Gen Z market
Targeting the Gen Z market can be beneficial in the long run. For one, they can decide on the things they want to purchase later on. Several marketing strategies nowadays can also appeal best to the younger market, which is the following. 
More video content 
Social media platforms like TikTok became immensely popular last year during the peak of the pandemic. Unsurprisingly, more than half of its users belong to the Gen Z group. Gen Z's tend to have a shorter life span than their older counterparts. This can challenge marketers to create short but smack-in-the-face kind of content. It can be in a form of Instagram Stories or Reels, TikTok videos, YouTube bumper ads, and so on. 
Corporate social responsibility 
The younger generation is very vocal when it comes to socio-economic, political, and environmental issues. A Forrester study reveals that more than half of the respondents between 18 to 23 years old believe that their values should align with their brands they are planning to patronize. This means brands should work on how they can align their values to their target market. 
Active engagement 
The more customers engage with the brand, the more they will trust the brand. They will feel more involved and listened to by the brand, which can lead to brand loyalty and positive feedback. 
Like in any other age group, targeting Gen Z's means you need to adapt to their interests and needs. These are some strategies you can use to appeal to this particular demographic. Nonetheless, it is a worthwhile challenge to take on as a marketer. Likewise, a marketing expert in Nashville TN can help you achieve your digital marketing needs.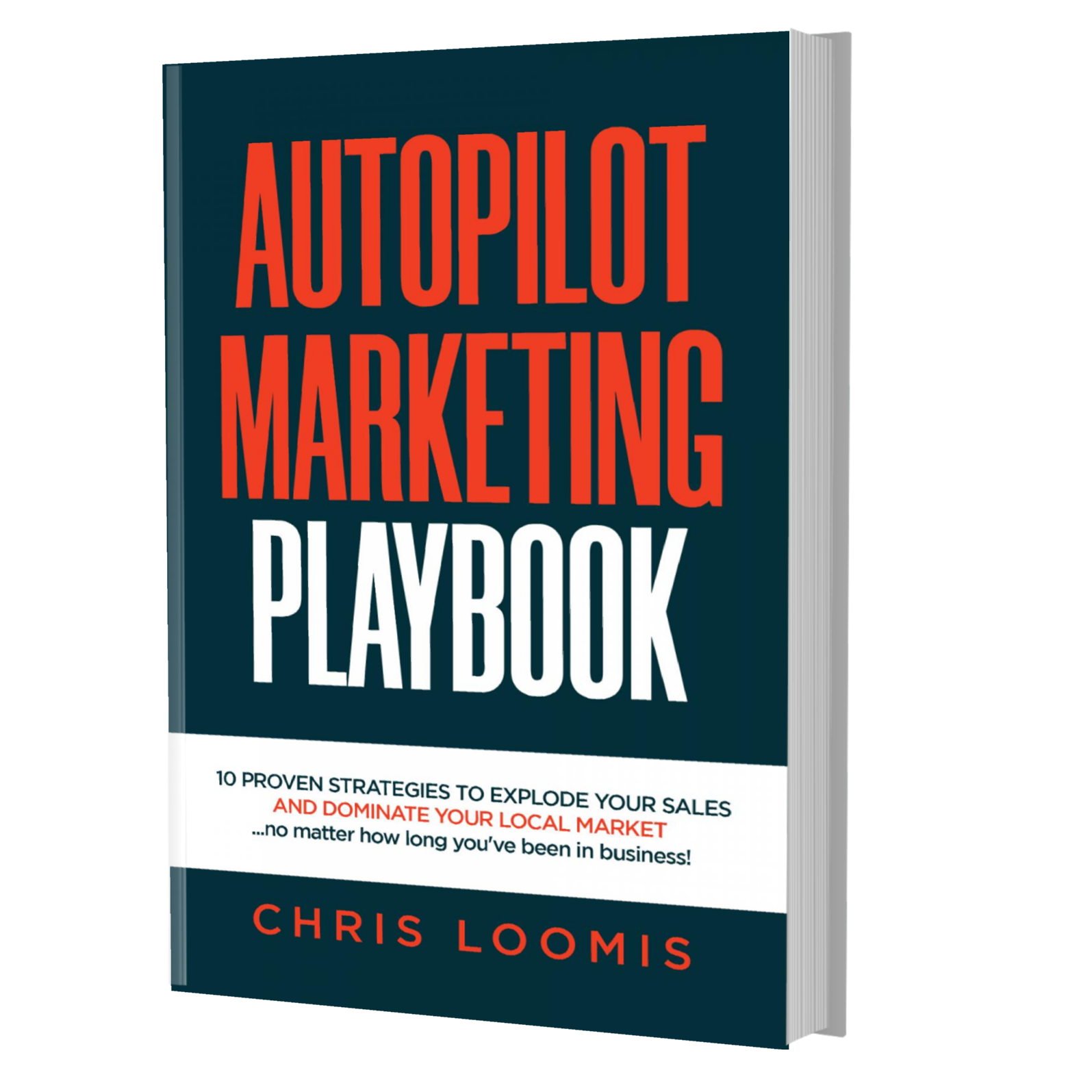 10 PROVEN STRATEGIES TO EXPLODE YOUR SALES
IN 6 MONTHS OR LESS!
FREE BOOK | Just Cover the Shipping!
Get it Before It's Gone!