3 Reasons Why Referral Marketing Works in All Businesses This 2022
Imagine surfing the channel looking for a good show to binge-watch, but you can't find anything that catches your attention. You're not alone – it's really hard to find that perfect show that you will be looking forward to watching every week. In this case, you might have to turn to a friend or a loved one for some good show recommendations. 
This is how referral marketing works. More often than not, most people watch popular TV shows or films because of someone's recommendation. Once they are done watching the show, people who loved it will recommend it to someone else, usually through word of mouth, social media posts, or Google. 
A good TV show or movie is not all about casting A-list actors to ensure millions of views. It also needs a good plot and audience recommendations. The same also applies to business. Knowing how to plan your digital marketing strategy is important these days to ensure your business' success. 
What is referral marketing? 
As the name suggests, referral marketing promotes your products or services through customer referrals to their family and friends. It is often interchanged with word-of-mouth marketing, but they are two different things. 
You take advantage of your clients' connections to get leads and grow your business with referral marketing. Instead of spending thousands or even millions of dollars on advertising expenses, you can let your clients promote you by sharing their brand experiences with friends and family. That means you also have to work hard for your brand to be worthy of referrals. 
Why referral marketing is one of the best marketing strategies 
Several reasons indicate why referral marketing is one of the best strategies to grow your brand. These are the following: 
Ensures stronger loyalty 
Customers nowadays tend to trust less, as they think advertisements can be deceiving. That is why it is not surprising that people opt for recommendations from people they know. More so, if the opinions and advice come from people they trust and look up to. 
Referring to a product or service often focuses on reaching relevant and quality leads. People who receive recommendations often act on it by availing of the product or service and even staying loyal to your brand. On the other hand, traditional advertising mostly focuses on wider reach as possible and getting more profit. 
Increases brand awareness
Digital and traditional ads can only reach people, but the question is whether they can achieve your marketing goals. On the other hand, referral marketing can go viral a lot faster. You let everyone be your "advertiser" through personal experiences and recommendations. 
Helps in gathering data 
Consumers want to experience unique things in a brand and be treated like VIPs. Monitoring referrals from prospects and current customers will also help you understand their behavior and find ways to satisfy their needs consistently. 
These are important reasons why referral marketing works. If you want to increase brand awareness, get more quality leads, and achieve your marketing goals, better to work with a digital marketing expert in Franklin, TN.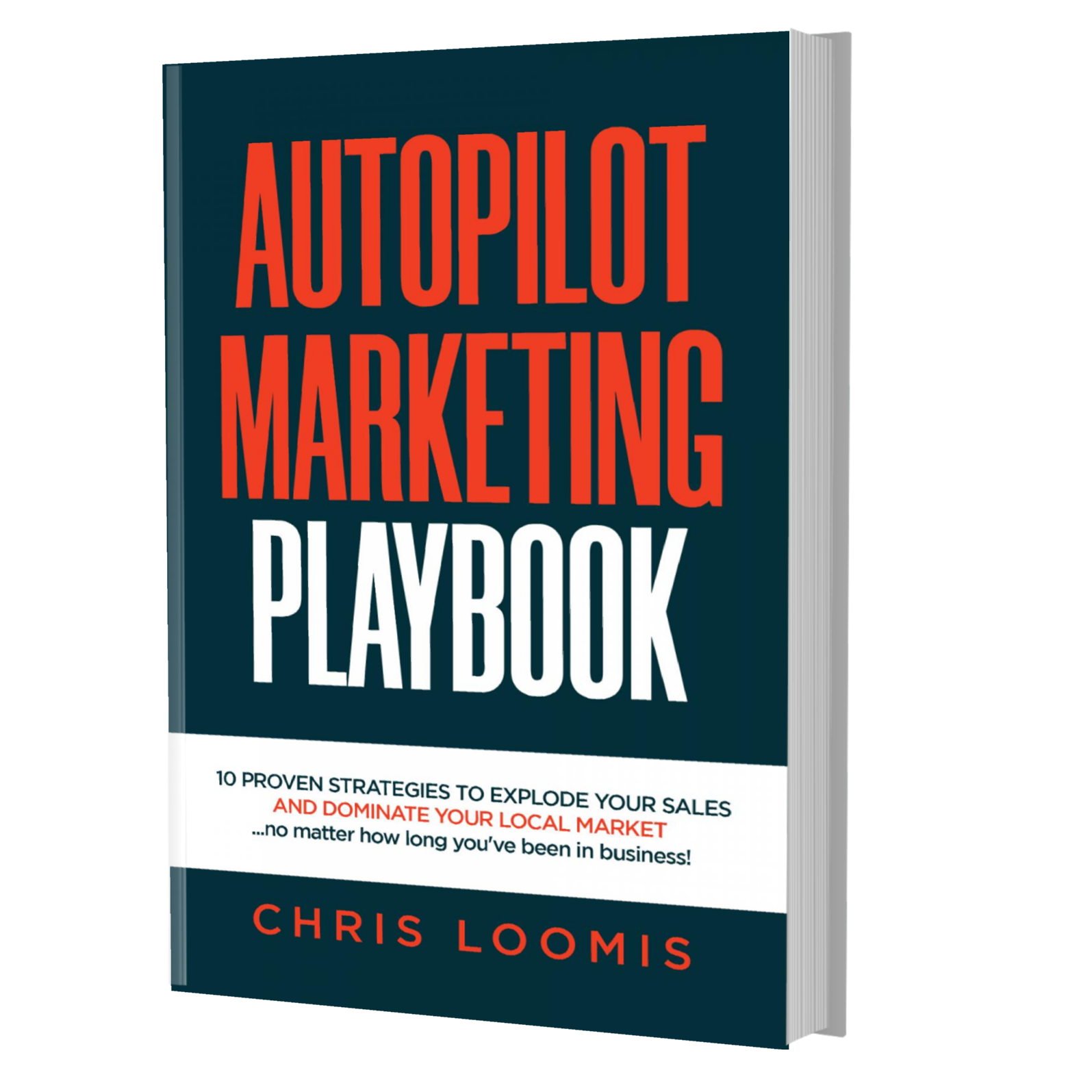 10 PROVEN STRATEGIES TO EXPLODE YOUR SALES
IN 6 MONTHS OR LESS!
FREE BOOK | Just Cover the Shipping!
Get it Before It's Gone!