3 Reasons Why Your Brand Should Run Google Ads
Business owners aim to be noticed among the sea of brands, products, and services so they can generate sales, gain new customers, and retain the current ones. That is why brands should invest in advertising to help achieve their business objectives. With millions of Google searches going on as of this moment, you should take this opportunity as well to get your brand known out there. 
There are a lot of ways to advertise or promote your products and services. Some of the most popular methods include traditional ads (TV, radio, print ads) and digital ads. Speaking of digital, you should talk to a trusted SEO expert for your website and digital promotion needs. 
All about Google Ads
Simply put, Google Ads enables advertisers/marketers to create digital advertisements in an effort to reach a brand's target market. It works through a PPC or pay-per-click advertising scheme. As the term suggests, there is payment involved for every visitor's click on your advertisement. 
There are different types of Google Ads. Some ads appear on top of search results after a user types a keyword in the search. There are also those square ads that appear at the bottom or side part of a page. And then there are also what we call banner ads which are rectangular ads that appear on top of a webpage. 
With so many different types of Google Ads to choose one, it can be confusing which of them to choose. You can ask help from professional digital marketers for the best online advertising tools for your business. 
Why your brand should run Google Ads 
Since we are living alongside the Internet, business owners should also take advantage of its power. Why you should use Google Ads? Here are the benefits of running Google Ads for your business. 
Wider reach 
"Google" does not only pertain to the search engine website anymore. It has also become an everyday part of our lives when we need to look for something. You "Google" for recipes, "google" a favorite celebrity, "google" how to install a home appliance, and so on. So if you want to make your brand known out there, find ways for people to "google" your brand and your products and services. 
Faster results than SEO 
SEO is still an effective and organic way to promote your brand as it contains crucial keywords that are linked to your business. However, in SEO, it would take some time to work your way up to the top of the search engine results. It would be faster when you run a Google Ad instead if you want to be the top of mind among your target customers. 
Effective in brand awareness 
Not all Internet users would click on your ad, but Google Ads can also help in building brand awareness. Imagine typing a keyword on the search bar and you see this brand appear on top of the results. You may or may not click it, but it is most likely that that particular ad had caught your eye.
Plus, appearing on top of the search results can also create a good impression of your brand (ex. high-quality, trustworthy, etc.). So if you are planning to create an effective digital ad campaign, make sure to call the best SEO agency in Nashville TN!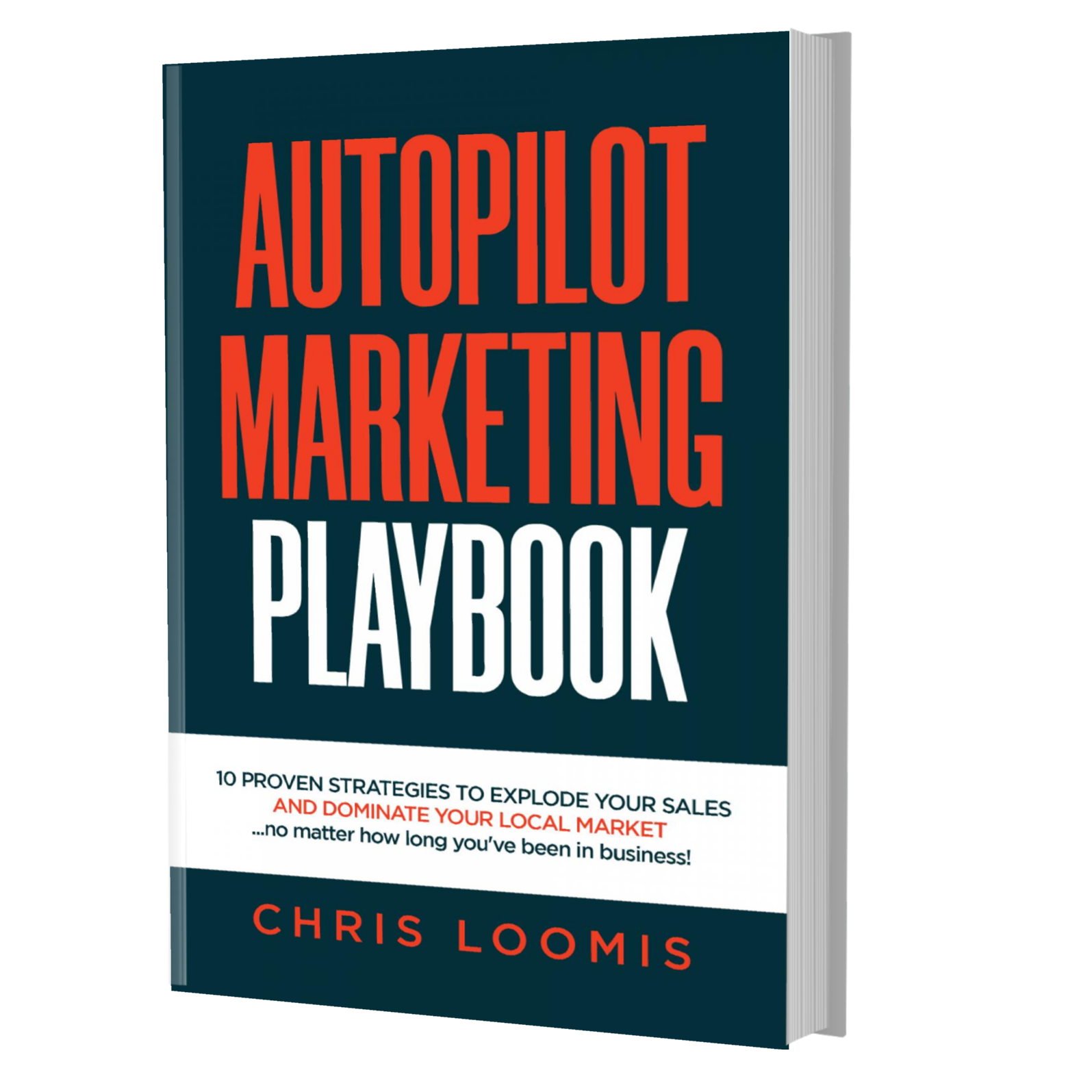 10 PROVEN STRATEGIES TO EXPLODE YOUR SALES
IN 6 MONTHS OR LESS!
FREE BOOK | Just Cover the Shipping!
Get it Before It's Gone!