3 Skills to Consider Before Hiring an SEO Expert
Knowing SEO is important these days as a crucial part of digital marketing. But for first-timers, SEO can be overwhelming and confusing. Nonetheless, learning how SEO works can be a worthwhile investment for your business especially if your goal is to get your brand known across, increase engagement, and gain more sales. 
Hiring an SEO expert is also a good idea to help boost your business. However, make sure to hire someone who knows everything about SEO. Getting the wrong person means wasting your resources, energy, time, and even the potential revenue and brand opportunities. 
What to look for in an SEO expert 
An ideal SEO expert should have a balance of these skills. 
Critical thinking 
Someone who is aspiring to be an SEO Specialist should have strong critical thinking skills. For one thing, the digital marketing landscape is forever changing which is why marketers are able to adapt and not be left out. 
Empathy 
This is much more needed these days considering that we all have to adapt to the "new normal", individuals and businesses alike. An empathetic SEO expert should be able to understand its target customers. Do they care not only for business results but also how they can serve the customers better? 
Strategic planning
Knowing how you are going to plan and implement your strategy is also crucial to your business' success. At the same time, considering the details, and short and long-term goals. The SEO specialist should also be tech-savvy and are adept in using various SEO tools and other digital platforms. 
SEO: An overview
Experience is important when hiring someone regardless of the job vacancy. The same goes when hiring an SEO professional. SEO refers to the optimization of web pages in an effort to rank them higher on search engines and gain organic traffic. For starters, an SEO specialist should be familiar with on-page, off-page, and technical SEO. 
On-page SEO 
This includes using some essential SEO elements such as: 
Internal linking 

Site structure 

Content 

Title tags and metadata 
Off-page SEO 
This has more to do with a website's popularity. It is like a popular student back in your high school days. Your website will have higher chances of ranking high on search engines, the more high-quality sites that link back to your own website. Other factors that can affect your site's credibility include your domain name, website age, and linked social networks. 
Technical SEO 
This one is more technical as it uses more complex techniques to achieve a website's SEO marketing goals. These techniques work together in order to rank higher on search engines. 
Why you should hire an SEO expert 
It will be one of the best business decisions you will ever make. An SEO expert in Franklin TN will help boost your brand in the long run, as long as you hire the right person with the right knowledge and skills. SEO is important in business nowadays, if you don't want to miss any opportunities and ensure your business' success!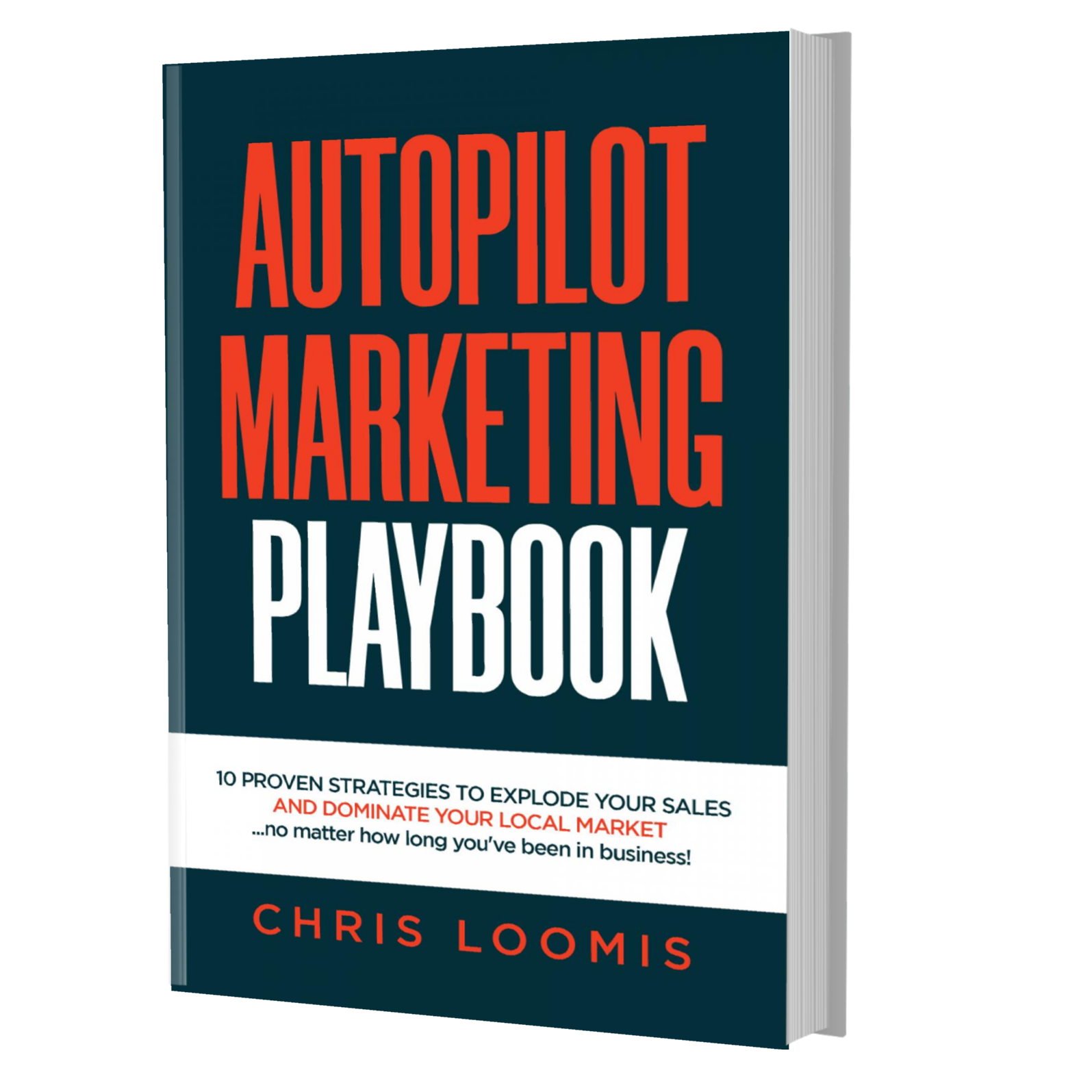 10 PROVEN STRATEGIES TO EXPLODE YOUR SALES
IN 6 MONTHS OR LESS!
FREE BOOK | Just Cover the Shipping!
Get it Before It's Gone!