3 Things to Look For in a Website Hosting Service Provider
So you just decided to start a business. There are a lot of things you need to consider when starting a new business. One of them is creating a business website. Finding a trusted website design agency in Franklin TN is a good start. Aside from a good website provider, you also have to have a good digital marketing strategy and SEO knowledge to draw target customers into your brand. 
A lot of business owners opt for web hosting services to build their business websites. Back then, the main considerations in choosing a web hosting service are disk storage and bandwidth. Now, you have to compare each provider's services and other perks and make sure it is a value-for-money deal. 
Types of website hosting services
Take note that web hosting services vary and cater to different types of websites. Some of these web hosting services include the following: 
Shared hosting 
This one is ideal for first-time web hosting, where your site is supposed to be stored on the same server as other websites. These websites, including yours, will share the same CPU, RAM, and other server resources. You can avail this type of web hosting service at an affordable price. 
Dedicated hosting 
This type of web hosting is exclusive to you and no one else. This means you have full control and access to the webserver, from your preferred operating system down to security measures. 
VPS hosting 
Short for a virtual private server, VPS hosting services let you control the server but does not require a dedicated server. It also is affordable and functions like shared hosting but lets you be in control as a dedicated hosting service. 
Other types of website hosting services include: 
Cloud hosting 

Colocation

Managed hosting 
What to look for in a web hosting service provider 
There are several factors that can affect your decision in choosing a web hosting service provider. It will depend on the type of website you have, budget, expected website traffic, and so on. Here are other things to look for in a web hosting service provider. 
Provides data backup 
The Internet may not always be a safe space due to the threat of viruses, ransomware, and the like. Being affected by these cyber threats could lead to irreversible damage to your precious data. That is why you should choose a hosting provider that has data backup services. 
Reliability and secure 
Unstable servers can affect your site's connection and even its reputation online. It will also create a negative impact on your site's potential leads and sales, and eventually result in low SERP rankings. This is why it is best to choose a secure and trusted web hosting solutions provider. 
Ease of registration and maintenance 
Web hosting providers would usually offer irresistible deals when you sign up to them. Some may offer a free trial or a discount. But the problem starts when you get charged twice or even thrice the amount of the signup cost. You should check with your chosen web hosting provider if the costs (in case you decide to upgrade) will suit your budget in the long run. 
Finding a trusted web hosting service provider can be a challenge. But the abovementioned tips should help you decide for the better? You can start by choosing the best web hosting service and digital marketing expert near you!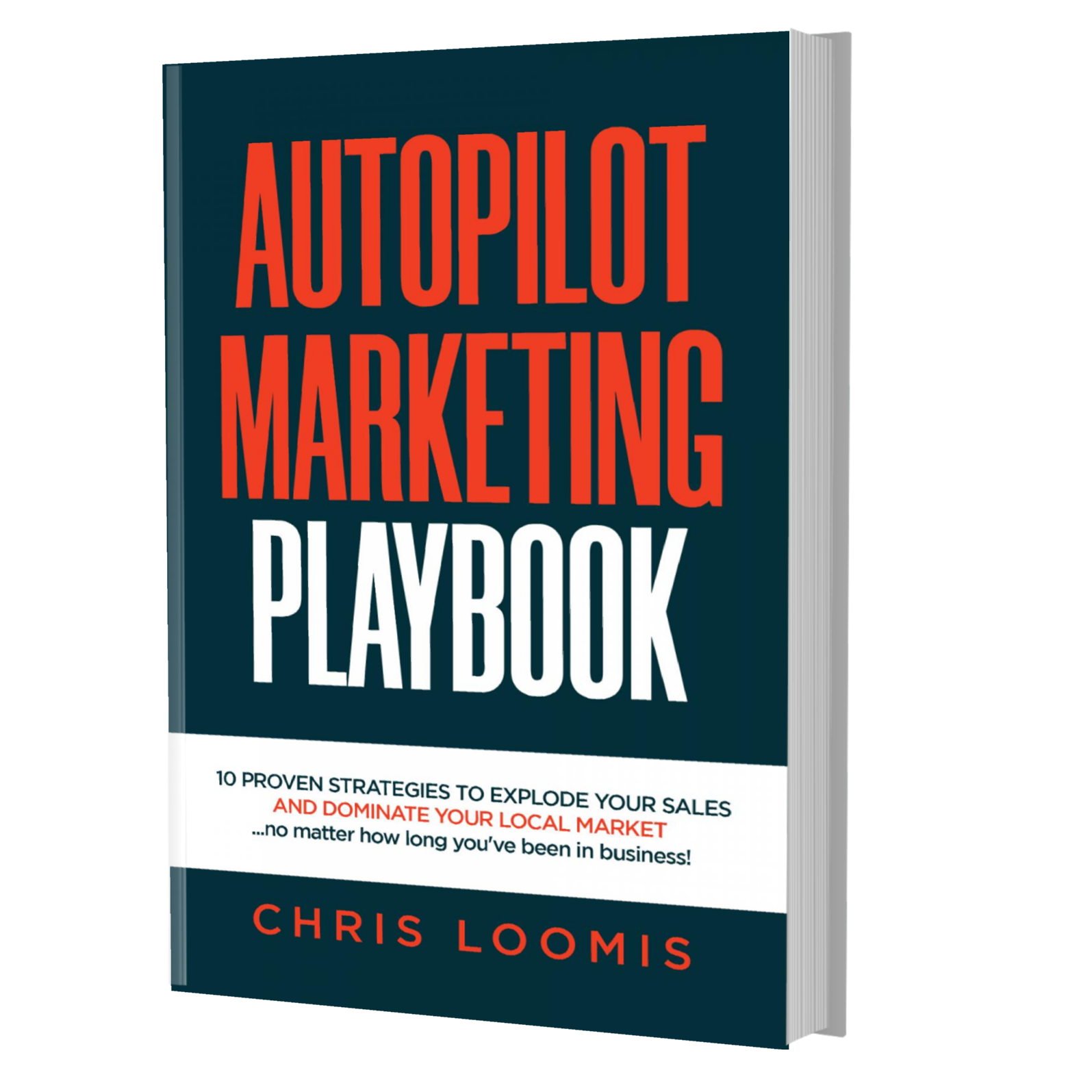 10 PROVEN STRATEGIES TO EXPLODE YOUR SALES
IN 6 MONTHS OR LESS!
FREE BOOK | Just Cover the Shipping!
Get it Before It's Gone!