3 Tips on Creating a Kick-Ass Business Slogan
"Because You're Worth It" 
"Just Do It" 
"I'm Lovin' It" 
Familiar with these slogans? If you do recognize at least one of these slogans, that means it has served its purpose. A slogan should be short but memorable enough to create impact and stay in the minds of the target audience. A lot of business websites also include the slogan together with the brand's official logo, which helps in brand association and recall. 
What's in a business slogan? 
For starters, a business slogan is a catchy phrase meant to capture the audience's attention. But more than being a catchphrase, a slogan should capture everything your brand stands for and what you can offer to your audience. More than creating the best and award-winning commercials and advertisements, all of these should lead back to your brand and your slogan. 
You can be creative with your slogan. It can be sung, spoken with a distinct voiceover, appear under your logo, included on your marketing materials and ads, and so on. Your slogan will automatically be part and associated with your brand. The slogan can be one of the most important assets of your business. 
A business slogan also boosts your brand marketing strategy by: 
Giving your brand identity, and a memorable one at that 

Providing a solid foundation for your

marketing campaigns

 

Helping customers remember your brand 
How to create a kick-ass business slogan 
A business slogan should not be complicated to make. The best slogans are usually easy to remember, short, and unique. More importantly, the slogan should perfectly describe what your brand stands for and what it can do for your customers. Now, here are ways to create an outstanding business slogan. 
Think about what makes your brand one-of-a-kind. 
First of all, think about what your business is all about. You need to go back to your vision-mission, company background, and your values and target market. 
What does your brand stand for? 

What do you sell and why should customers buy from you? 

What makes your brand stand out from the competition? 

How are you going to make a difference in the world? 
Think about your goals. 
What do you want to accomplish with your slogan? What are your future goals? Not only should you focus on sales but also on retaining your customers in the long run. As mentioned, your slogan should also state what your brand can do for your customers and why they should choose you over others. 
Try to be original. 
This is one major purpose of creating a business slogan – it makes you stand out from the competition. Try not to sound generic and unleash your creative side. More importantly, the slogan should be able to stick around for a long time. Avoid using current trends that would eventually be outdated after some time.
Keep your slogan short but stand out and straightforward. Consider your target audience too when creating your slogan. If your target audience is on the younger side, make sure to create a slogan that will easily appeal to the younger market. 
These are only some helpful tips when creating a business slogan. A digital marketing expert in Franklin TN will help boost your brand and get the word spread out there. Contact one today!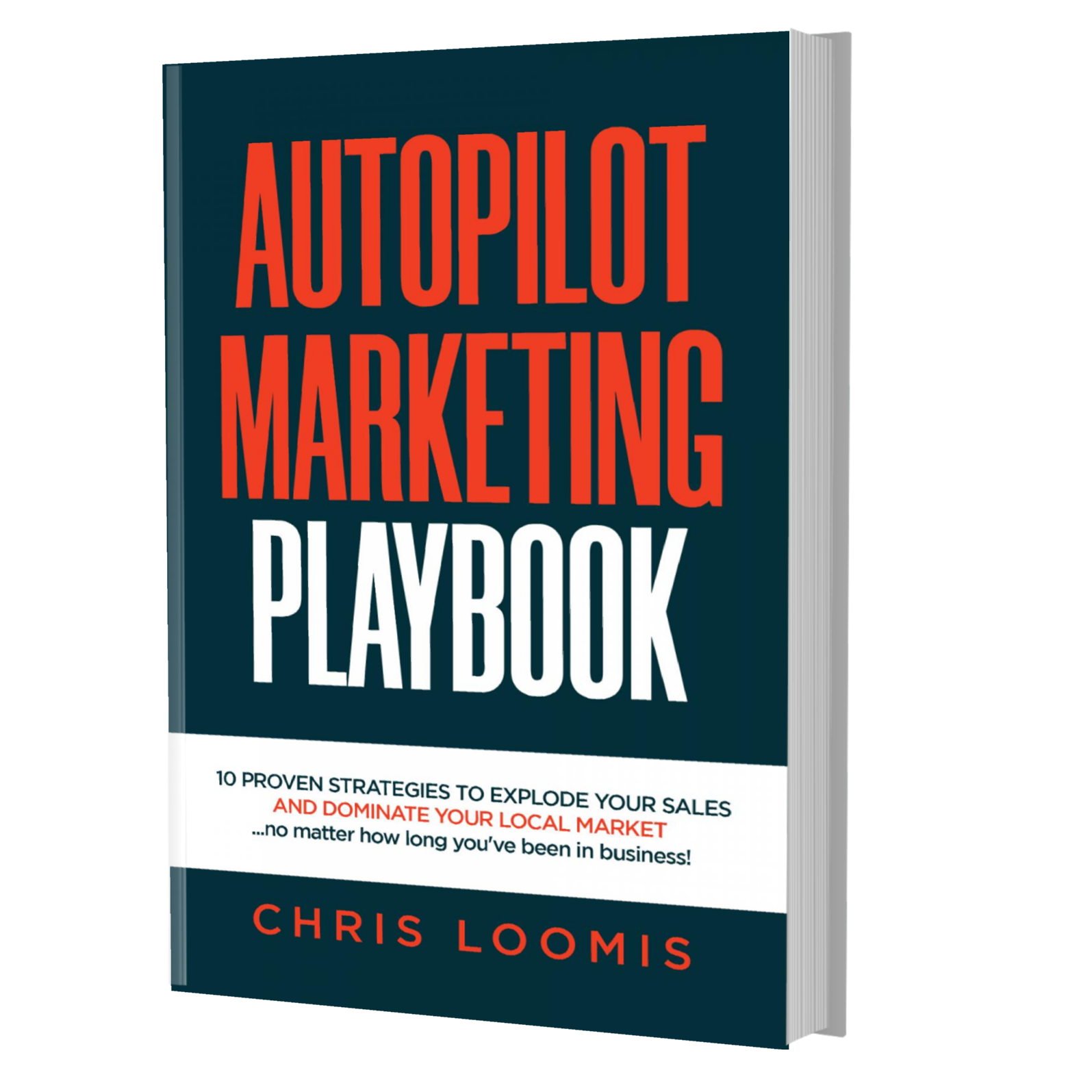 10 PROVEN STRATEGIES TO EXPLODE YOUR SALES
IN 6 MONTHS OR LESS!
FREE BOOK | Just Cover the Shipping!
Get it Before It's Gone!