3 Tips on Creating Google-Friendly Title Tags
Marketers should know by now how important SEO is in boosting your brand and reaching your target audience. But sometimes, working on SEO can be challenging as you would want all the elements to work perfectly and in sync. If you have been working on SEO for some time now, you know how it works – and it's not always a smooth-sailing ride. 
Having a search-engine-optimized website is a must these days. Google is getting smarter and smarter with its ever-changing algorithms. This is why marketers have to be always on their toes with the latest SEO trends and to ensure that they are still able to achieve their marketing objectives. 
Speaking of SEO elements, one of the most important but less paid attention to are page title tags. For one thing, title tags are one of the most important elements of SEO. It may be a small SEO element but can make a huge impact on your content. Creating headlines that stand out is one thing, optimizing it through SEO techniques is another. 
What is a page title tag? 
When it comes to optimizing your headlines, you should also consider how to create your page title tags and get your content on top of Google search results. So, what is a page title tag all about, and how it will help boost your content on search engine results? 
For starters, the page title tag is what you see when you Google something and then you see the top results of your search. The page title tag is often what users see first, which is why it is important to take time to create an SEO-optimized page title tag. People see and read your tags and it will make or break your content, so do your tags wisely. 
By now, you already have an idea why page title tags are important. Other reasons why you should take them seriously are the following: 
Works best with a good

meta description

 

A clear title is a sign of a good webpage. 

It also appears on the browser tabs. 
So when creating a page title tag, make sure that it is relevant to your content and page. Make it short but precise and meaningful. A good page title tag will maximize your site visibility. 
How to write a good page title tag 
Here are tips on writing an effective page title tag. 
It should be eye-catching and say something about your website. 
Your title tag can be a little bit different from the actual website headline. This is because the title tag is the first thing users see before they see the actual website. 
Keep it short but straight to the point. 
As mentioned, make sure to keep your title tags short but direct to the point, include the main keyword, and state a benefit or a reason why users should visit your website. 
Don't forget your branding. 
When making your page title tag, make sure to include your brand. For example, you can write "Your brand – a one-stop-shop for your cooking needs" as your title tag. You get to put both your brand name and what you are offering to your audience. 
For more SEO techniques and tips, consult an SEO and digital marketing expert in Franklin TN today!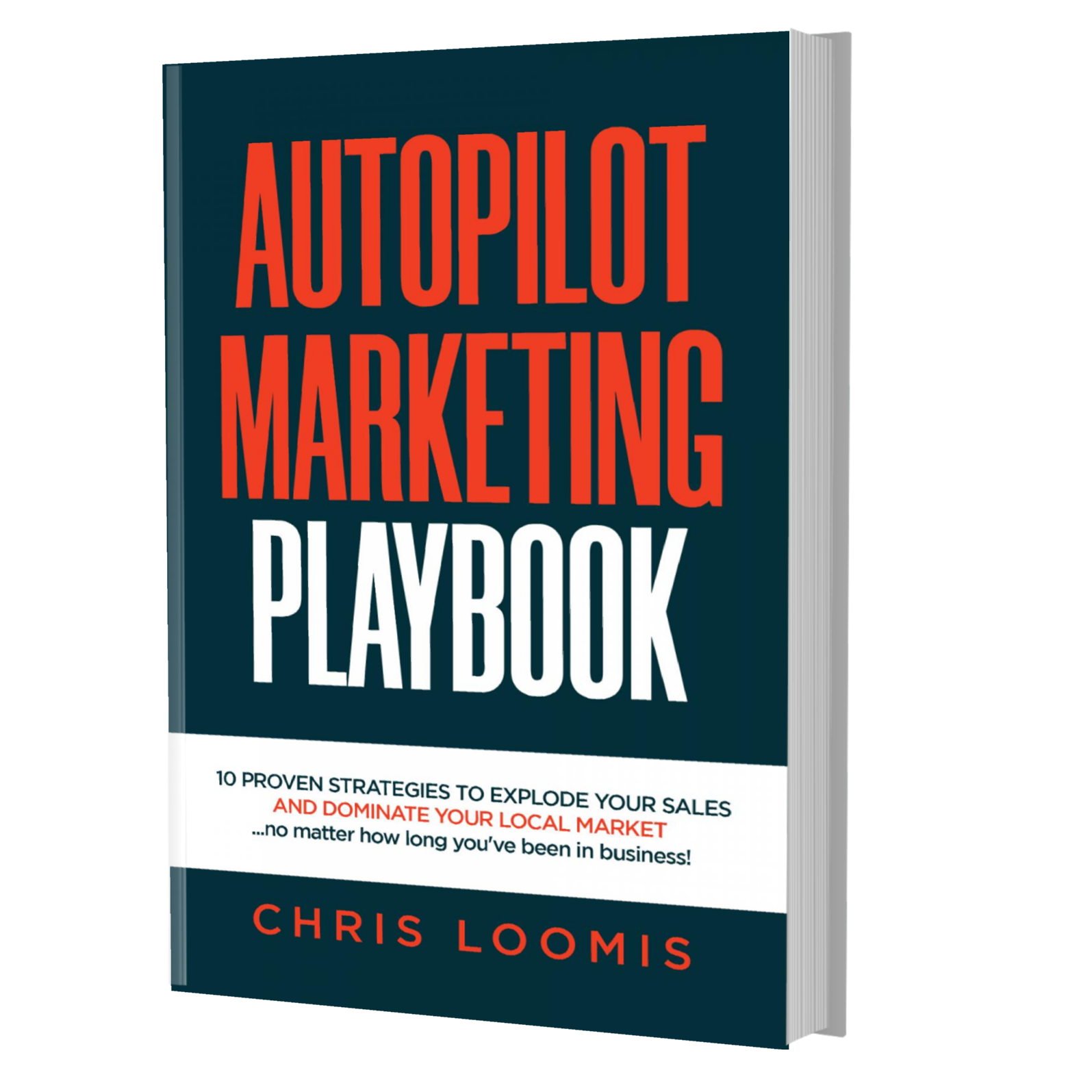 10 PROVEN STRATEGIES TO EXPLODE YOUR SALES
IN 6 MONTHS OR LESS!
FREE BOOK | Just Cover the Shipping!
Get it Before It's Gone!