3 Tips on Writing an Attention-Grabbing and Moving Call-to-Action
Writing content is an essential part of a brand's marketing strategy. It is one way to draw traffic to your website. Content writing is also a useful marketing tool to generate leads, gain sales, and boost your online presence. That means a business website is not complete without engaging and valuable blogs and articles for your target clients. 
But you don't only write content just because. It should have substance, relatable to your target market, and something that will catch their attention. There should be a strong statement at the end of every post that will help achieve your end goals. This is where call-to-action comes into the picture. 
What you need to know about CTA 
Short for call-to-action, is commonly used in marketing strategies. It aims to encourage site visitors to do the action steps that you want to happen. Common examples of CTA include "buy now", "subscribe now", "download now", and so on.
It can be plain text at the end of an article, but can also be in a form of a hyperlink that will lead you to a site where the supposed next step will take place. The abovementioned CTA examples can be used, but you can be as creative as you want with your CTAs!
Creating an effective can be a little tricky. Most CTAs only have two words, at least. But these words should create that sense of urgency and make sure they do what you want them to do next. If they do take the necessary action steps that you want them to do, then your CTA has done a great job. 
How to create a compelling CTA 
Whether you write something for your website or social media, the main goal is to keep your audience engaged. You also want an increase in conversion and eventually, generate sales. Unfortunately, people hate pop-up ads or anything that distracts their Internet browsing experience. 
Customers can be one tough cookie to please. That is why CTAs should be compelling enough for your readers to take action. Here are useful tips to make a compelling call to action. 
Know action words that work. 
You can write an effective CTA while keeping it short and sweet. Make sure to start with an action word, then with the subject or adverb, or both. It should also create that sense of urgency. So it will be like these examples: 
"Click on the subscribe button now!"

"Order Now!"

"Donate here"

"No credit card needed"
Make it enthusiastic. 
Your goal is to receive a positive response from your audience. That is why your CTA should evoke emotion by creating a longer CTA. Even the simple exclamation point can evoke the emotion that you want from your audience. 
"Buy now and get one item free!" 

"Sign up now and get free one-month premium access!"

"Buy one at 50% off until..." 

"Lose up to 10 pounds in just a month! Join our program now!" 
Play up your CTA. 
You can also get creative and make your own CTAs. Look back at your company mission vision and create your CTA from there. What is your company here for? What products and services do you offer for them? These are some things you should consider when creating an effective CTA. A digital marketing expert in Franklin TN will also help you boost your branding online. Contact one today!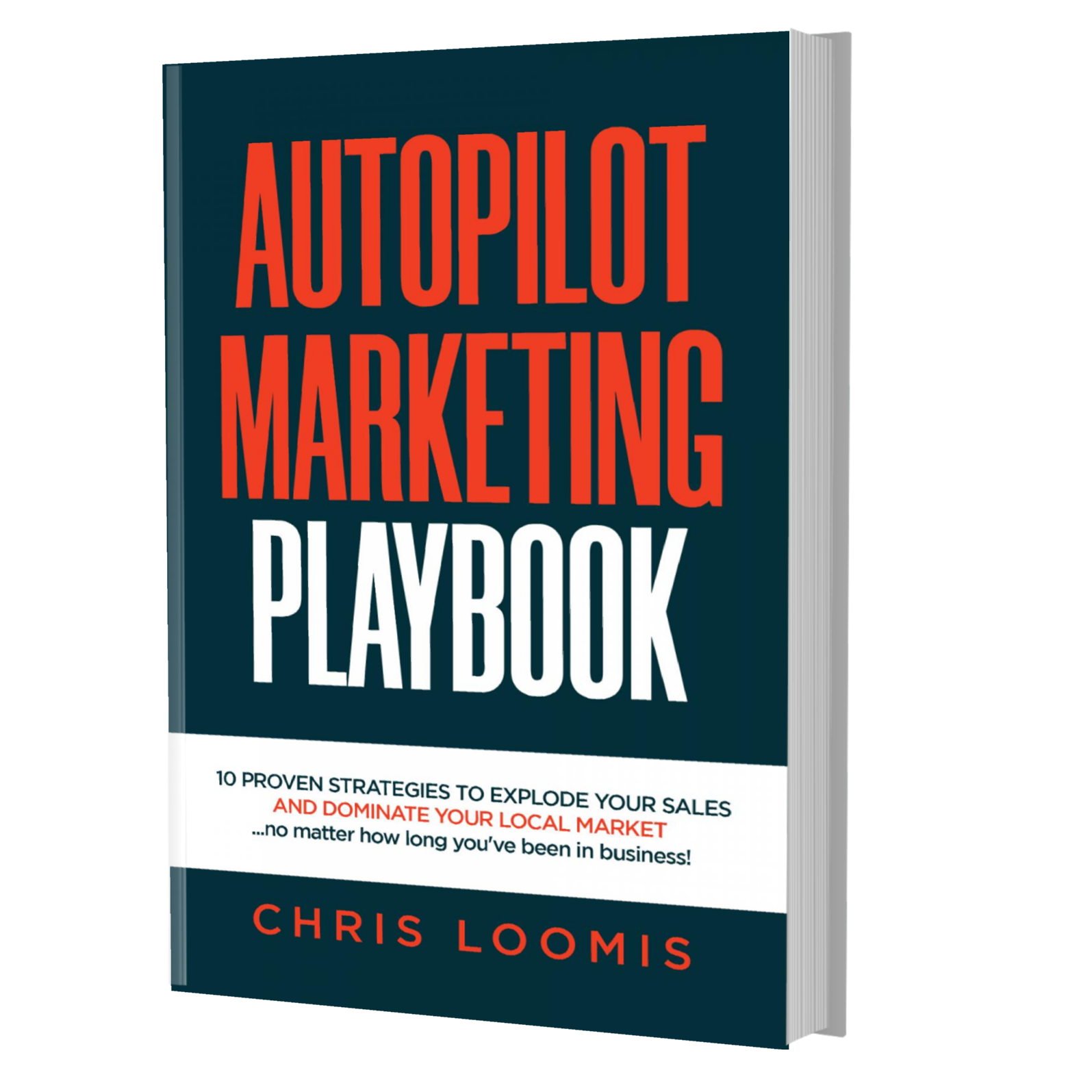 10 PROVEN STRATEGIES TO EXPLODE YOUR SALES
IN 6 MONTHS OR LESS!
FREE BOOK | Just Cover the Shipping!
Get it Before It's Gone!