3 Tips to Write Compelling Digital Content Faster
Content writing may not be as easy as you think. You could reach burnout if you do this every day, especially if it is part of your digital campaign strategy. The only way you can get things done without reaching that point is to find ways to write faster and more efficiently. Then again, your main objective in digital content writing is to rank well on Google search results. 
This is where the content outline comes in. Writers know how important outlines are in creating compelling and quality content. In this article, we will learn what a content outline is, why it is important, and how to create an effective outline for your content. 
What is a content outline? 
A content outline is an overview of what your readers can expect from your article/post. Usually, a content outline contains headings, subheadings, and keywords. It is important to draft an outline before starting a content because of the following reasons: 
Helps in producing amazing content 
By creating an outline, even newbie writers can make amazing content. If you want to level up your content, make sure not to forget to draft a content outline. 
Improves article flow 
It can be tempting to dive into writing and get it done. However, you could expect your ideas to be all over the place, and your content will be messy. If you want your content to have a logical flow, don't forget to create an outline first. 
Ensures that you include the most important parts of your content 
Creating an outline helps you not to forget your article essentials. This consists of the keywords and answering your readers' concerns. 
How to create a content outline
Creating a content outline is easy by following these tips: 
Ask yourself what your article's goals are. 
Decide why you are creating the content in the first place. It could be one of these things, such: 
Increase brand awareness 

Grow your email list 

Rank high on search results 
Choose your target keyword. 
Make sure to do some basic keyword research first before writing an article. Even if keyword ranking is not your main goal, SEO can help boost your content online and achieve your digital marketing goals. You can use keyword research tools to find the right keywords to use in your content. 
Outline your article with headings. 
Create headings and subheadings to help organize your thoughts and ensure better content flow. You can also check similar content from competitor pages to get ideas on how you are going to outline your content. You can check out the "People also ask" box and the related searches at the bottom of the search results when searching for your target keywords. 
Every content writer should know how to draft a content outline to help you rank better on search engine results. At the same time, it allows writers to craft better content that readers will love. It would help if you also worked with a digital marketing expert at Franklin TN for your SEO and other digital marketing needs.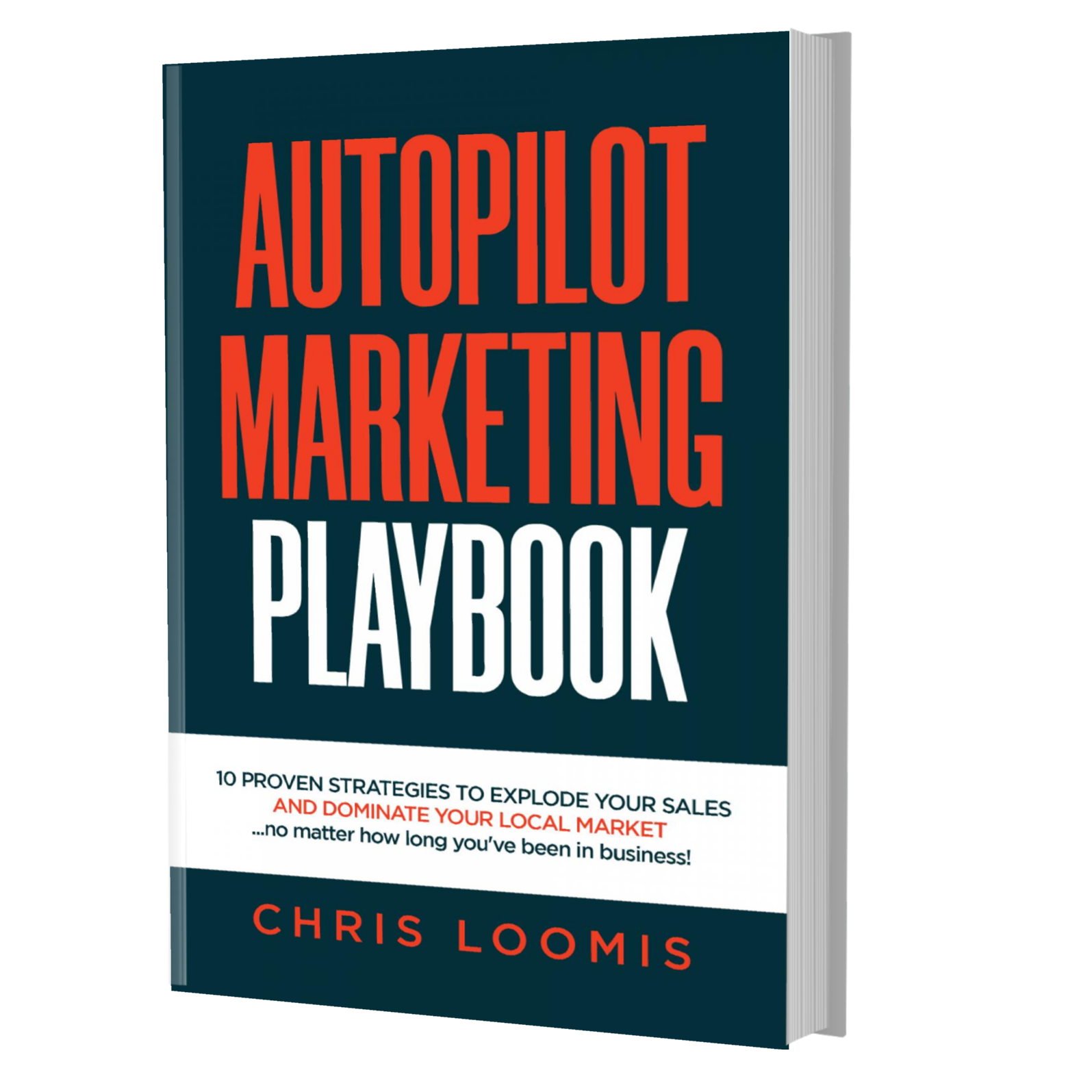 10 PROVEN STRATEGIES TO EXPLODE YOUR SALES
IN 6 MONTHS OR LESS!
FREE BOOK | Just Cover the Shipping!
Get it Before It's Gone!