3 Types of Backlinks That Should NOT Be on Your Website
To achieve higher website traffic and better engagement, you need to create quality content. Quality backlinks also add up to the quality of the content, aside from having exceptional website design. Hiring a digital marketing expert is also a good idea if you are looking for someone who will design and optimize your website. 
For starters, backlinks are those URL links that point back to your site. These links are important to ensure that your SEO strategy is successful. That is why you should choose the right website links that will help boost your site and improve its reputation and ranking on search engines. 
However, not all links are created equal. Some links are from authoritative websites that will help drive traffic and improve your rankings. And then there are also those backlinks that you would not want to have on your website. The latter is the one you should work on not to happen to your website, ever. 
Why you would not want bad backlinks to your website 
So why you should not have bad backlinks to your site? First of all, who doesn't want their website to be authoritative and a go-to site for those looking for legit information? Google thinks likewise – it prefers websites that users go to as a result of a positive user experience. 
So if you want your users to have a pleasant browsing experience on your website, make sure to have good backlinks. But how will you know if a backlink is a good and reputable one? One is when you don't have to pay for them, relevant and add value to your site, and help build up your website. 
On the other hand, bad backlinks will affect your search engine rankings. These usually lead to spam sites, irrelevant, and seemed forcedly placed on your site. You don't want these kinds of links to your website. 
Bad backlink types to avoid 
Take note of these bad backlinks not to step foot ever on your website. As mentioned, bad backlinks can affect your website ranking and reputation. SEO usually takes time, but at least you need to know these types of backlinks you should not have on your site. 
Link-mill site links 
These refer to sites where you have to pay for the backlinks, and also referred to as link schemes. While there are a lot of backlinks you can choose from here, it's not always a good thing especially if the link-mill website itself is a questionable source. Remember, it's not all about the quantity, it's about the quality of such links. 
Spammy links 
It's no different to link-mill site links. These are links that are irrelevant to your content and harm your website, nonetheless. Usually, these spammy sites are either related to poker, pharmaceutical/medical-related, and pornography. Now, imagine having these kinds of sites linked to your website. If you see these links on your website, you should contact the source and have them removed ASAP. 
PR links 
Google doesn't like PRs with invaluable backlinks. On the one hand, you can still create good quality PR that you can pitch to reputable news sites. But make sure not to bombard the page with keywords and spamming websites. As mentioned, SEO takes time. Doing the shortcut just won't work in your site's favor. Better yet, you can hire an SEO expert in Franklin TN for acceptable link building and backlinking practices.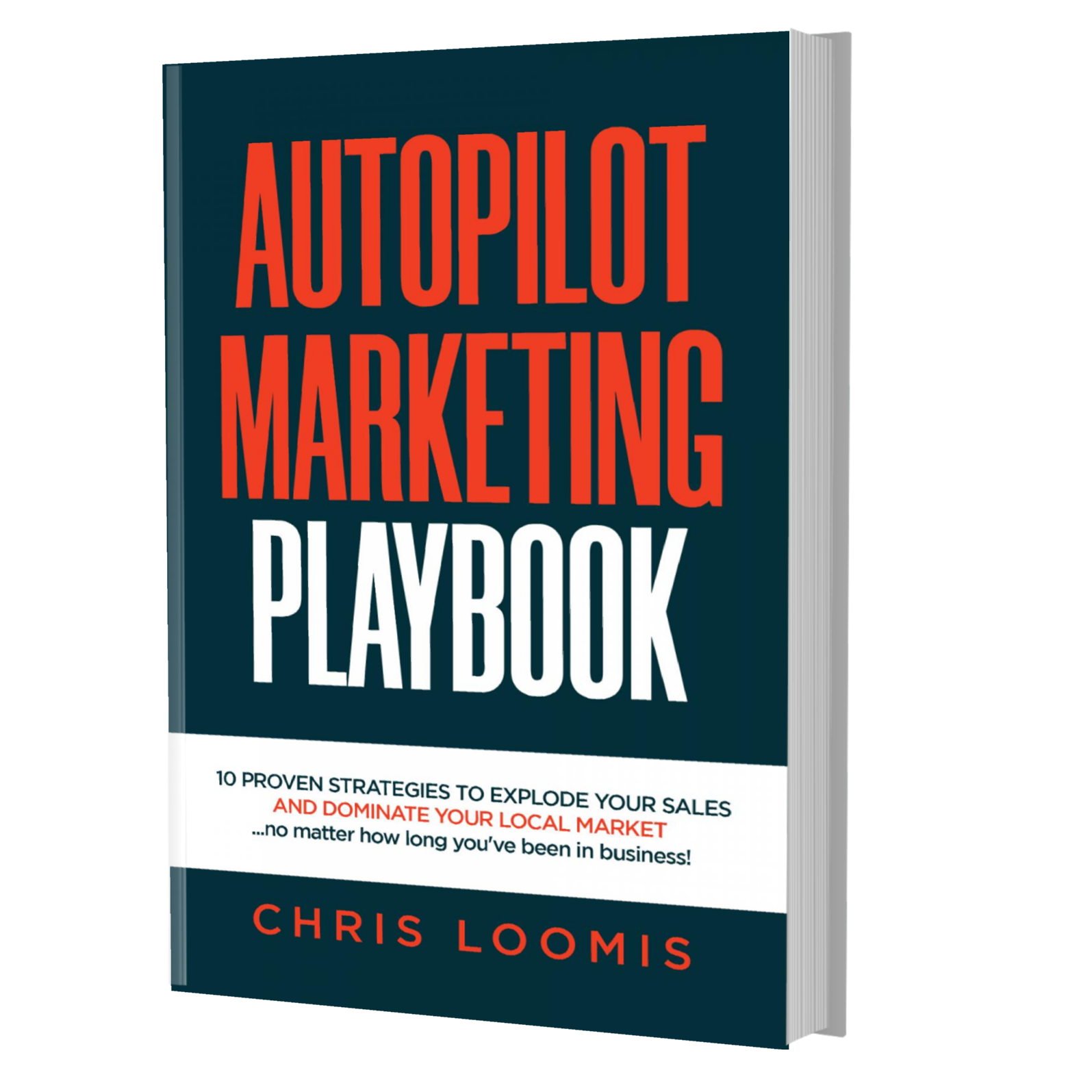 10 PROVEN STRATEGIES TO EXPLODE YOUR SALES
IN 6 MONTHS OR LESS!
FREE BOOK | Just Cover the Shipping!
Get it Before It's Gone!