3 Types of CRM Software Every Business Owner Should Know
Running a business is no walk in the park. As a business owner, you need to deal with your employees and the overall operations. That is why you need to know different ways to keep your business afloat and ensure it stays organized and profitable. Knowing other digital marketing trends can also help boost your online presence and your business in general. 
One way to help you organize your business operations is through CRM. Short for customer relationship management, CRM aims to ensure a harmonious relationship between you (the business) and your customers. However, you should know what kind of CRM to use for your business. Here's what you should know about choosing the best CRM software for your business. 
What are the different types of CRM software? 
While CRMs are meant to keep your business smooth-sailing, they are not the same in terms of functionality. There are 3 different types of CRM software, and these are the following: 
Operational CRMs 
This type of CRM software is specially designed to streamline processes. It offers various automated processes to attract conversions and ensure better marketing, sales, and customer experience. This type of CRM is the best option for businesses that want to automate workflow and remove the human element of your business' admin side. 
Marketing automation helps simplify manual marketing tasks such as email marketing, lead generation, and content distribution. Likewise, it also helps track the ROI of online ads and deliver marketing analytics. Operational CRMs also help with sales and service automation to ensure a pleasant customer experience and loyalty. 
Analytical CRMs 
On the other hand, this CRM software is designed to consolidate and analyze customer data. Analytical CRMs offer data mining, data warehousing, and online analytical processing tools to help understand consumer insights and possible actions. 
Data extraction and analysis have been made easier through analytical CRMs. The same goes with data mining – it helps marketers understand a company's customer lifecycle. Online Analytical Processing, or OLAP tools, helps businesses analyze how their customers interact with their websites. Such analytical CRMs are suitable for companies seeking to improve their reporting capabilities and data analysis. 
Collaborative CRMs 
Lastly, collaborative CRMs are designed to combine service data, marketing, and sales. It helps understand a customer's journey from when they first see your brand until they decide to buy from you. It has two major components – channel and interaction management. 
Channel management involves using consolidated data that will help businesses analyze and understand their customers. On the other hand, interaction management tracks interaction between the company and customers through social media and other communication channels. Collaborative CRMs suit businesses that prefer a user-friendly interface and value team collaboration. 
Which type of CRM is the best? 
There is no right answer to choosing the best CRM for your business. Each type of CRM has its benefits. More importantly, you choose CRM software that best suits your business needs.
The abovementioned information about the different types of CRM should help you decide which CRM to use for your business. Contact a digital marketing expert in Franklin, TN, for your SEO and other digital marketing needs.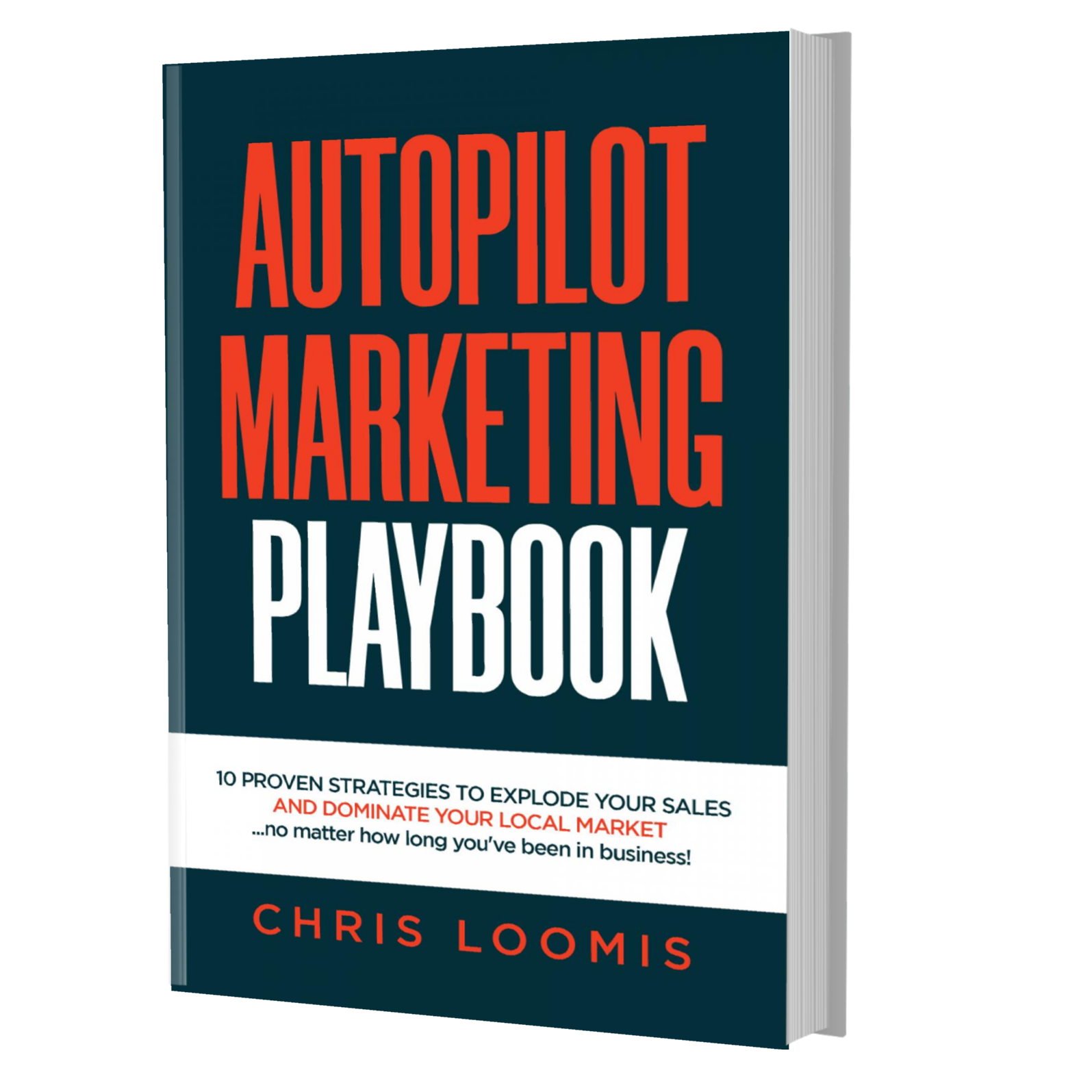 10 PROVEN STRATEGIES TO EXPLODE YOUR SALES
IN 6 MONTHS OR LESS!
FREE BOOK | Just Cover the Shipping!
Get it Before It's Gone!