3 Ways on How eSports Can Boost Your Brand Reach
Gone are the days where kids go outside and play with other children outside. It's not that outdoor play is not a thing anymore. It's just that times do change and so how people including children spend their free time. That same thing happened in the world of business, thanks to technology. 
Technology played a vital role in changing how we live and run our daily lives personally and professionally. Most companies utilize the power of technology to boost their brand through digital marketing strategies. Video games have also evolved over the years and they became more than just a kid's pastime – they even became a source of income and a lifestyle for some. 
ESports and Marketing
Decades ago, people never heard of eSports. It was some sort of an underground industry that only a few people know. Years later, eSports have become a huge industry with hundreds of millions of fans in constant watch with the latest games and other related updates. 
With that large number of regular eSports audience, this allows brands around the world to broaden their market reach. Back then, only a few brands like Red Bull placed ads as part of their eSports marketing strategy. Now, you get to see more brands such as Coca-Cola and even Mercedes-Benz joining the eSports bandwagon. 
Including eSports in your marketing strategy can be a worthy plan. For one, it enables you to reach a specific audience group. Most of these people are loyal fans and that they take it seriously. 
The advertising cost is also low compared to the usual marketing types because eSports marketing is still considered new. Although some global brands have already discovered the potential power of eSports marketing, this also means an opportunity for lesser-known brands to enter the arena of eSports marketing without spending so much. 
ESport marketing ad ideas 
With the potential of wider reach and low ad cost, it is a great opportunity to jump into the eSport marketing bandwagon, too. Don't be surprised that a lot of gamers nowadays are in their 20's-30's. Which makes sense if you do decide to put your brand on eSports due to their purchase power.
The next step is knowing how to implement your eSports marketing strategy. Here are some eSport marketing strategies used by other brands. 
Dynamic ads 
These kinds of ads are only usually seen only by the viewers. It is an opportunity to reach a targeted audience because you already have an idea of the audience's demographics. 
In-game ads 
This one can look weird at first but is also an effective and powerful one. It makes your brand stand out and increases brand awareness. Your brand could appear as a sponsored ad within the game (ex. "Best Play of the Quarter" or any highlight of the game). 
Collaborating with eSport influencers 
These are usually the players or streamers themselves. They directly talk to their audience and the audience looks up to them. Collaborating with them is a great idea to help lift your brand and to reach further. It can be as simple as the influencer using (or eating, or drinking, etc) the product with the brand logo visible to the screen. 
These are only some of the most popular ads used in eSports marketing. For more eSport marketing ideas, you can consult a digital marketing expert in Franklin TN.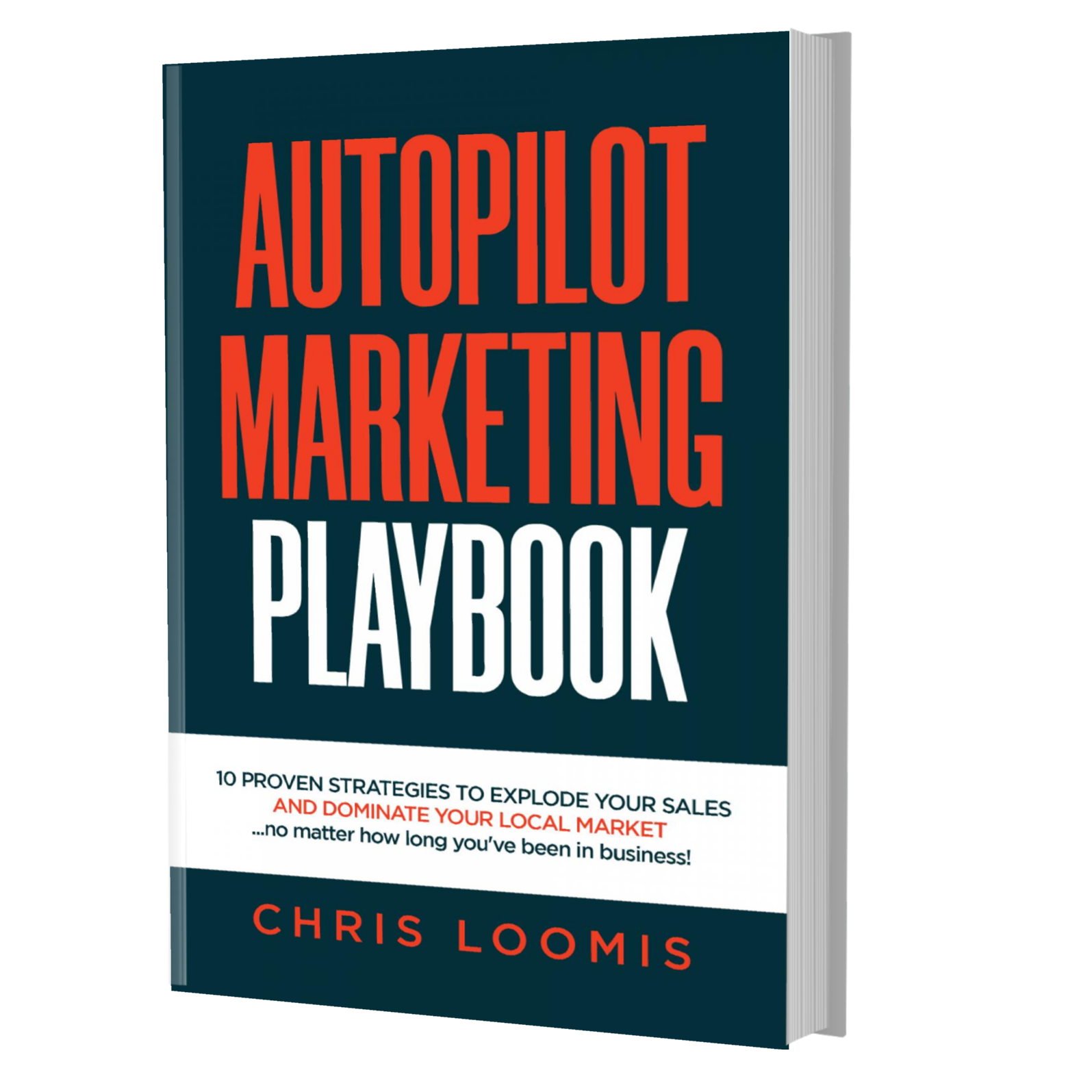 10 PROVEN STRATEGIES TO EXPLODE YOUR SALES
IN 6 MONTHS OR LESS!
FREE BOOK | Just Cover the Shipping!
Get it Before It's Gone!