3 Ways to Boost Your Online Content
Coming up with quality content requires skills and patience. You need to have good writing skills and knowledge of the topic you are writing about. Research skills are also important in content writing because no one wants to read content that makes no sense. More importantly, your content should connect well to your brand and your target audience. 
Whether you have a social media page, business website, or both, you need to come up with content. These will help drive traffic to your page and leave your target audience wanting more. Also, to generate leads and create sales. But the question is, how is your site content performing? 
How to boost your online content 
When it comes to content marketing, there are no too many conversions or too much traffic. Writing content makes your website or page authoritative and trustworthy. People trust sites with content that could help with their problems, so make sure that your content is exactly like that. Here are ways on how to drive more traffic and achieve your business goals through your website content. 
Think about your call to action. 
Attracting people to read your content is one thing. But the question is why you want people to read your content. What is the purpose of the content? Most written site content aims to inform, educate, and even make people laugh. 
But as a business owner, you want people to avail your brand. That means you want to encourage them to try your products or service through call-to-action. Do you want them to subscribe to your email list? Encourage them to click on a link to your online store? Share your post to their social media feed? Make clear of your end goal and put your call to action at the end of your written content. 
Add visuals to your content. 
A lot of people do not like reading entire texts. There should be something that will break the monotony and make the content more interesting. If you are creating content, it is better to accompany it with related photos. If you are getting photos from the Internet, make sure it is not blurry, and better to credit the source. 
Another way is by creating videos. There is no need to download expensive video editing software to create content. Instead, you can use Zoom or InVideo to create videos as part of your website content. Videos are a great way to engage your audience and keep them glued to your content until the end. 
Create an FAQ section. 
Answering commonly-asked questions help improve your search engine ranking. That means people will find your website more easily and get higher site traffic. People will also get the answers they want without having to click on your website. This will help people save time, or they can also choose to click on your page to get more information. 
Also, you can hire a skilled writer to create quality content for you. For your digital marketing needs, you can also hire a professional digital marketing expert in Franklin TN. Contact one today!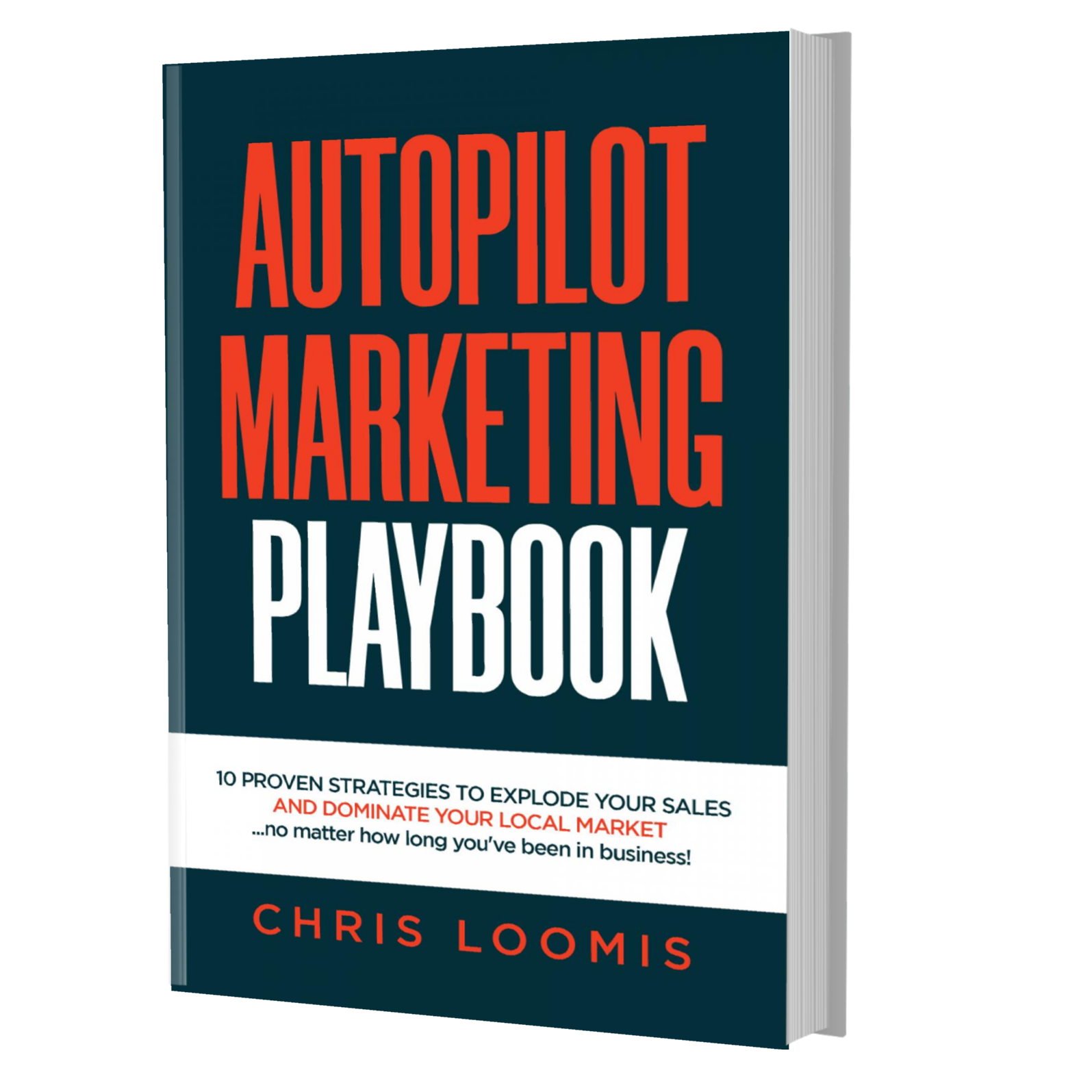 10 PROVEN STRATEGIES TO EXPLODE YOUR SALES
IN 6 MONTHS OR LESS!
FREE BOOK | Just Cover the Shipping!
Get it Before It's Gone!