3 Ways to Craft Lead Magnets That Work!
Marketers know all too well how important SEO is to get website traffic and views. But more than views and site traffic, you should also be able to convert viewers into paying customers. How? By using a lead magnet. 
It's not a literal magnet, but rather a marketing tool used to help convert viewers into customers. This article will explain how lead magnets can help your business and how to create effective lead magnets. 
How can lead magnets help your business? 
An effective lead magnet, when executed properly, should not always rely on giving away free items. For one thing, who doesn't love freebies? Do you want a discounted or a free product? More often than not, people will choose the latter.
But you don't always have to give away free items just to get leads. After all, you're doing business, and gaining profit is also important to keep your business alive and running. In creating a lead magnet, it should answer 3 important questions: 
Will your audience care about it? 

Is the lead magnet valuable to them? 

Is it going to satisfy your audience's needs or solve their problems? 
These are important to determine what kind of lead magnets to use and how to make an effective one. 
Tips on creating effective lead magnets 
Here are effective ways to create lead magnets that will drive customers towards your brand and be able to achieve your business objectives. 
Get to know your audience. 
This one may seem easy to say, but it's a different story when you execute it. You don't want to give your customers things that they don't relate to, let alone take interest in. Check what people are already or are willing to pay for. It could be something that makes their lives more convenient or something easy to make or prepare. 
Create a top-tier lead magnet. 
Using poor-quality products as freebies? Is it a free downloadable e-book full of typos and pixelated photos? Even if these are freebies, you would make sure to make your lead magnets the best quality as you should. Creating a high-quality lead magnet shows who you are as a brand. It is also a sure-fire way to attract potential customers to your brand and vouch for value. 
If you have to hire a professional graphic designer or a pro from freelancing websites such as Fiver or Upwork, go ahead. The end goal should be for the users to move on from the free item and lead them towards a purchase.  
Other things to consider when creating a lead magnet. 
You need to go back to the basics if you have to to create an effective lead magnet. Some examples of lead magnets include discount coupons or vouchers, a free course, or a free e-book. 
As mentioned, a great lead magnet should be something valuable to your target customers. One that will help solve their problems or make their lives more convenient (ex. a mini-cookbook compilation of "10-minute recipes" for people who are always on the go).
Lead magnets should be free for your target audience. Only you need to spend time on research, curation, and distribution. Hiring a digital marketing expert in Franklin TN is a must to create the best lead magnets for your target customers.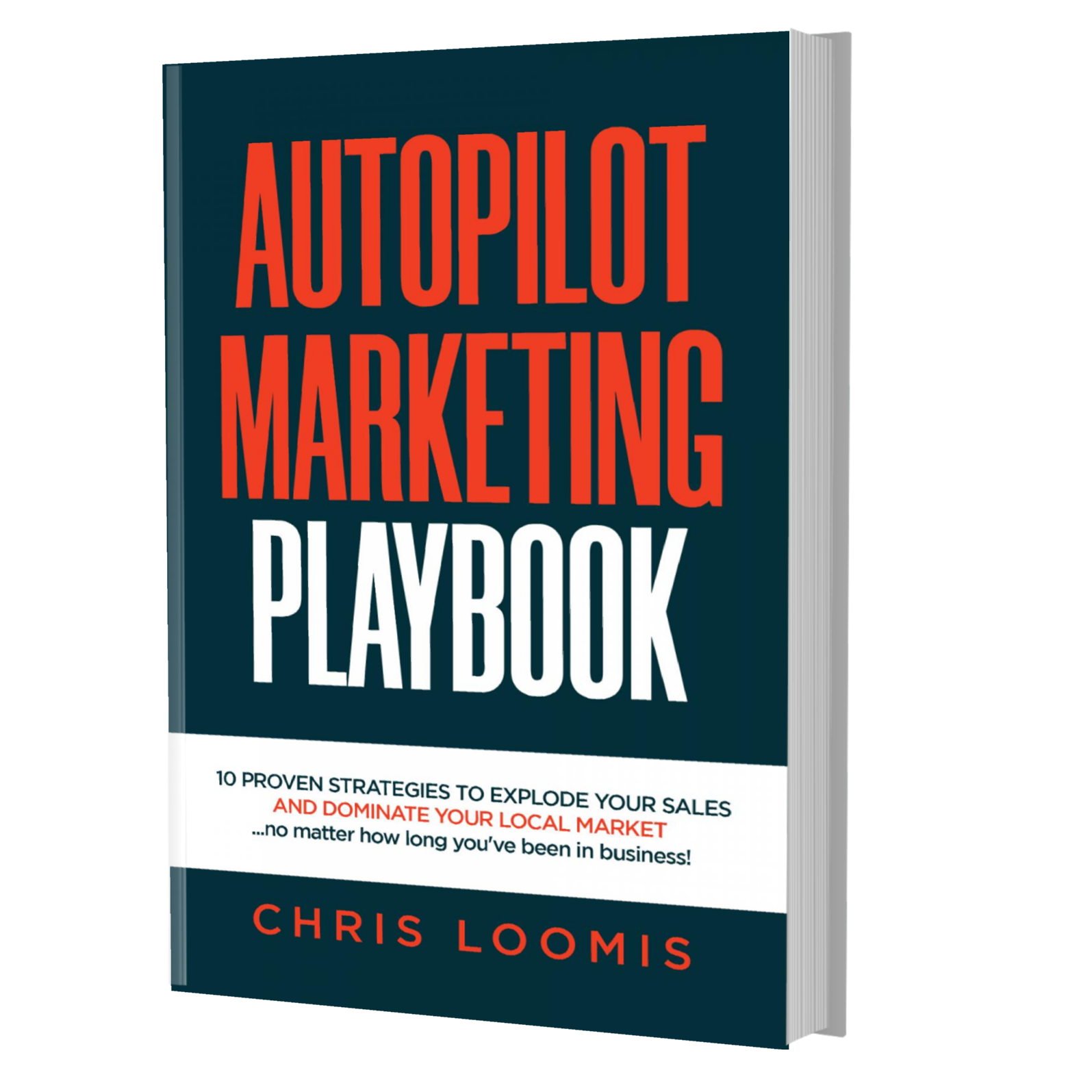 10 PROVEN STRATEGIES TO EXPLODE YOUR SALES
IN 6 MONTHS OR LESS!
FREE BOOK | Just Cover the Shipping!
Get it Before It's Gone!