3 Ways to Make Your Videos Rank Through SEO
Millions of people watch videos every day, whether it's from YouTube, TikTok, or any other social media platforms out there. Videos not only are sources of entertainment but can also serve as an educational and even a marketing tool. If you have a website, you would want it to rank on Google and people to visit your site. 
We all know that SEO is an important part of a digital marketing strategy. You will need this especially if you have a website or managing a social media account. SEO techniques may vary depending on the platform. So, the SEO strategy for your website might be different from the SEO techniques you need to use for your social media pages. 
Nonetheless, you need to understand what video SEO is, how it works, and how it will help your website and your business. 
All about video SEO 
First of all, video SEO is not the same as the usual SEO used on search engines. YouTube also has different keywords, and search rules, and intent from Google, although the latter technically owns the former. Most users would search Google the who's, what's, where's, and the why's of whatever they are looking for.
Meanwhile, people search videos for the how-tos. For example, people would search for ingredients to make Apple Pie. But when they go to YouTube, they would search how to make Apple Pie. Users will also be lead to other suggested videos similar to your original search. 
Having said that, video SEO is more specialized. So Google keywords may not always work on YouTube, and vice versa. Also, YouTube generates videos based on the user's viewer history and search intent. So make sure to treat these two in terms of SEO techniques usage. 
How to make your videos rank higher 
Here are the best video SEO practices you should apply to make your videos and your website rank higher on search results. 
Add a video transcript. 
One of the most important tips to increase your video's ranking is by transcribing your video. Video transcripts are those texts that appear below the screen that you can read along as you watch the video. You can also find it in the comments below the video. Video transcripts help you understand what you are watching. Aside from that, video transcripts also help in SEO ranking. 
Consider tagging the video. 
Video tags help in categorizing the video and boosting it in the search engine rankings. These also help Google match other similar videos that users will easily find later on. Also, take your video description seriously. It works like a meta description – short but precise. Avoid keyword stuffing and misleading descriptions. 
Create an eye-catching thumbnail. 
People tend to be drawn to eye-catching content. So creating an eye-catching thumbnail (the one you click first before you can watch the actual video). YouTube can generate a screenshot from your video. But it could be anything from an awkward facial expression or a blurry shot – not SEO-friendly, indeed. A well-created thumbnail tells what your video and your brand are all about, and that it should look as professional as possible. 
These are some important tips to help rank your videos through SEO. To maximize your online presence, make sure to work with a digital marketing expert in Franklin TN today!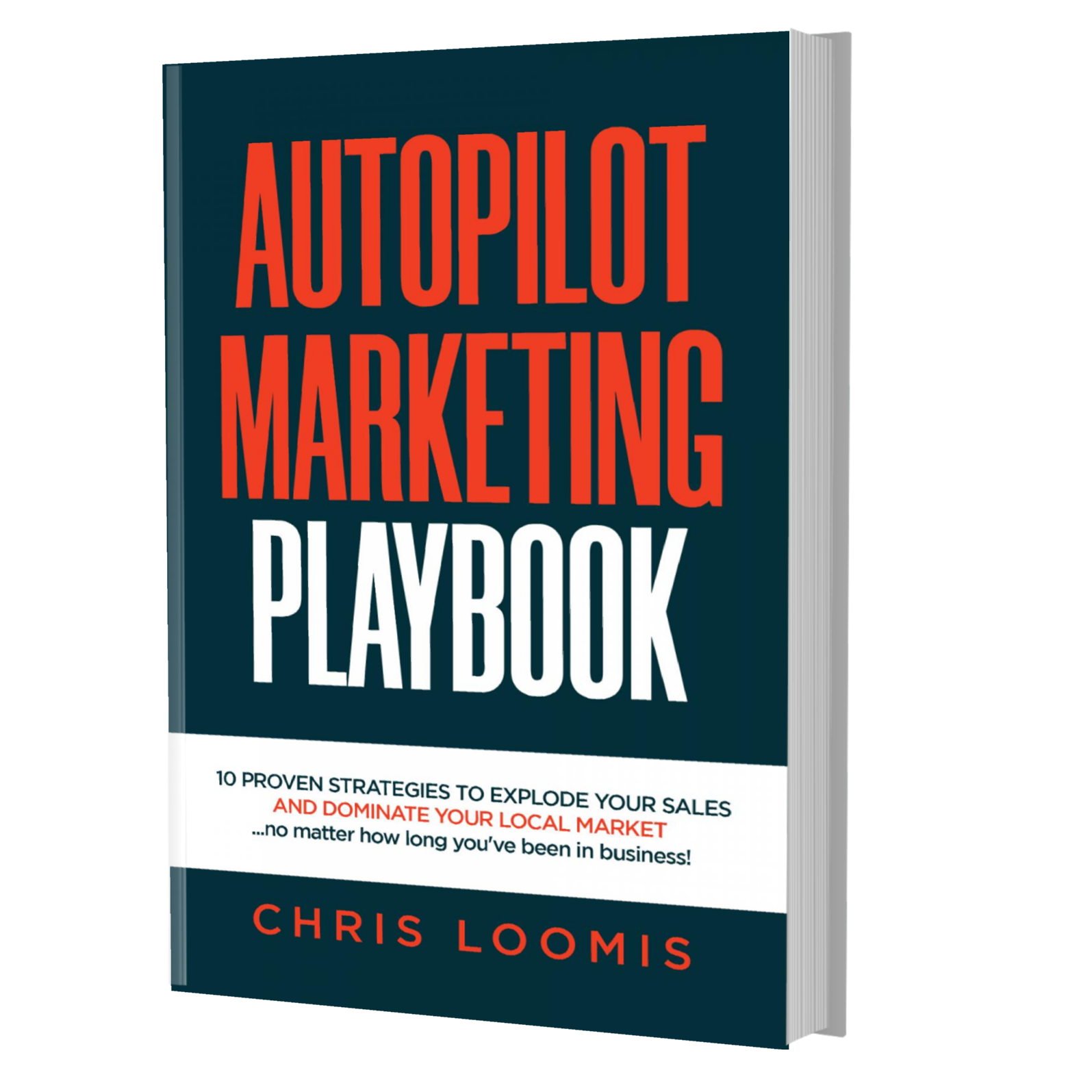 10 PROVEN STRATEGIES TO EXPLODE YOUR SALES
IN 6 MONTHS OR LESS!
FREE BOOK | Just Cover the Shipping!
Get it Before It's Gone!