3 Ways to Make Your Website Faster in a Flash
Real talk: no one likes a slow Internet browsing experience, whether it's the Internet provider or the website's fault. But back in 2009, Google stepped up and encouraged website owners to make their loading speed faster. To make this happen, Google announced that it will require site speed as part of its ranking algorithms. 
In other words, websites that have faster page speed will be easier to find on search engine results. Whether you're using your desktop or mobile phone, one thing is for sure: page speed is and will always be an important factor every website owner should pay attention to. 
How to make your website faster 
It is said that searches are faster on mobile than on desktop computers, and the percentage is still increasing. As of 2019, more than 60 percent of Google searches come from mobile gadgets. Tweaking your website to be faster can be tedious, the efforts will be worth it in the long run. 
In this age where human attention span continues to decrease as technology continues to advance, page speed has become a must if you want to be ahead of your competitors. Here are ways you can optimize your website to become faster. 
Think lightweight. 
Websites nowadays are both aesthetic and more functional than before. However, that also means they are loaded with features and other amenities which can make your website slow. You win the aesthetic part, but the function and speed aspects of your website… not so much. 
When you are running a race, you don't wear baggy clothes. You don't carry a lot of unnecessary stuff because it will only slow you down and even tire you. The same goes for your website. You don't have to put fancy widgets, animations, or video backgrounds if it's not necessary in the first place. You can also make use of speed plugins if you are using WordPress or any other content management system. 
Add power to your website. 
If you want a fast-loading and speedy website, you would not put it on a cheap sharing hosting site. For starters, most shared hosting sites contain thousands of other websites in a single server. So imagine your website competing with other websites for computing power. Instead, you should invest in getting your website an optimized hosting plan. 
Know how to operate and optimize your website. 
When you already find ways to speed up your website, make sure to know the ropes as well. For example, caching refers to making website loading faster and easier on an internet browser. A browser usually takes time to process a page's source code, so might as well be ready with the source code anytime. It's like you already have a photocopy of documents ready for distribution anytime to those who need it, rather than making a copy when someone only asks for it. 
When it comes to website development, page speed is king. No one wants to browse on a laggy website. In the age of "instant", you need to find ways to optimize your website without compromising the speed quality, and overall functionality, and aesthetic. A digital marketing expert in Franklin TN can help you boost your website and your business. Contact one today!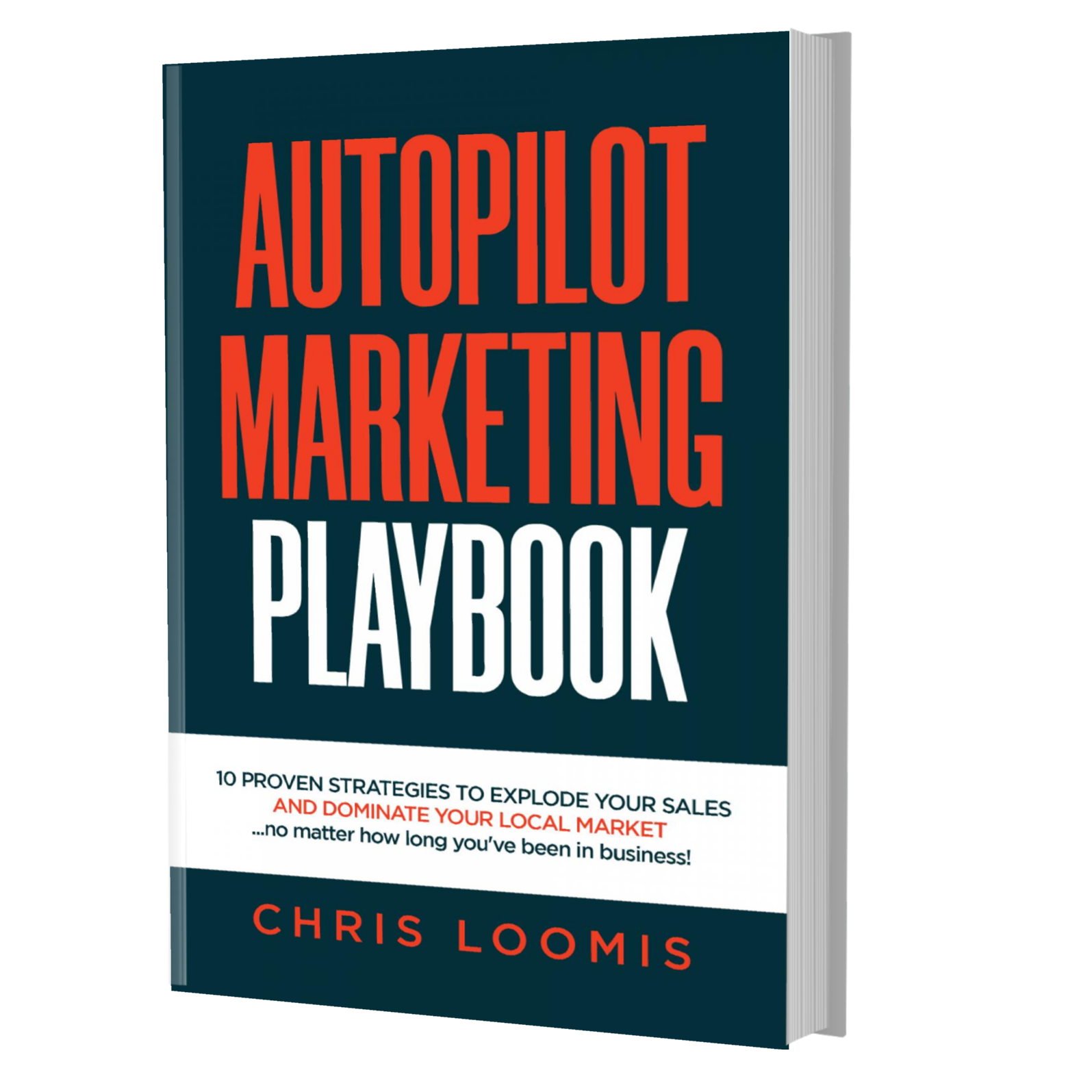 10 PROVEN STRATEGIES TO EXPLODE YOUR SALES
IN 6 MONTHS OR LESS!
FREE BOOK | Just Cover the Shipping!
Get it Before It's Gone!