3 Ways to Optimize Your Ad Campaigns
In a time where we mostly live and breathe technology, it only makes sense that most business owners also use technology to reach their target market. No wonder there is also more competition these days, with hopes of reaching their target audience through digital marketing strategies.
Creating an effective digital marketing strategy is only the tip of the iceberg, reaching the right audience and converting them into your customers is also something you have to work hard for as well. That is why you should learn how you can optimize your ad campaigns. 
What is ad campaign optimization? 
Ad campaign optimization requires certain steps to ensure a positive and optimized campaign performance. It also helps find and target the right audience, create the right message for your audience, use the right platforms for your campaign strategy, and reduce costs as much as possible. 
More importantly, your ad campaigns should focus on customer appeal. Promoting your brand is just as important but make sure it sends the right message to your customers. Technology is also a huge driving force in optimizing your ad campaigns. Algorithms change in a blink of an eye, which is why you should always be on your toes when it comes to optimizing your ads and provide your customers a better brand experience. 
How to optimize ad campaigns 
Want to give your ad campaigns a boost? These tips will help you with that and ensure your campaign's success. 
Build multi-channel ad campaigns 
People are everywhere these days, and so should business owners. For example, a customer discovers an ad on Facebook, clicks it, and is lead to the company website. Then the customer decides to subscribe to an email newsletter and avail the product or service whether online or in-store.
The more platforms companies are, the higher the chances of creating sales and ensuring the campaign's success. Creating a multi-channel campaign helps businesses: 
Reach a wider audience 

Offer customers a smooth transition between platforms and channels 

Save money and time by repurposing content from other channels 
To create and make the most of your multi-channel ad campaigns, you should: 
Come up with consistent content specially made for different platforms 

Know who your target audience is and which channels they mostly are in 

Set your objectives and goals for your ad campaign 

Use

Google Analytics

and other similar tools to track your campaign's performance 
Consider your buyer's journey in creating an ad campaign strategy 
If you want your campaign to be successful, you should focus on your customers – not only about you! That is why you should create ads that focus on your customer's buying journey. This is comprised of the following: 
Awareness stage – made aware of the person's pain points 

Consideration stage – giving a customer a solution to their pain points 

Decision stage – gives in and avail the solution 
Create a centralized product catalog 
This will help brands to bring out the necessary information such as product pricing and use that crucial information in their ad campaign strategy. This information is important so customers can make a sound decision and address their concerns. Tools such as a catalog service provider help in managing your product catalog and ensuring ad consistency. 
When it comes to creating brilliant ad strategies, you should turn only on the best in the industry. Contact a digital marketing expert in Franklin TN today!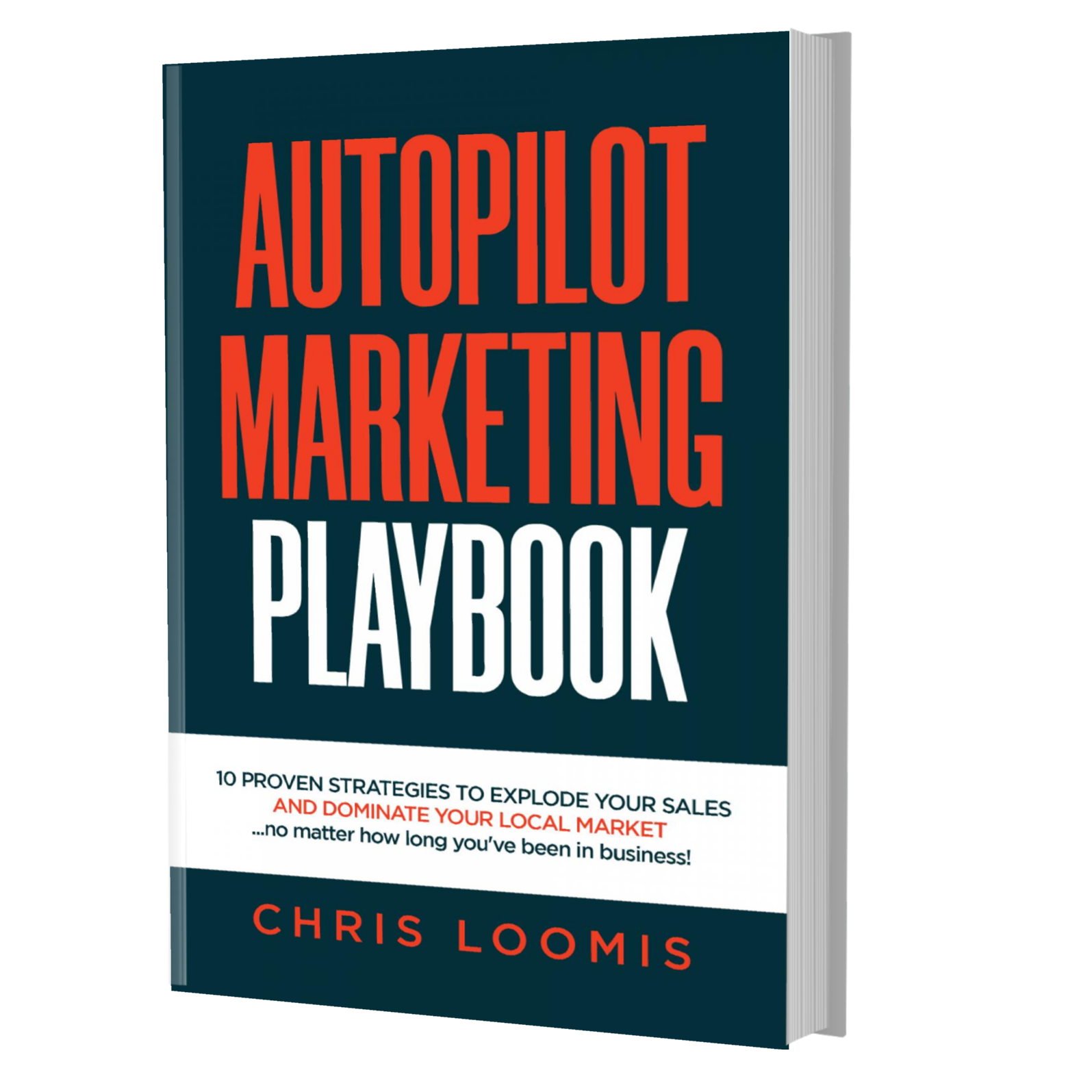 10 PROVEN STRATEGIES TO EXPLODE YOUR SALES
IN 6 MONTHS OR LESS!
FREE BOOK | Just Cover the Shipping!
Get it Before It's Gone!