3 Ways to Write the Most Worthwhile Facebook Posts
 Admit it or not, you post on Facebook not only for attention but also for the likes. Getting likes and shares means your posts are so relatable it deserves to be shared to their feed as well. Brands also want that kind of attention as well. After all, you want your brand to reach your target audience and achieve your social media marketing goals. 
Posting something on social media can be life-changing, depending on what you post. This is among the many challenges marketers face. With so many brands with social media accounts these days, how will you stand out from the rest? That is why you need to understand the art of creating captivating and worthwhile Facebook posts. 
Factors to measure a successful Facebook post 
Facebook posts with more engagements mean it is more successful. For starters, engagement, in general, refers to any action done by users based on what you post whether on social media or through blog posts on your website. Among common engagement metrics used to measure Facebook posts include the number of:
Likes 

Comments

Saves or shares 

Views and clicks 
These engagement metrics are crucial as they allow marketers to track your content's overall performance. Basically, the more interactions taken in your posts, the better your reach will be. Having said that, you also need to consider the kind of content your audience likes to see and deliver the engagement rates that you like. 
Most people like posts that are funny, timely, and interesting. But it does not necessarily mean you need to have all of these on your next posts. Basically, you have to have content that will engage your audience to do something on your post. 
How to write captivating Facebook posts 
If you want more engagement in your posts, make sure to plan ahead and create a strategy. These tips will help you write engaging Facebook posts and be ahead of the competition. 
Post useful and relevant information. 
You don't want to be a source of fake news, so make sure to do your research and post informative posts that will benefit your audience. Even new product launches can be a valuable source of information that will excite your followers. Don't forget to make your posts more engaging through high-quality photos or videos. 
Be updated with the current trends. 
Need more post ideas? Make sure to be also updated with the latest events. Being timely to post on social media doesn't only mean posting on a specific day. It also means posting content that most people will relate to. What holidays are coming up? Popular news and pop culture trends going on? Don't wait until the hype has dwindled or else your content won't be relevant to the audience anymore. 
Create humorous posts. 
As mentioned, people like humorous content and will always have a spot in marketing and advertising. Notice how brands using humorous content gets more engagements through likes, comments, and shares? But be careful when creating humorous posts as it may not work for all brands such as government agencies and non-profit organizations. 
For more social media marketing tips, contact a digital marketing expert in Franklin TN today!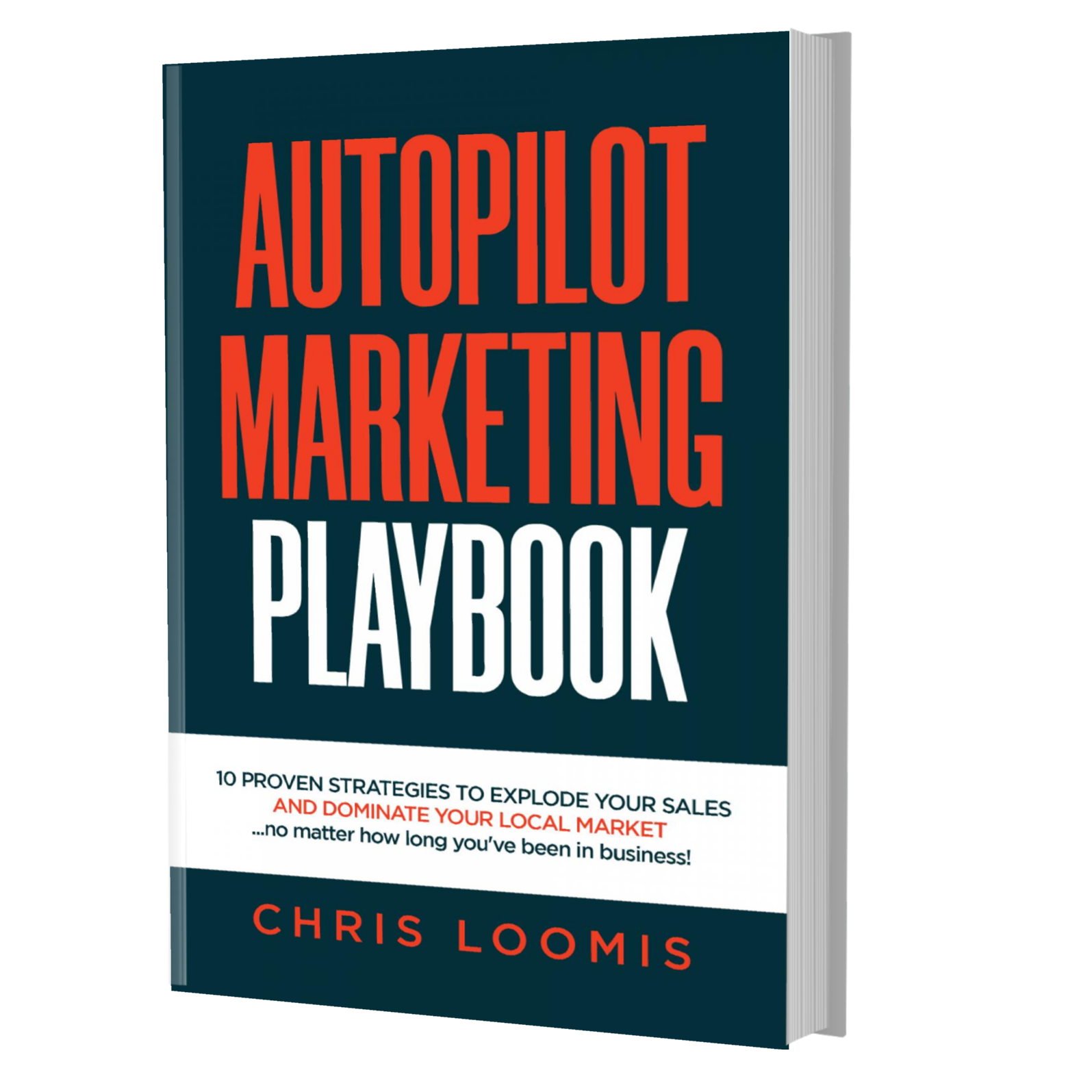 10 PROVEN STRATEGIES TO EXPLODE YOUR SALES
IN 6 MONTHS OR LESS!
FREE BOOK | Just Cover the Shipping!
Get it Before It's Gone!