4+ Basic Facts and Tips About Conversion Rate Optimization – Getting Started!
Attracting website traffic is important to get leads and profit for your business later. However, applying digital marketing strategies does not only work that way. It would help if you also came up with ways to keep your customers in the long run. This is where conversion rate optimization (CRO) enters the picture. 
What is CRO? 
Short for conversion rate optimization, CRO aims to enhance your site to increase the number of generated leads through content and workflow improvements and split testing. Higher conversion rates mean added revenue, lower acquisition costs, and quality leads. 
Conversion rate involves:
Getting leads and completing the entire process – whether clicking on a link.

Filling up the form or subscribing to a service.

Buying a product.
A well-designed and user-friendly website also contribute to high conversion rates. 
Conversions can happen in different parts of your website, such as your homepage, blog section, landing pages, or pricing pages, and make sure to optimize these site locations. However, conversion rates are not the same. It may also vary depending on demographics, niche, or industry, among a few.
In other words, CRO aims to increase the chances of site visitors' chances to take your desired action to your website. You would want your site visitors to become paying customers. You can also use tools to automate CRO strategies and increase conversion rates. 
Tips to optimize CRO 
To calculate conversion rate, divide the number of conversions by the total number of visitors. Then, multiply the answer by 100 to get the percentage (conversion rate). Here are other tips for applying CRO optimization strategies. 
Put a text-based call to action on your blog posts. 
Not all site visitors read to the bottom of the article. More so, there is a big chance of low conversions if you always put your call to action at the bottom of your content. Instead, try putting text-based CTAs within the blog post, preferably within the first 100 words of your content. 
Include lead flows on your blog posts. 
Lead flows can be in the form of pop-ups, drop-down banners, or slide-in boxes. They usually appear before reading an article or are placed somewhere on the site page. 
Run A/B testing. 
Landing pages are often used by most digital marketers nowadays. To ensure that your landing page is optimized, do A/B testing to determine the best parts of your site that generate leads. 
Make use of live chat software. 
Optimize the benefits of live chat software, talk to your site visitors in real-time, and offer support to them. A lot of businesses use messaging to lead their customers to purchase. For example, business owners can set responses to commonly-asked questions (ex. "How much is your product?" "Is there anyone I can talk to?") so that the customers can get immediate responses to their queries. 
These are some of the best CRO practices. Still, it is up to you to identify the best strategy to get more leads and convert visitors into buying customers. You can also work with a digital marketing expert in Franklin, TN, for more useful CRO tips.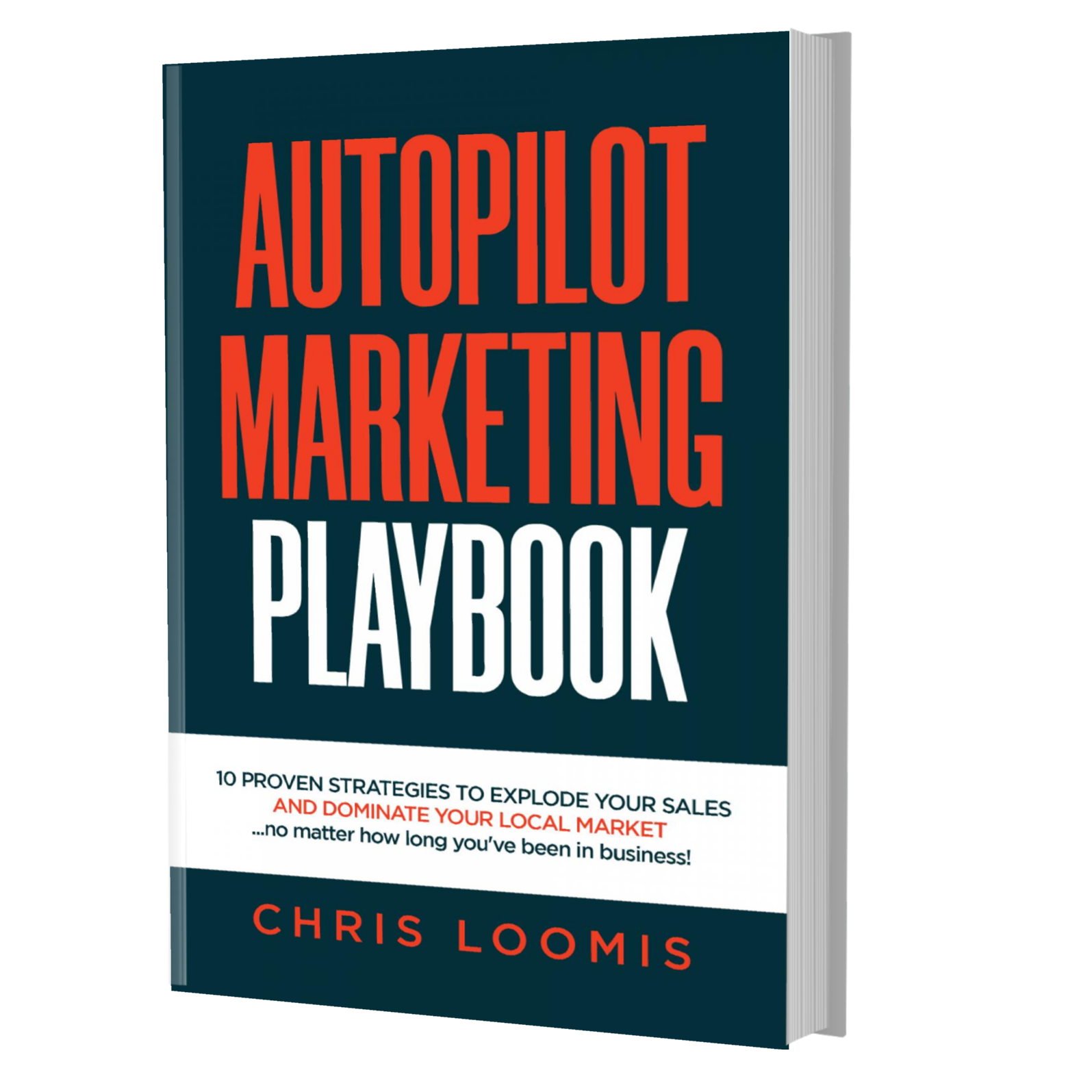 10 PROVEN STRATEGIES TO EXPLODE YOUR SALES
IN 6 MONTHS OR LESS!
FREE BOOK | Just Cover the Shipping!
Get it Before It's Gone!