4 Common SEO Mistakes That You Should Avoid in 2021
If you have a website, make sure to know your SEO game. The rules are simple: apply effective SEO techniques that will boost your website up to the top of search engine pages. The practice of SEO has evolved over the years into an essential digital marketing strategy that all website owners should know. 
Market conditions and customer behavior continuously change through the years. That is why marketers need to be on their toes with the latest digital marketing trends. Having a good website design is also important to increase site traffic and to encourage purchases later on. For your digital marketing and website design needs, make sure to hire a reliable SEO expert in Nashville TN. 
Do not commit these common SEO mistakes 
As mentioned, SEO techniques continue to evolve over the years. That is why it can be challenging to be always on track with the latest updates about digital marketing. Otherwise, you would end up lagging behind and not be able to utilize the latest SEO methods. However, you should also be careful not to commit these common SEO errors and what to do instead. 
Taking meta descriptions, tags, and schema for granted 
Optimizing your website content should not only end by using keywords. You should also include meta descriptions and tags. Otherwise, you would miss a huge opportunity to attract potential leads. Meanwhile, schema dictates search engines what the website is all about. Without it, search engines would be confused with your content and struggle to reach the top of SERPs. 
Not having an SEO strategy
As of 2019, only less than 40 percent of small business websites plan for their SEO campaigns. This includes several factors such as content creation, PR machines, and IT peeps among a few. If you don't have one now, you should start planning for one as soon as possible. 
Skipping website audits 
Website audits review your site's overall performance in terms of user-friendliness, search engine optimization, quality of content, loading speed, and so on. These audits will help improve your website if there is a need. 
Backlink buying 
It can be tempting to purchase backlinks to hasten the process of elevating your spot on search engine rankings. However, this is actually an illegal move that could make you end up penalized by Google. Most of these backlinks are from flagged websites, which in return, can affect the quality of your website. 
To avoid these mistakes, here are the steps you should do to ensure an authoritative and trustworthy website. 
Do not buy backlinks. Instead, you need to work hard to become a trustworthy website by using only white hat SEO practices. Make sure to put links only related to your content. 

Make sure that your website can be accessed on different devices (ex. laptop, mobile phone, tablet). Google likes websites that are accessible on various devices especially on mobile phones. 

Do not provide plagiarized or duplicated content. Quality content is king especially if you want to get ahead with other websites in search engine results. 

Look for platforms or tools that will help you achieve your digital marketing goals. You should also

hire the best SEO agency in Nashville TN

for your web design and digital marketing needs.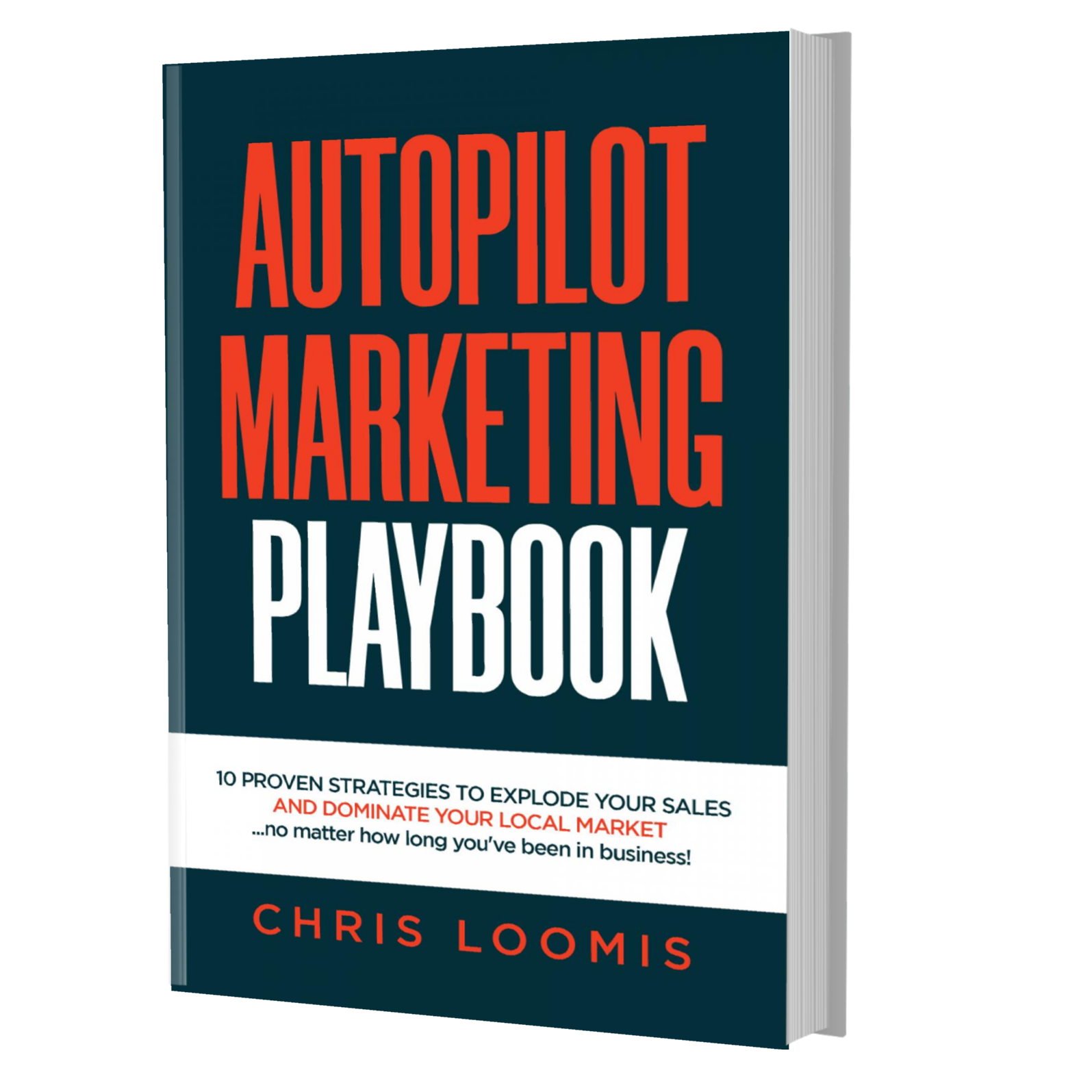 10 PROVEN STRATEGIES TO EXPLODE YOUR SALES
IN 6 MONTHS OR LESS!
FREE BOOK | Just Cover the Shipping!
Get it Before It's Gone!