4 Email Phrases That You Should STOP Using Now!
Just when you think your email marketing game is strong enough, you might be wrong! Email marketing may seem easy but it also takes planning and a good strategy to ensure its success. More importantly, it's also about how you compose your email and make sure it is interpreted correctly by your target readers. 
Unfortunately, a lot of emails end up getting misinterpreted and end up with a negative response. So the question is how you can improve your emails and get your message across without misinterpretation. But first, you must identify the commonly-used email phrases that you should stop using now. 
These cliché email phrases should stop now 
The next time you send an email, make sure not to use these unnecessary email phrases anymore. Also, improve your email copy to ensure better communication and avoid misunderstanding. 
"I will try…"
Saying this sounds like you're making an empty promise. That you are not sure that you are going to do it, which can cause your recipient to sense some kind of apprehension and lack of confidence with your response.
That is why even though email, make sure to respond confidently. Instead of "I will try…", use "I will…" and make sure to set a realistic timeline to give you time to accomplish the given task. 
"Sorry for bothering you…"
You might have said this phrase out of politeness and considering how busy your customer is. But starting an email with an apology can do more harm to your business than good.
It may sound like you are not confident enough to talk to your customer or anyone you are emailing. Instead, be direct to the point. Tell them why you are emailing them. Some people can be too busy and will appreciate it if you don't waste everyone's time. Cut to the chase and tell them what you want from them!
"No problem"
Seems a harmless email phrase, but can also be a source of miscommunication. Why not instead of saying this, you can say "You're welcome" or "Sure thing" after the sender says his or her thanks. 
"As mentioned before…" 
An average person receives lots of emails a day, so it should be understood that he or she does not remember them all. And saying this phrase will make it seem that you are unapproachable for future concerns. Instead, why not try making a call or go to a customer personally (if possible) to explain things further for better understanding. 
Email phrases that you should say instead 
Here are some email phrases that you should say in your future emails instead!
"I hope all is well with you" (establishes a sense of camaraderie with your customers/clients)

"Thanks for your patience/understanding" (acknowledging a mistake without necessarily blaming yourself for it)

"Please feel free to email back for any concerns" 

"Looking forward to hearing from you" 

"My apologies for not responding immediately, etc…" (sounds more professional than "I'm sorry")
These are some things to consider when creating emails, whether for personal or business purposes. For more email marketing tips, hire a digital marketing expert in Franklin TN today!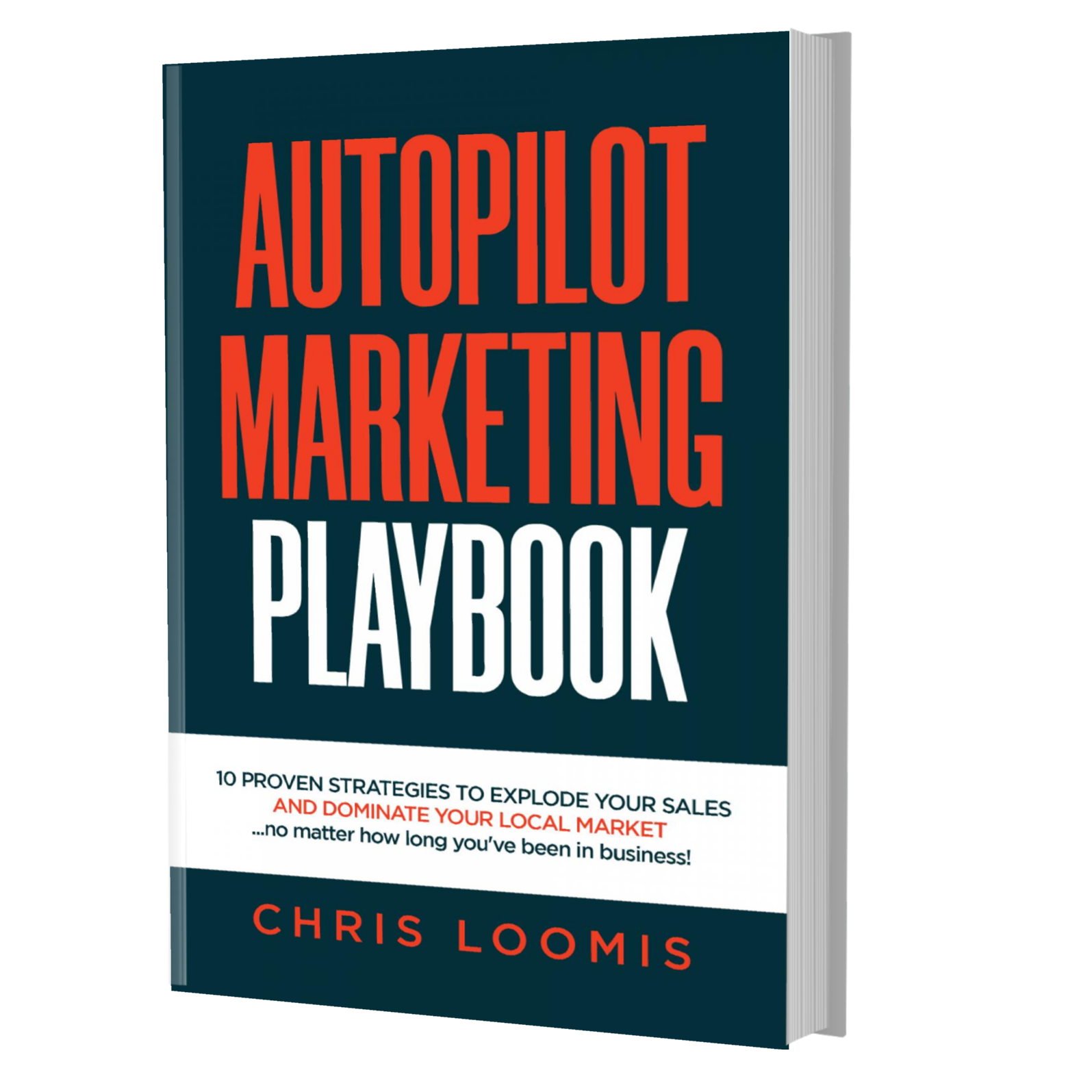 10 PROVEN STRATEGIES TO EXPLODE YOUR SALES
IN 6 MONTHS OR LESS!
FREE BOOK | Just Cover the Shipping!
Get it Before It's Gone!