4 Guaranteed Effective Ways to Build Quality Backlinks
Building your website can be challenging. It would need some effective strategies to put your site on top of search engine results. This includes creating quality content for your customers (ex. blogging, SEO-optimizing content) and retargeting ads. Another common and effective way to attract customers to your website is by building backlinks. 
In this article, we will learn what backlinks are, how it works, and why websites should optimize backlinks. There are no shortcuts when it comes to building quality backlinks. That said, it is also better to consult a professional SEO expert for your digital campaign needs. 
What is backlinking?
For starters, backlinking refers to the use of links that connect one website to another. The more backlinks a page has, the higher the chances of that page to appear among the top of search engine results. More so, your page can also experience higher organic site traffic if your site is backlinked from a popular website or one that has a higher domain authority. 
Backlinks are also considered as a "vote" from websites. Meaning, these websites attest to your website to be credible, informational, and valuable. The more sites with backlinks to your site, the more your site will increase its domain authority and rank higher in search engine results. 
Backlinks can be placed in a keyword text, a clickable button, or in an image. Basically, any sources coming from another website are considered as backlinks. However, not all backlinks are the same. That is why you should aim for quality backlinks if you want to rank higher in search engine results. 
How to build high-quality backlinks
So how can you build high-quality and reputable backlinks or some sort of "vote" of approval to your site? Here are important traits every backlink should have. 
It should come from trusted websites. 
Ideally, backlinks should come from reputable websites and not from some unknown personal blog site. How would you know if a website is an authoritative site? You can find domain authority checkers online and see if that website is a trusted one. Basically, that site is considered high-authority if it has a higher domain authority (at least 30 and above). 
Using the right keywords is… well… the key. 
Using an anchor text is important because this is where the link will be placed. For an effective backlink, it should be placed in a related keyword. You would not want to use "delicious recipes" to link an automotive repair website… something like that. 
The website where the backlink is should be related to your site as well. 
If your website is about hair care, you should create backlinks to similar sites as well. Just make sure that these sites are trusted and authoritative ones, as earlier mentioned. 
Create quality content. 
All of these backlinking tips would be in vain without quality content. As SEO experts in Franklin TN would say, quality should be at utmost priority than quantity. Quality content is also a reflection of who you are as a brand and what you can offer best to your target customers.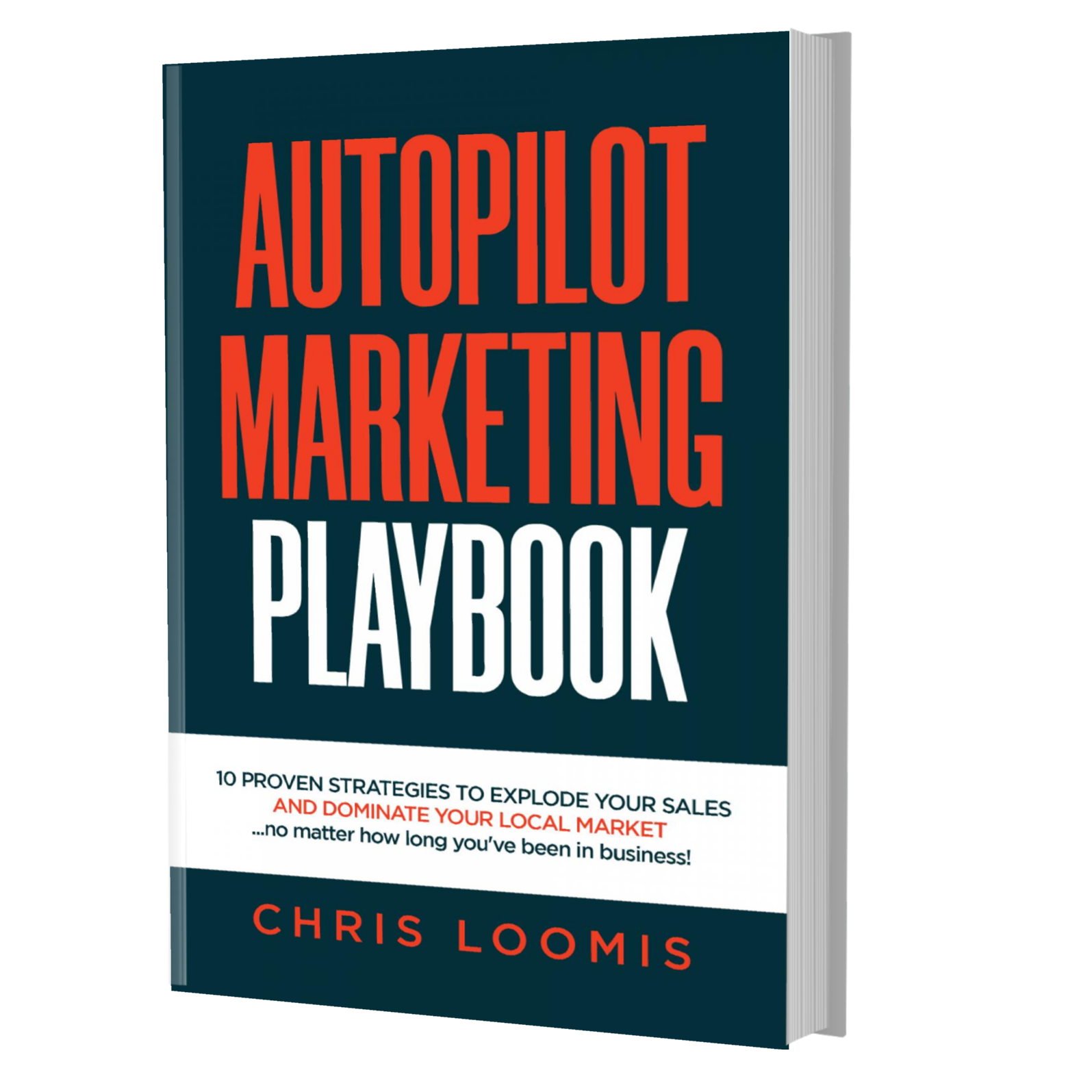 10 PROVEN STRATEGIES TO EXPLODE YOUR SALES
IN 6 MONTHS OR LESS!
FREE BOOK | Just Cover the Shipping!
Get it Before It's Gone!