4 Lead Generation Strategies That Actually Work
Lead generation is crucial in every business. It is the process of bringing your target market closer to you with the ultimate goal for them to buy your brand or service. Getting leads needs some good planning and strategy to achieve your business goals. One way to get leads is by having a well-designed business website. 
Lead generation strategies for your business 
Getting leads for your business should not only be about money and gaining more clients. It is also a way to establish and build a good relationship with your potential clients and ensure their loyalty to your brand. There are many ways to generate leads for your business. 
Create blogs. 
This should already be easy if you have a business website. Your website should contain the essentials so that people will get to know you better. Make sure you include your contact details and the list of your products and services. 
Before writing blogs, find out what topics are related to your brand that your potential customers search for. If you are a digital marketing services provider, you might want to write topics about SEO, social media marketing, or keyword optimization. Find keywords that have both business and high traffic volume potential. 
Your content should not also be too salesy. It should contain valuable content that will apply to the readers' daily lives. Link your content with authoritative websites to widen your reach. More importantly, make sure that your posts rank high on search results so that your target audience will easily find you. 
Collaborate with other brands. 
There are a lot of brands where you can most likely find your target audience. These brands may not necessarily be your competitor but aim for the same audience. In that case, try collaborating with them to create exceptional content or even an entire event for your audience. At the same time, get exposure to their website or social media channels, and increase traffic to your site. 
Give away giveaways. 
Now, this could be a tricky one. Who doesn't want freebies? We all do! Giveaways are one way to promote your brand and a useful lead generation tool. Some companies even spend a fortune for prizes in hopes of getting more leads. Giveaways can generate leads, but also those who are only in it for the freebies. 
If you still want to give away prizes to get leads, you should give your audience what they want. Instead of a random car or phone, give them something related to your brand (ex. a free 1-year premium subscription to your service). Or collaborate with another brand and use their products or service as a giveaway. 
Use your website as a lead magnet. 
If you aim to generate as many leads as you can, make sure to design your website as a lead magnet. Then you can include your prospects in your email lists as part of your email marketing. You can also consider creating an incentive program for you and for people they will refer to avail your product or service. For more lead generation tactics, contact a digital marketing expert in Franklin TN today!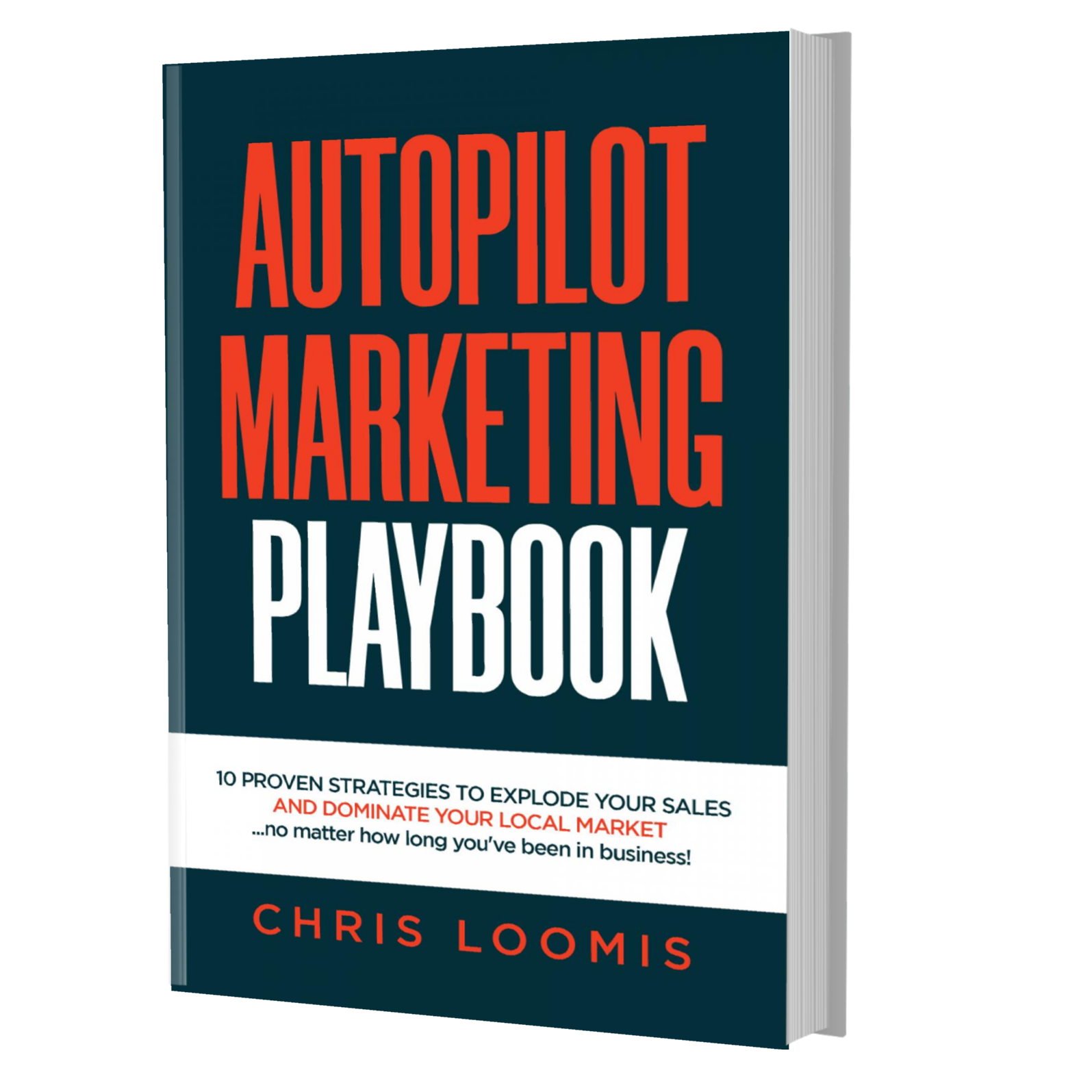 10 PROVEN STRATEGIES TO EXPLODE YOUR SALES
IN 6 MONTHS OR LESS!
FREE BOOK | Just Cover the Shipping!
Get it Before It's Gone!