4 Mistakes to Avoid in Data Storytelling
Communication is key to a smooth-sailing relationship, and this also applies to business. For example, companies can use software and tools to improve communication among team members and help plot effective marketing strategies. Hiring a digital marketing expert can also help implement SEO strategies to boost your brand and online presence. 
All about data storytelling
Another important aspect of digital marketing is data storytelling. It uses a storyline and visual representations to represent your data in an engaging and eye-catching way. Data storytelling has three major components, which are the following: 
Narrative 
This can either be written or verbal and is also known as the storyline. It is used to communicate insights based on the given data. It should also help the audience understand also determine the next action steps that need to be done. 
Data 
The given data serves as the foundation of your storytelling. You must know how to interpret data and understand what it wants to tell you. 
Visuals 
These can be in graphs, charts, videos, or photos. Using visualizations can be very helpful in presenting data clearly and memorably. 
Mistakes to avoid in data storytelling 
You should avoid making these data storytelling mistakes since it usually involves crucial information that can make or break your business. 
Absence of visual cues
Effective storytelling means having a decent visual element and highlighting what is important in the said data. Regardless of the visualization used, presented data should be easy to interpret and understand. This includes utilizing proper labeling and formatting (ex. using a different color or font to highlight important details). This is crucial, especially if you present numbers and figures in your report. 
Not providing the "back story" behind the given data. 
Imagine receiving data as a new employee, only to get confused because you don't understand how that data came about or the story behind it. This is the reason why there should be a context or "back story" included in every data storytelling. You give data information to provide numbers and come up with insights and solutions that will help improve the business. 
Lacking confidence while reporting 
Confidence is key so that clients will trust you and your business more. When you communicate, you show how knowledgeable you are about your industry and how your business will help your clients. Don't be afraid to share insights. Believe in yourself and what your brand can do to benefit your customers. 
Not using the right words. 
The words you choose matter a lot when it comes to data storytelling. For example, the terms "stagnant" and "steady" may have a similar implication. However, the latter can also mean balance, stability, and security. In contrast, stagnant may indicate a lack of development or growth. Even if the data seems to be unfavorable on your part, try to shift into positive words as much and as truthfully as you can. 
Data storytelling is an art. It makes complicated terms and figures more understandable and even engaging. Knowing how to present data is important in the world of business. A digital marketing expert in Franklin TN can also help you with your other SEO strategies to ensure your business' success.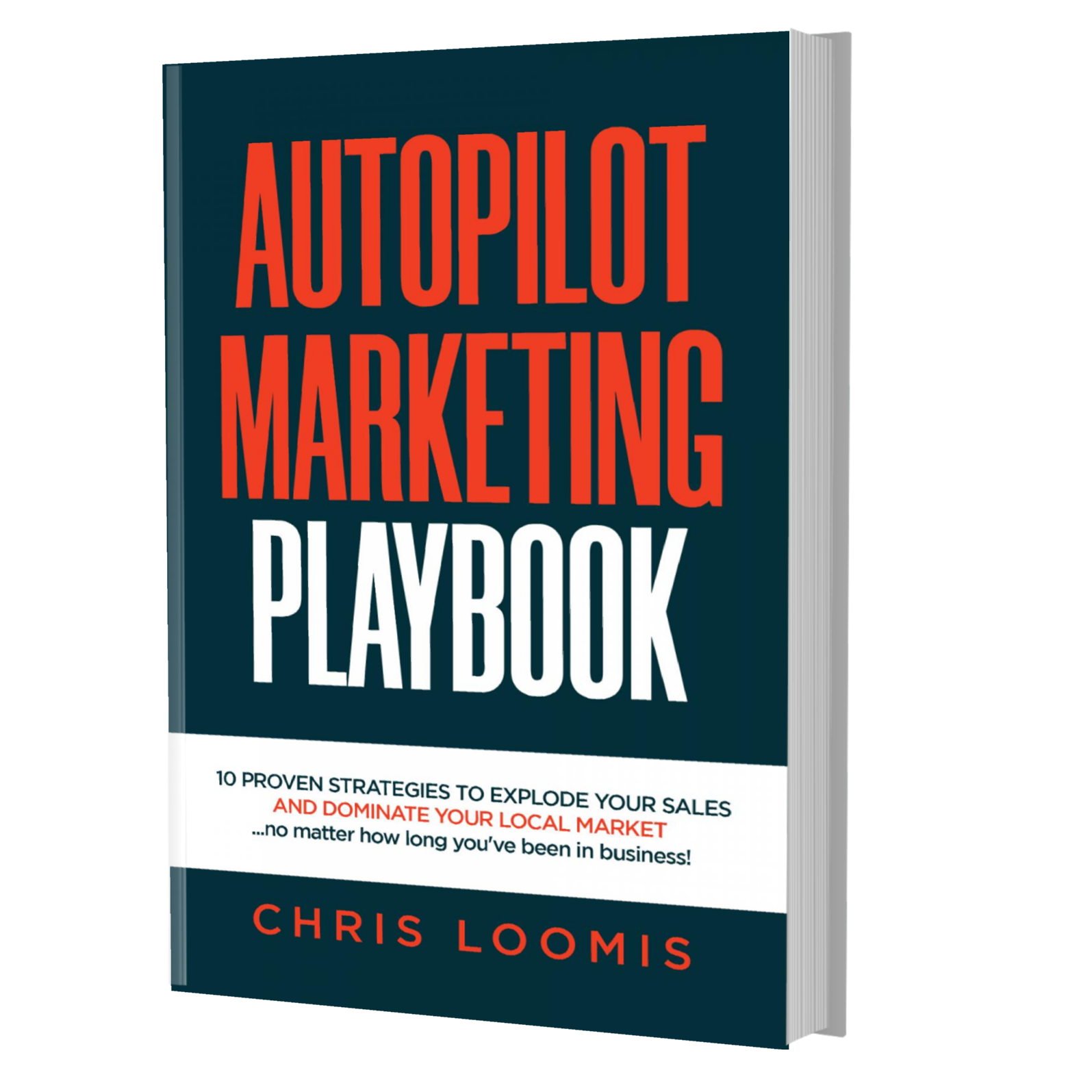 10 PROVEN STRATEGIES TO EXPLODE YOUR SALES
IN 6 MONTHS OR LESS!
FREE BOOK | Just Cover the Shipping!
Get it Before It's Gone!