4 of the Best Social Media Marketing Strategies in 2021
If you don't have a social media page for your business yet, now is the time to make one! It's already 2021, and by now, you should have realized how social media can benefit your business in the long run. You can also hire Marketing experts to help boost your business and achieve your target sales and leads in a short amount of time!
Like any other trend, social media marketing also tends to evolve. That means you have to keep track of these trends so your business stays relevant to your target consumers. So, what's in store for social media this year that business owners should make use of? 
Tiktok will remain popular, Instagram comes up with Reels. 
The pandemic saw the increased popularity of the social media app, TikTok. From dance choreographies to various trending skits, a lot of users turned to TikTok to kill time and, yes, to promote their businesses.
And then there's Instagram's Reels, which has a similar format as TikTok. If you use Reels, make sure to create attention-grabbing content so they won't hesitate to click "See More". More importantly, be consistent with your content and be patient with the results. 
More business owners turn to social media to promote their goods. 
We don't know when this pandemic will end. But one thing is for sure: if you don't want to be left out, go online. For one thing, people nowadays are online. So it is most likely that your target customers go online as well. Not to mention it is safer and more convenient to transact online (along with strict security measures). 
Fitness centers are still around today, but more and more consumers turn to online Yoga or fitness classes. Buying groceries? You can do them all with a few clicks. Banks and other professional services have online services as well. A lot of popular brick-and-mortar stores have already closed in 2020 and earlier partly due to the pandemic. 
Brands should be less formal and more people-centric. 
Gone are the days that companies are too formal and corporate. Now is the time to be more "human" and connect more to their target consumers. Be on social media, upload something on TikTok, create live videos showcasing your products/services, and so on. Talk about how your business could help your target market and why they should avail themselves in the first place. 
Even LinkedIn becomes more personal, too. 
LinkedIn may not be as popular as Facebook and Instagram. But if you are a business owner who wants to connect with business-minded individuals and organizations, LinkedIn is the best social media platform to use. It seems like this platform has laid back from its "professional" vibe into something more personal. 
In 2020, LinkedIn launched Polls, Stories, and LinkedIn Live. These are to promote transparency in terms of marketing efforts and to build long-term and meaningful connections within the community. 
These are some of the predicted social media trends for 2021. Now is the time to make your presence felt online and ensure your business' success. You can also contact the best SEO agency in Nashville TN for your business needs!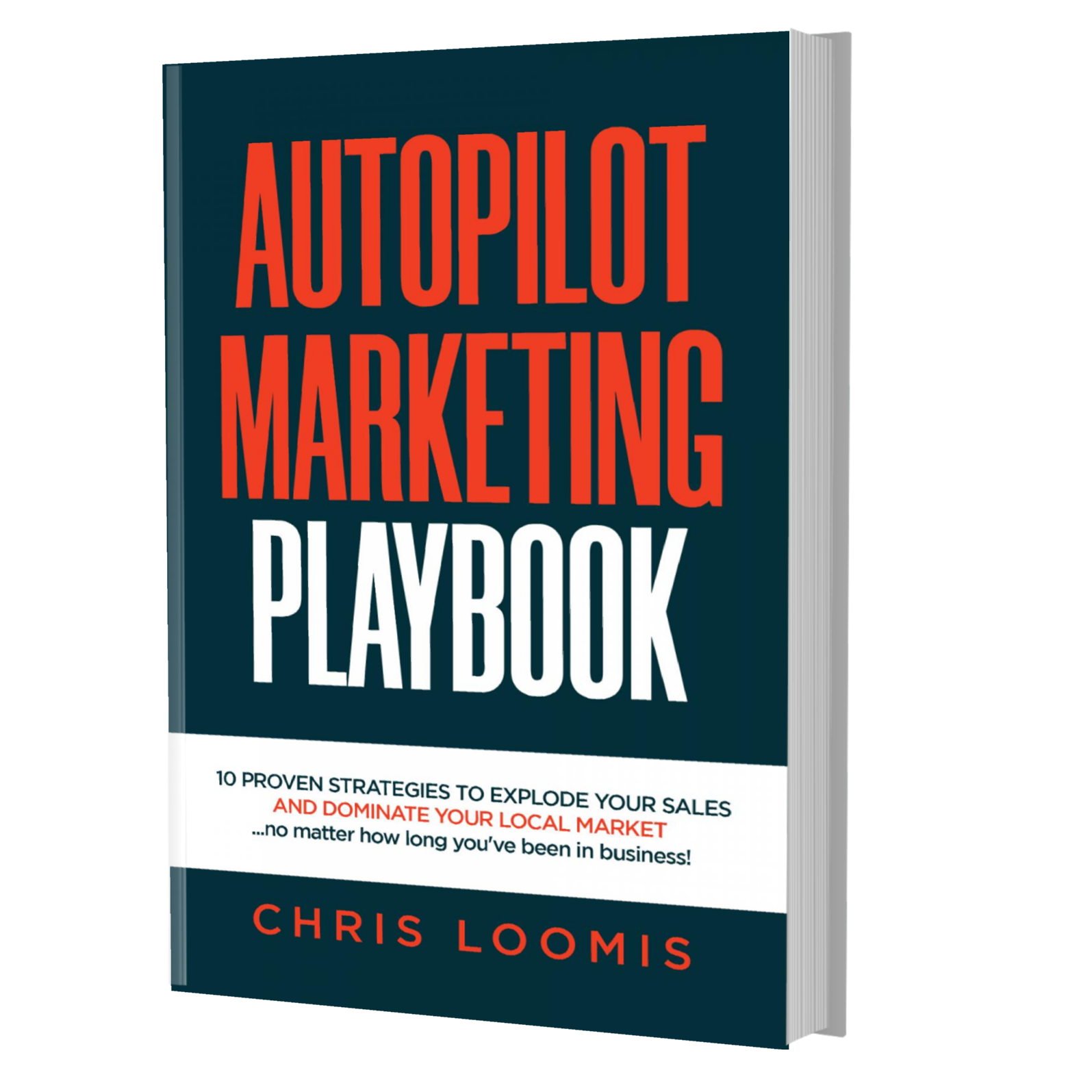 10 PROVEN STRATEGIES TO EXPLODE YOUR SALES
IN 6 MONTHS OR LESS!
FREE BOOK | Just Cover the Shipping!
Get it Before It's Gone!