Social Messaging Apps: Why They Matter in Your Marketing Strategy
Social media has changed how we lived our daily lives, and also made communication easier and faster. One major feature of social media platforms these days including Facebook, Instagram, and Twitter is social messaging. These are integrated within social media platforms which, as mentioned, changed the way individuals and brands communicate. 
Social messaging apps can also be an effective marketing tool to generate leads, gain new customers, and retain your current ones. Even Facebook has its separate social messaging app, Facebook Messenger. Billions of users use social messaging apps whether for work or personal purposes. So there's no reason business owners take it for granted. 
Popular social messaging apps 
Social messaging apps are not only for personal but also for boosting your business. There are several popular ones out there, but which one should you choose? Here are some of the most popular social messaging apps that you can use for your business. 
Messenger 
You need a Facebook account to be able to use this messaging app. Currently, Messenger is one of the most popular social messaging apps with more than a billion users. You can also set up your Messenger with chatbots for automated responses. You can download Messenger on your smartphone and use it to send photos, texts, stickers, GIFs, and emojis. 
Whatsapp 
This social messaging app has already surpassed Messenger in terms of the number of users, with more than 1.5 billion users. You need a phone number to use Whatsapp and be able to make calls, send texts, and even send photos or videos. It can accommodate up to 250 users in a group chat. 
Skype 
You can video call and send messages with this social messaging app. It also lets you transfer files and send emojis, too. Skype can be both for fun chats and serious business transactions. 
Telegram 
This cloud-based messaging app has more than 200 million users and can be used on smartphones, tablets, and desktops/laptops. The usuals: you can use it to send messages and make calls. It also features Secret Chat which allows you to send messages with time limits. You can also customize it if you want your account aligned with your branding. 
Why social messaging apps are important 
Apps are the norm these days, each of which serves a specific function and purpose. It can be for gaming, music, work management, messaging, and more. Most of these apps are free to use, some of which are used to make voice and video calls, and send chats to friends, family, and organizations. 
These messaging apps only need an Internet or data connection to work. As mentioned, businesses should take advantage of social messaging apps to reach their target audience. It lets businesses send customized messages to their target users as if talking to them on a personal level. 
Sending messages is an easy and efficient way for businesses to interact with their target customers, and vice versa. At the same time, helps in building a customer-business relationship. Eventually, this will also help businesses gain new customers and retain their current clients. Hiring a digital marketing expert in Franklin TN will also help achieve your business goals and boost your brand. Contact one today!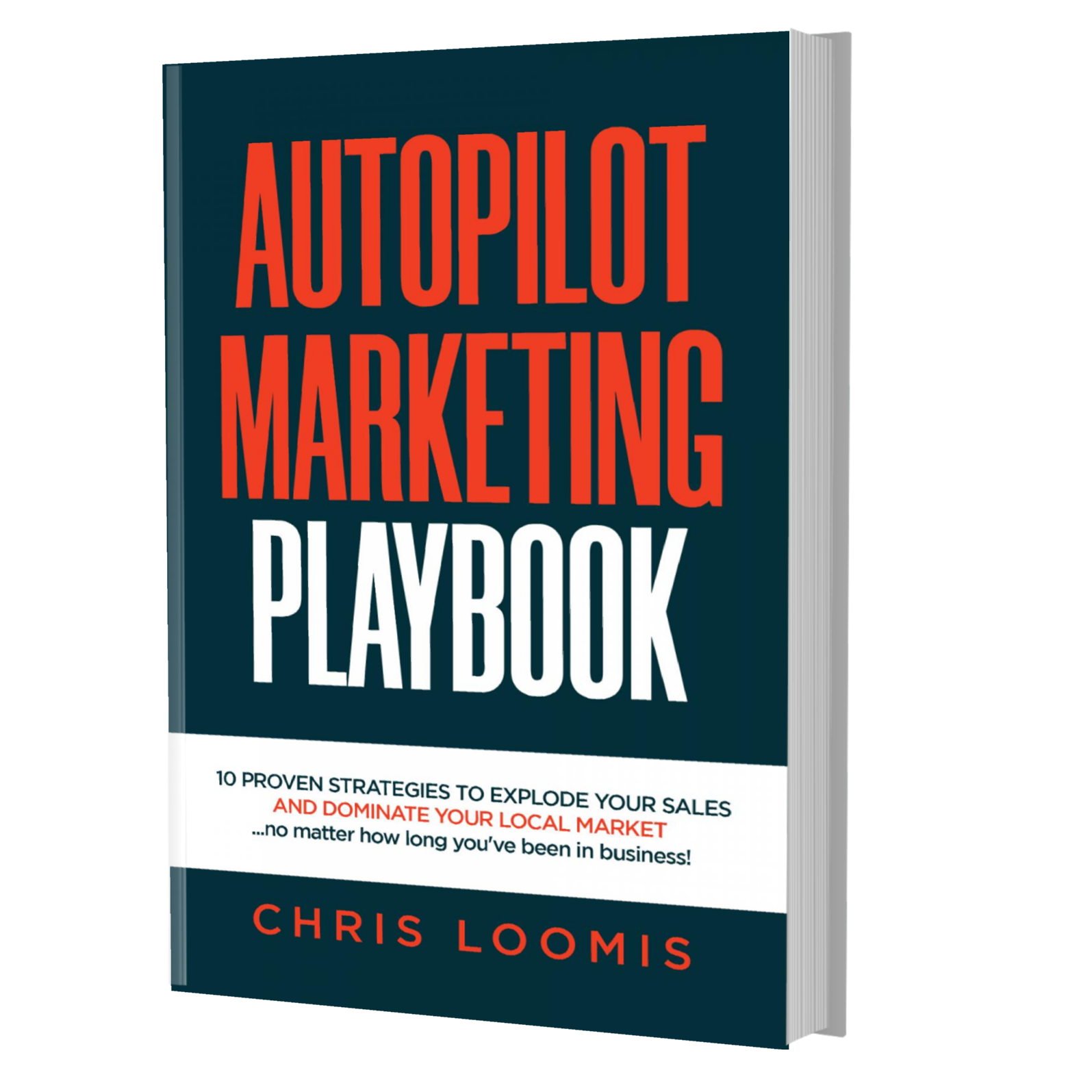 10 PROVEN STRATEGIES TO EXPLODE YOUR SALES
IN 6 MONTHS OR LESS!
FREE BOOK | Just Cover the Shipping!
Get it Before It's Gone!