4 Proven Ways to Use External Links to Optimize Your SEO Strategy
Every content writer knows the SEO rule of inserting external links so that Google will place you on top of search results. However, one might think why marketers have to link their business website to another website when you can just work on using the right keywords and other SEO tactics except using external links. 
Should you even have to use external links for your content? Can it help boost your content and your website? This article should explain what exactly outbound or external links do to your website and your business.
What is an external link?
Also known as outbound links, external links are hyperlinks that connect your domain to another website. There are several ways external links will help with your SEO strategy. 
External links can help build your online reputation (with quality content and links, of course!)

It can help differentiate quality content from shady content in the Interwebs. Outbound links show search engines that your content is better and more trustworthy than others. 

Outbound links boost your search engine ranking (add effective SEO strategies and you're good to go) 
How to use external links to boost SEO 
Here are ways external links can help with your SEO strategy. 
Increase relevance 
External links also help make your page more relevant, which is helpful for Google and other search engines. The search engines' main purpose is to make users' searching needs more convenient, faster, and helpful. By including links to your content, you are doing a favor to these users. 
Choosing the right anchor text is also important as this gives users a snippet of what the link will be all about. In other words, relevant external links will help increase authority levels and trust in your site, and help Google identify your niche. 
Increase popularity on Google 
Search engines help users find the best results for every query they type on the search bar. External links are one of the most useful metrics in identifying a website's popularity. The more links the website receives from other sites, the more likely it will get boosted on top of search results. Meaning more clicks, site traffic, and views. 
Adds value to your website 
No matter how much quality content you make for your website, all of those will be in vain if people do not find your website in the first place. External links will help increase your website's value and can offer a rewarding and positive experience. The more you link your website to authoritative and trustworthy websites, the more people will come back and look forward to your content. 
Get more backlinks 
When you put external links to trusted websites, they are more likely to link back to your website. It is also a sign that you want to join the web linking game. It is also a great way to build collaborations with other websites, journalists, and bloggers. In return, it will also boost your Google ranking and more people will discover your brand.
A digital marketing expert in Franklin TN will help you with your digital marketing needs. Contact one today!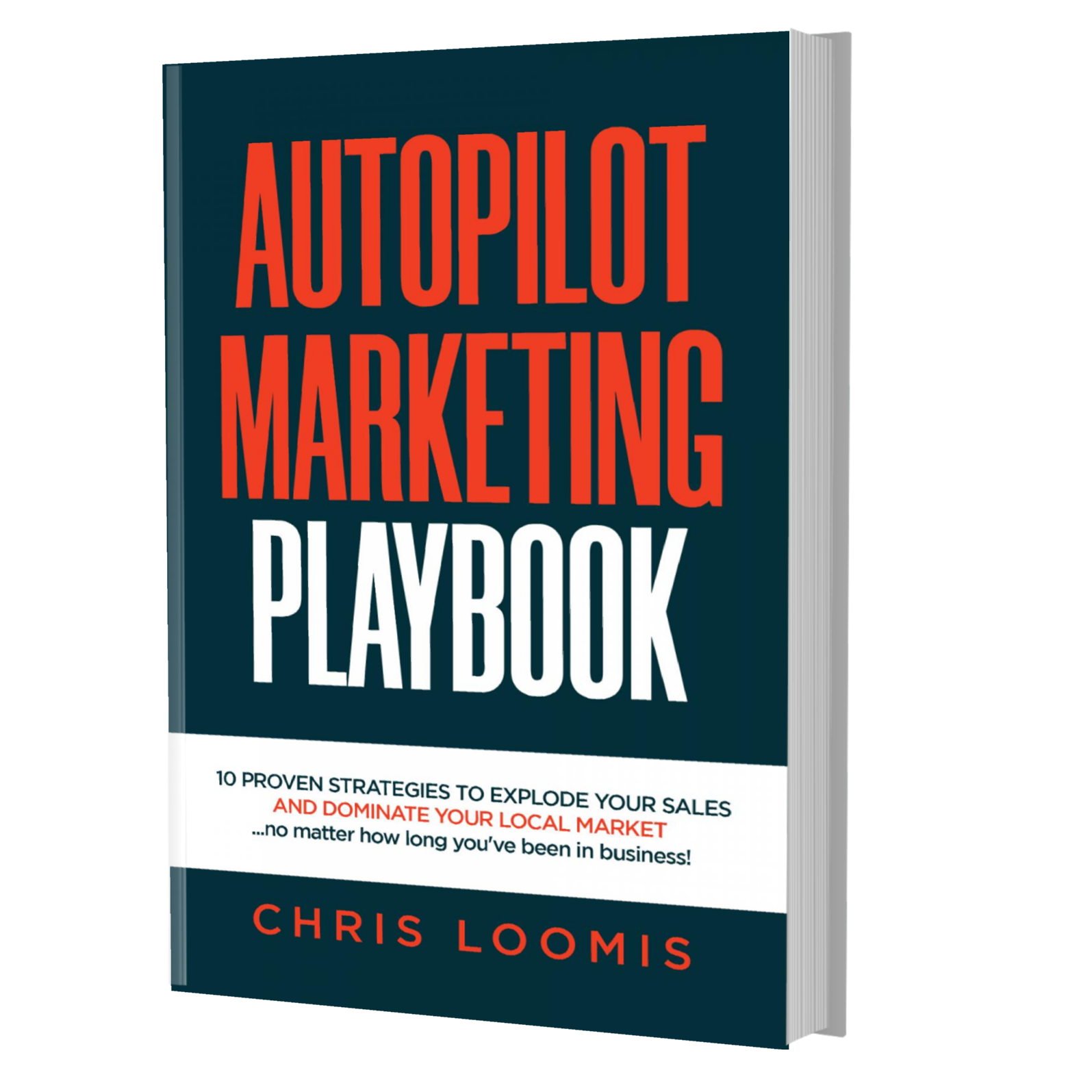 10 PROVEN STRATEGIES TO EXPLODE YOUR SALES
IN 6 MONTHS OR LESS!
FREE BOOK | Just Cover the Shipping!
Get it Before It's Gone!