4 Reasons Why Your Keywords Do Not Work, and How to Avoid Them
Keywords are almost always synonymous with SEO. Choosing the right keywords is one of the most important parts of your SEO strategy. It will help rank your website high on search engines, and your target audience can find your page easier. Hiring an SEO and digital marketing expert will also help boost your online presence and achieve your marketing goals. 
But before using your keywords in your content, you should do keyword research first. Unfortunately, this is an important step that a lot of people forego when they write online content. However, there are other keyword mistakes people do that affect their website's ranking. 
Keyword research mistakes you should stop doing 
The following keyword research mistakes will affect your website's ranking, and you don't want that. Instead, you need to understand how keyword research should work for your website and boost your brand out there!
Taking keyword research for granted 
As mentioned, a lot of people tend to forego keyword research and are deemed as a waste of time. Keyword stuffing your content won't help rank your page, either. It can even hurt your search engine rankings. In this case, trusting your instincts that you know what your target audience is looking for is a huge mistake you will ever make. 
That is why you should take the time to do some keyword research. Find out what words or terms they search for. What terms are the most and least searched? From there, you can find the keyword research results you are looking for. But make sure to keep your keyword lists updated as well. 
Keywords that are not too specific
If you are working in the fitness industry, don't just focus on generic keyword terms such as "fitness". Instead, think about who your target audience is to come up with long-tail keywords. So if you are catering to seniors, you can use "fitness exercises for seniors". Be specific with your keywords by using long-tail keywords. 
Not checking if it should be singular or plural 
Should it be "best restaurant" or "best restaurants"? These two might refer to the same thing. However, these two might also vary depending on what people are looking for. For example, a person might be looking for the "best restaurant" in his area and more information about it. On the other hand, someone might be looking for the "best restaurants" to compare with before buying. Nonetheless, you should take your singular and plural keywords when typing on the search bar. 
Not evaluating your keyword performance 
You use keywords to rank on search results and people to be able to find you. But are your keywords effective? Make sure to check from time to time. Otherwise, you might be using keywords that aren't working, wasting your content, effort, and time. By evaluating your keywords, you will know what works and what doesn't. Or whether you should use long-tail keywords instead. 
Keyword research is an important part of SEO strategy and something that you should not take for granted. Better yet, you can hire a digital marketing expert in Franklin TN. Contact one today!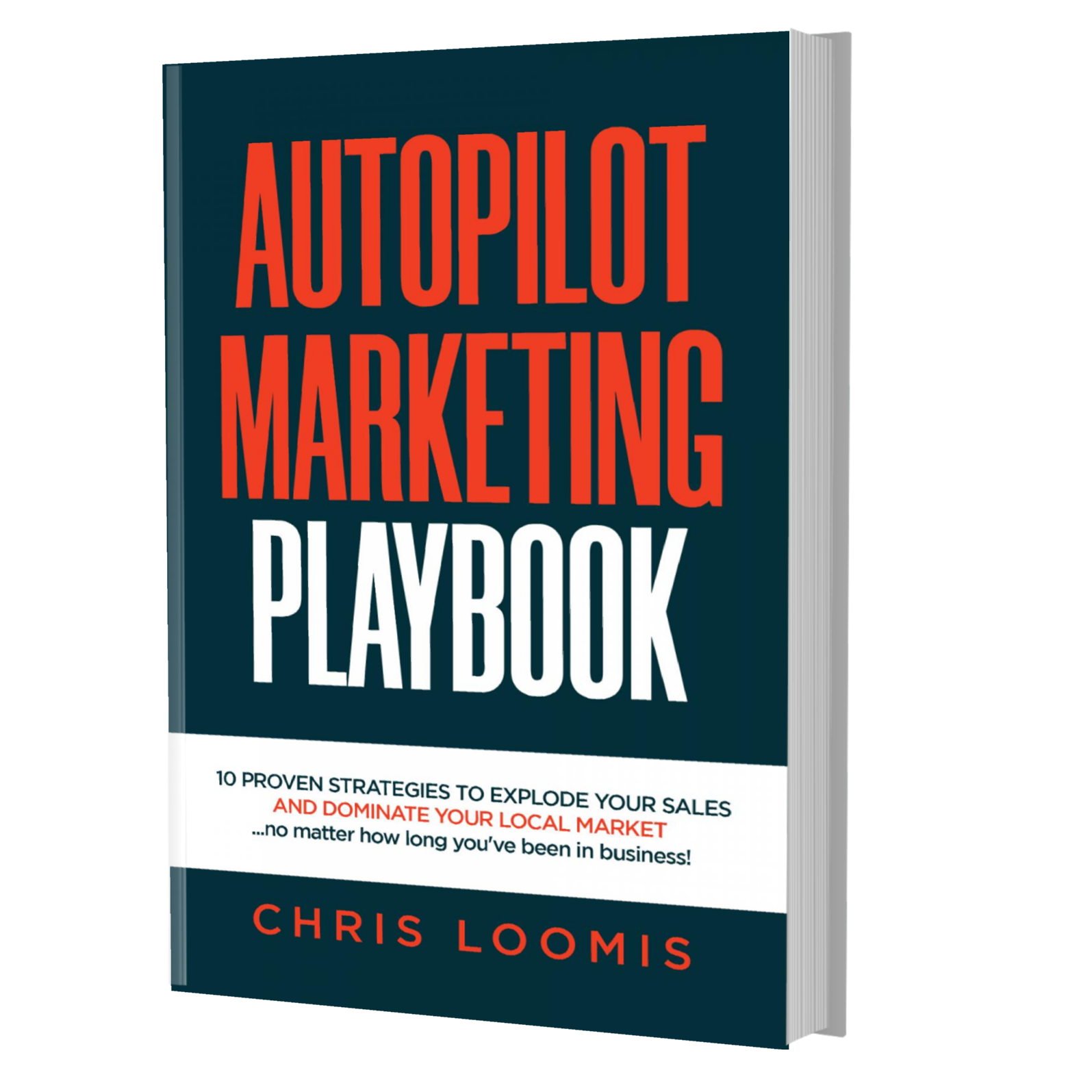 10 PROVEN STRATEGIES TO EXPLODE YOUR SALES
IN 6 MONTHS OR LESS!
FREE BOOK | Just Cover the Shipping!
Get it Before It's Gone!