4 Tips on Creating Amazing Blogs for Your Website
It seems like yesterday when "blogs" were like online diaries, complete with glittery texts and images. But times have changed. Blogs are now important marketing tools used to help increase website traffic, generate leads, and get sales for your business. If you are still starting to build your website, make sure to include quality blogs to help achieve your business goals. 
In 2020, almost 90 percent of brands and marketers use blogs as part of their marketing strategy. Although creating blog posts can be time-consuming (as you will also need to research), it will make a lot of difference to your website and your business in general. Having said that, blogs are an important investment that will help grow your business and establish a good relationship with your target audience. 
Why blogs are important 
Creating blogs can be crucial for your brand's success. A lot of businesses have a blog section on their website. You should understand why blogs are important for businesses. Some of the benefits of business blog writing include the following. 
Establish your brand's credibility and reputation 

Increase website traffic organically

Generate sales 

Build relationships with your audience
All of these will be achieved if your blogs rank high on search engines. That way, your audience can easily find you and explore your website further. 
Tips on getting blog topic ideas 
But writing a blog also involves a process. At some point, you might experience having challenges thinking about what topic to write for your website. Even the best writers in the world do experience writer's block and run out of topic ideas from time to time. Here are tips on getting blog ideas for your next website content. 
Define the focus keywords for each blog topic. 
You can use keyword search tools available online to find the best keywords for your blog post. Also, remember to avoid keyword stuffing in an attempt to rank on Google. This would hurt your ranking and tag your content as spam. Instead, try to insert the keywords as naturally as you can. 
Keep your content organized. 
Include headings and subheadings to your blog posts. This will help your target readers find the content they are looking for. Likewise, to help Google and other search engines crawl your website more efficiently and effectively. Headings and subheadings will also help readers have an idea of what the written sections will be all about. 
Take note of your SEO. 
If you want to rank high on search engines, you need to follow the best SEO practices. Your content should follow your brand's tone. It's as if your brand is speaking to your audience through your content.
Make sure you have the right keywords strategically inserted into your content. As mentioned, the keywords should appear and read naturally. Check for grammar, plagiarism issues, and spelling errors, and make sure there is none. 
Decide when to post blogs. 
The more you post blogs, the higher the engagement, and your metrics will be easily achieved. Some websites post every day, some post once a week. There is no specified day or frequency of posting. It depends on your company's objectives and whichever works best for you.
At the end of the day, the quality of your posts matters more and ensures you are regularly communicating with your readers. An SEO expert in Franklin TN will also help you achieve an engaging website. Contact one today!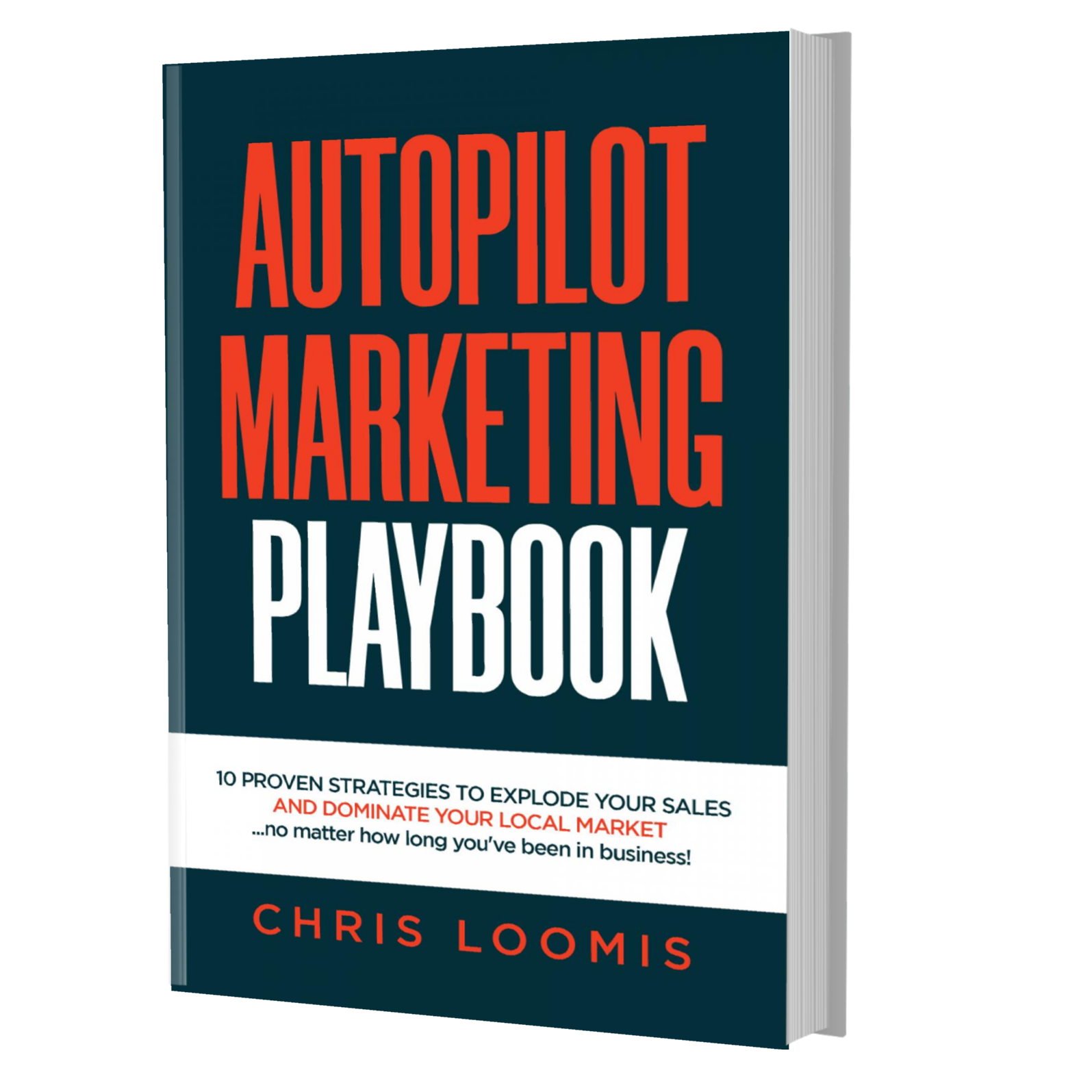 10 PROVEN STRATEGIES TO EXPLODE YOUR SALES
IN 6 MONTHS OR LESS!
FREE BOOK | Just Cover the Shipping!
Get it Before It's Gone!