4 Tips to Boost Your Podcast on Top of Search Results
The pandemic has paved the way for various technology trends which benefited individuals and business owners alike. There is no doubt that such technological innovations made people's lives more convenient and tolerable, to say the least, despite the ongoing health crisis. It has opened opportunities for aspiring entrepreneurs to build their business websites and earn in the comfort of their homes. 
These types of technologies have contributed to business success. It also is a useful tool for educational and entertainment purposes. Traditional media such as TV and radio are still around these days, but new technologies such as podcasts and live streaming services changed the media game. 
There are more than 485 million podcast listeners as of date – and the numbers are still expected to rise in the next few years. Having your podcast can be a fun and educational experience not only for you as the host but also for your audience. Of course, you need to promote your podcast and attract your target audience. 
How to promote your podcast using SEO
Podcast optimization may not be as easy as you think, especially if you do not know how to do it. This article will help boost your podcast presence and gain new listeners and subscribers by following these techniques. 
Identify your niche and get to know who your audience really is. 
Put yourself in your target audience's shoes. Know what your audience likes and dislikes, who your competitors and their audience are, and engage in social media communities. Think of a niche you are passionate about and start a podcast out of it. Make sure to do further research on your chosen niche so your audience will perceive it as a go-to resource. 
Prepare your podcast content. 
Not all podcast content would rank well in Google. Only the best content will rank, and every content creator should work on their SEO strategies to achieve that. To rank your podcast on search engines, you need to: 
Know what your audience wants and offer solutions to their concerns 

Make your

podcast script

as natural as possible, like you're casually talking to a good friend 

Focus on the main idea and express it in the most audience-friendly way possible (make it funny, use Gen Z terms, etc.) 

Invest in high-quality equipment for better sound quality such as a mic stand, headphones and amplifier, mixers, pop filters, and good editing software. 

Encourage your guests and listeners to engage with you while you're live. 
Get your audience excited. 
Create a trailer for your podcast to excite your audience. Keep the podcast trailer for about 30 to 40 seconds long. Start by mentioning the main topic of the podcast which is usually addressing your target listeners' problems, which then should ignite their interest. End the trailer by telling how the podcast episode will answer their questions and that they should check it out. 
Create your own podcast website. 
Having a website will also help on boosting your search engine rankings by using branded and relevant keywords. A digital marketing expert in Franklin TN will help build your podcast following in the long run.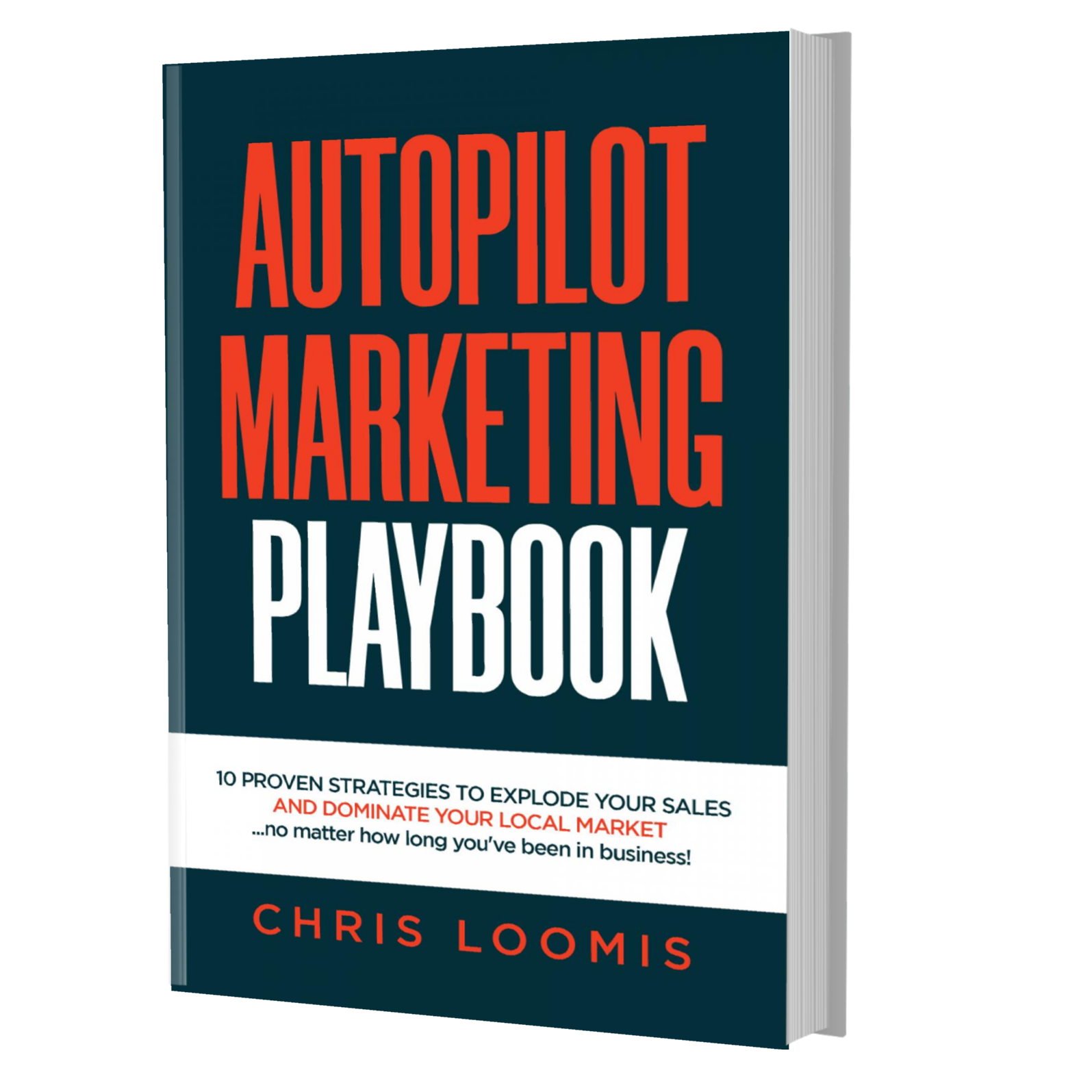 10 PROVEN STRATEGIES TO EXPLODE YOUR SALES
IN 6 MONTHS OR LESS!
FREE BOOK | Just Cover the Shipping!
Get it Before It's Gone!