4 Tips to Make Your Content Writing Faster (But Still High-Quality!)
When it comes to content creation, "quality over quantity" always matters. However, a lot of businesses focus on uploading blog posts, usually daily. It seems like most business owners get pressured on putting up tons of blog posts in an attempt to rank high on search engine results. Only that more often than not, these posts would often end up being bad quality and not helpful in delivering the results you want. 
This has been a dilemma for content writers and website owners. Why not provide as many blog posts as you can without sacrificing the quality? Yes, you can have the best of both worlds when it comes to content writing. This article will share hacks in writing quality content faster. 
How to write content faster without compromising quality 
At some point, content writers experience some kind of creativity block. More so, if you do content writing every day. But there are still ways to create content that is well-written, and SEO-optimized faster. Here are tips on how you can do it. 
Start with keyword research. 
First, you need to start your content writing with keyword research in bulk. You can think of a topic that interests you or you want to write about, then work your way backward and come up with related keywords. You can use keyword research tools to make your task easier, plus you will see tons of keyword suggestions that will inspire you on your next writing task. 
Create a content calendar. 
The next step is to plot your content calendar based on the bulk of keywords you have searched for. Use your top keywords as your primary keywords when you write your core or major blog posts. But you can also use the secondary keywords (apart from the primary keywords) on your posts for better ranking.
Also, determine how long it would take for you to write and the estimated word count for the article. Note that posts with graphics or interviews would take longer to create than simple and short articles. So make sure to plan your content so you can jump into the next tasks with ease. 
Create an outline. 
Before writing your content post, create an outline first. This will make your writing task faster and a lot easier. Include the main headline, H2, H3, some bullet points to highlight important points and the conclusion. Make sure to do your research well, find essential statistics and data to make your content authoritative. Creating an outline first will lessen the risk of writer's block. 
Start writing your draft. 
When you do the abovementioned tips, writing the first draft will be a lot easier. You will be surprised how fast you complete your writing task. Writing a 1000-word article, which would take about an hour or two to finish, would only take less than an hour without compromising quality.
Veteran writers often recommend starting writing the body then follow the introduction and conclusion. But some start with the intro to set the "mood" when you write. Then, assign someone to proofread your content. If you plan to proofread by yourself, make sure you rest for a day before doing it to be more effective. 
Make sure that your content is SEO-optimized. Contact an SEO expert in Nashville TN for your digital marketing needs.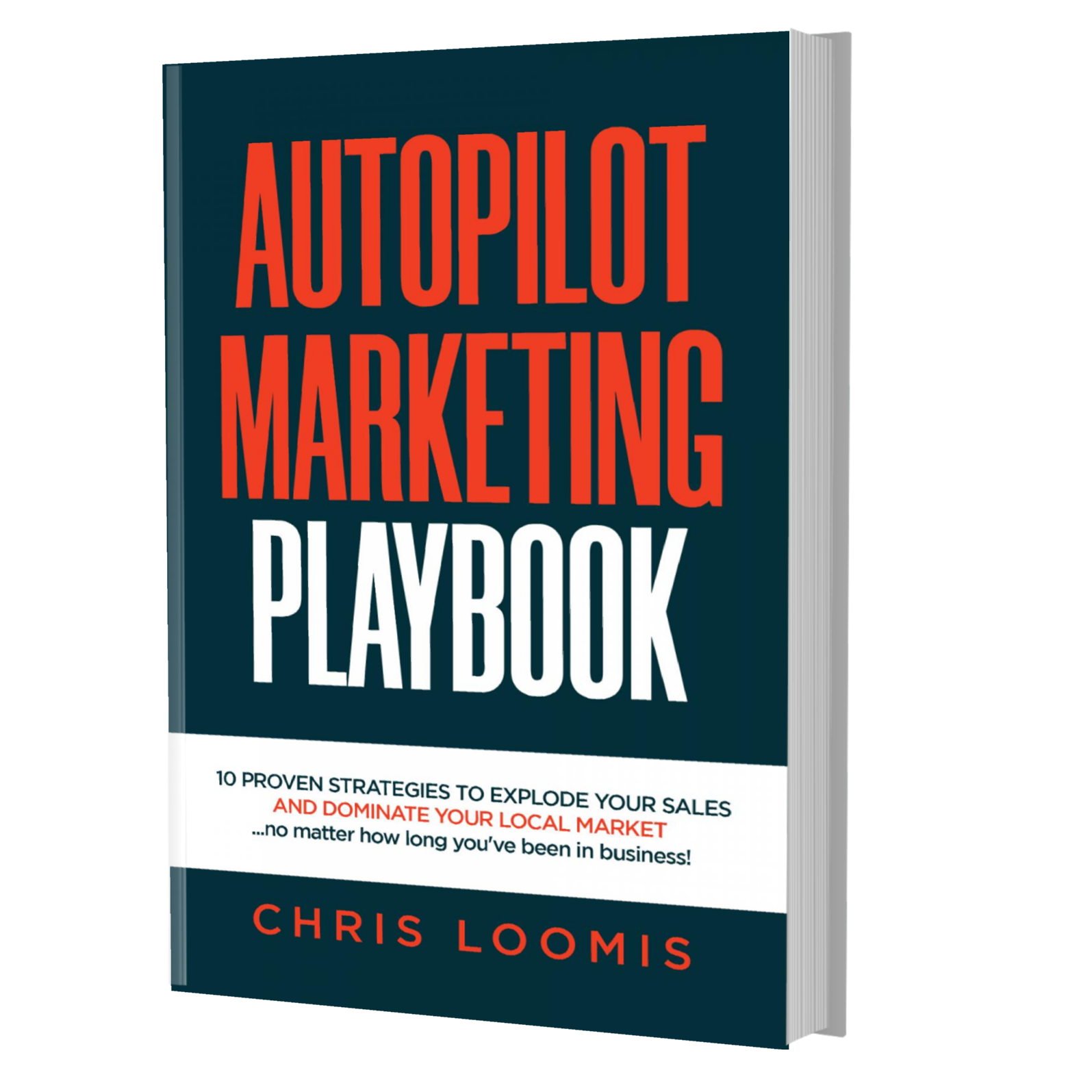 10 PROVEN STRATEGIES TO EXPLODE YOUR SALES
IN 6 MONTHS OR LESS!
FREE BOOK | Just Cover the Shipping!
Get it Before It's Gone!