4 Useful Tips to Write SEO-Friendly Title Tags
What is any written content without a title? All books have tags, and so are digital content, whether in text or video form. Titles are one of the most important aspects of SEO. However, creating the right title that will put your content on top of search engine results may not be as easy as you think. Aside from hiring a digital marketing expert, these tips will also help optimize titles on your website. 
How does a page title tag work? 
Title tags are an HTML element that serves important roles in search engines and on the Internet in general. These are the first few words you will see on search results and your content before you proceed with the actual body of the content. Reading the title also lets you know what the whole content will be about. 
Titles are not just there to make your content look pretty. It has a purpose that can help boost your website and your business in general. Title tags are also considered a crucial SEO ranking factor. It is the first thing users will see before the actual content, so make sure that your title stands out and aligns with your content objectives. 
Take note that title tags are different from the H1 tag. Title tags appear on search results, while the H1 tags appear within the webpage itself. However, it may vary depending on the CMS software you use. Sometimes, the H1 tag appears as an on-page title. Nonetheless, it is important to have only one title tag per page to not affect your search engine rankings. 
Tips on writing SEO title tags 
Writing the perfect SEO titles is one thing. Making sure that your SEO titles are effective and will guarantee to boost your content on search results is just as important. Here are tips on writing effective SEO title tags for your website content. 
Write titles with your target readers in mind. 
Algorithms greatly influence your SEO strategies, which is why you should be familiar with how SEO works. Ultimately, all content caters to your target audience, not AI and robots. Forget about keyword stuffing and focus on creating quality content useful for the readers. 
Make the titles short but meaty. 
As much as possible, keep your title tags 10 words and below – ideally, 70 characters at maximum. Tools such as the Yoast SEO plugin will help you create titles that fit title tag pages properly. Otherwise, Google will truncate your title and add an ellipse (…) at the end. It may not affect your ranking but your CTR (click-through rate). 
Add the keyword to your title. 
Google prefers keywords included on the title tags or within the first 100 words of the content. You don't have to write the keyword(s) word per word, but you can also vary it without straying from the original keyword. The most important thing is that the keyword should look and sound natural when inserted on your title and content body.
Don't forget the meta description. 
Make sure to add your keywords there as you did on your title. Go easy on your keywords and avoid keyword cannibalization or using the same keyword too much in the same content. 
These are some of the best practices in making a title tag. A digital marketing expert in Franklin TN can also offer you more tips to boost your content and rank high on search results.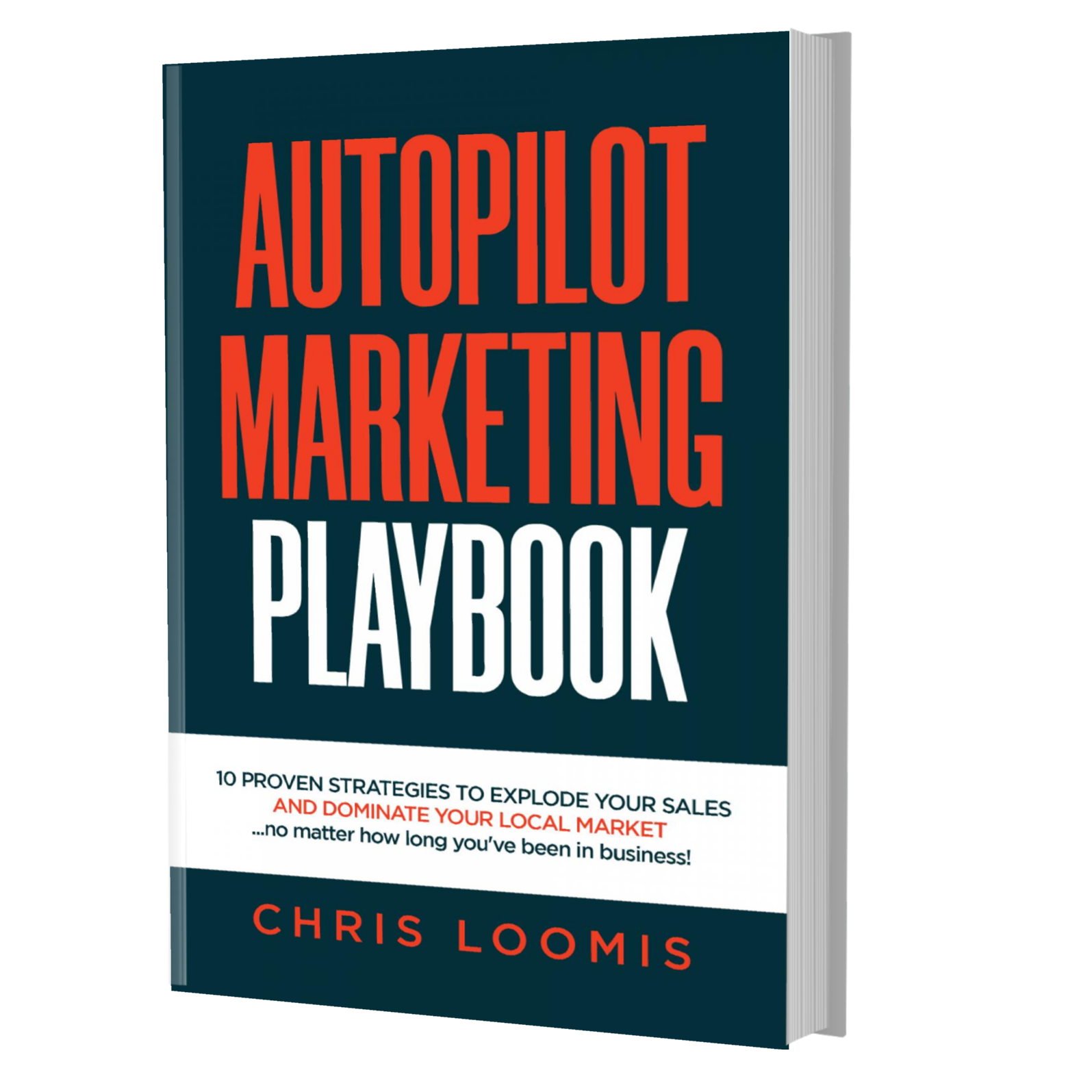 10 PROVEN STRATEGIES TO EXPLODE YOUR SALES
IN 6 MONTHS OR LESS!
FREE BOOK | Just Cover the Shipping!
Get it Before It's Gone!