4 Ways to Build a Successful Link Building Tactic For Your Website
Link building is an important part of SEO marketing strategy. Inserting links to your content will help boost your online presence and ensure brand growth. There are a lot of ways in creating a link-building strategy for your website. However, there are also bad SEO practices that you should avoid at all costs. 
Link building is getting other websites (those that are as authoritative and trustworthy as possible) to your website. A good link-building strategy will also help rank your page higher on search engines and increase website traffic. It also helps in establishing your website's authority and reputation, and reach the right audience. 
How to build a successful link building strategy 
So how are you going to create an effective link-building strategy? For one, you need to find reliable sources with trustworthy and legitimate content. Aside from that, here are other ways you can do so. 
Know your target audience. 
One of the most important things to do as a brand is to know who your current audience is and what your target audience should be. Knowing these will help expand your current customers and be able to reach new potential clients. This is how a link-building strategy will help reach your marketing goals. Likewise, understand your audience and whether you are reaching the right ones. 
Come up with a site list that will appeal to your audience. 
Now that you know what your target audience is, you need to create a website list that you think will help you reach them. When linking websites to yours, make sure they are related to your niche. Never link random websites to your content in an attempt to rank on Google, or it could backfire and affect your website rankings. In short, take link building seriously and with extra caution if you want your website to succeed. 
Come up with quality content. 
Most links are inserted on website content such as blogs. So if you want known websites to get linked to you, make sure to create quality content. However, it might be easier said than done. More than the number of posts you do per month, quality should still be king when it comes to content curation. It should also be related to your brand and your products and services. Not only this will help establish your brand as a reliable source of information but also build trust with your target audience. Use writing tools like Grammarly and Hemingwayapp to ensure content readability. 
Use the power of social media. 
You can expand your content's reach through social media. Put a share button somewhere on the page. This will encourage people to share your content on their social media pages. Of course, they will only do that if you have quality and share-worthy content. But make sure to choose the right social media platform that suits your brand and where your audience is. 
Link building can be challenging. It needs getting to know your audience and finding authoritative websites you can link your site to. More importantly, quality content matters most as part of your link-building strategy. A digital marketing expert in Franklin TN will help you deliver the results you want for your website. Contact one today!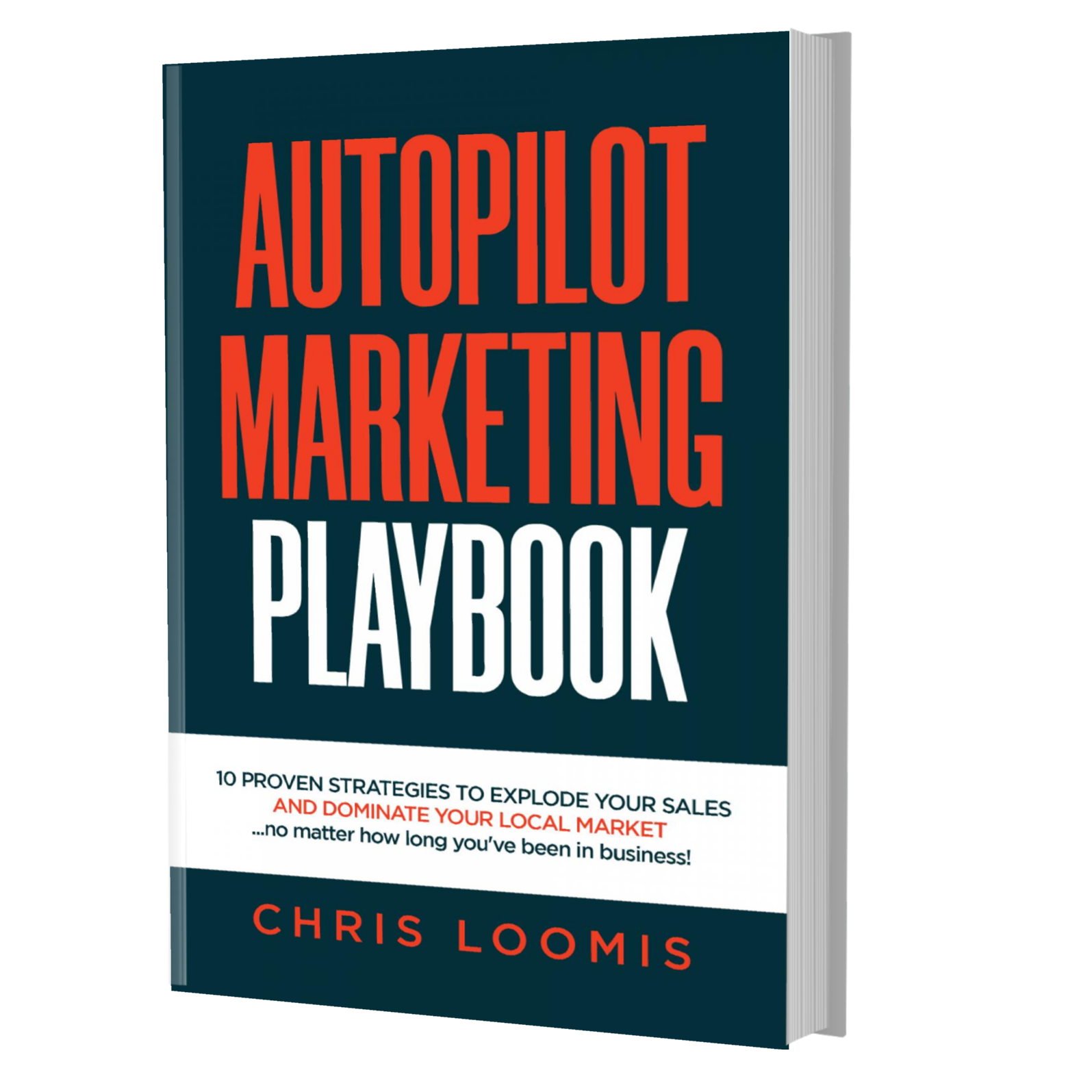 10 PROVEN STRATEGIES TO EXPLODE YOUR SALES
IN 6 MONTHS OR LESS!
FREE BOOK | Just Cover the Shipping!
Get it Before It's Gone!