4 Ways to Find the Best Influencers for Your Instagram Page
When it comes to influencer marketing, Instagram is the most popular social media platform. According to a study, more than 90 percent of marketers prefer Instagram to use in influencer marketing. Influencers also utilize the platform's features, such as Stories and Reels, to reach their target audience. 
Choosing the right social media platform and working with a digital marketing expert is just the first few steps of effective influencer marketing. It would help find the right influencers to get the results you want for your page. 
How to find the best influencers for Instagram 
These tips should help you find the perfect influencers for your Instagram marketing campaign. 
Think about your business goals. 
Before reaching out to your chosen influencer, consider your business goals first. Do you need an influencer for your business? If you need one, ask yourself what your goals are for influencer marketing. 
Choosing an influencer depends on what your objectives are. Among common goals of influencer marketing are either one or all of the following: 
Gain new followers 

Increase brand awareness

Generate leads or profit 
If you want to gain new followers, you might want to use specific hashtags or create contests that will require users to follow your page. If you're going to generate more leads and sales, you can use discounts or use affiliate marketing. 
Choose an influencer that speaks to your brand. 
It is also important to choose an influencer that aligns with your brand. Without proper brand alignment, your marketing efforts will be in vain. An influencer with only thousands of followers (compared to others with millions of followers) is not always a bad thing. More often than not, these "micro-influencers" can offer more quality engagement as they are focused on being the "go-to" person in their respective industries. 
Focus on quality engagement. 
One of the most important Instagram metrics is engagement. The higher the number of followers, the lower the engagement rate. More so, a popular Instagram page doesn't always promise high engagement and conversion rates. Bots exist in the comments section, which makes the engagement rate high, but its quality is otherwise.  
Find an influencer marketing platform. 
The good news is that influencer marketing platforms are available for finding the best influencers that will represent your brand. Some popular influencer marketing platforms include Tap Influence, Famebit, Revfluence, and HYPR, among a few.
Some important parameters in choosing an influencer include work experience, number of followers, and demographics. In choosing a platform, you need to consider the following: 
Offers a selection of reporting and analytics tools

Content creation, distribution, and tracking tools are available 

Has a significant number (and high-quality) influencers within your industry/niche 

Has positive feedback and reviews 
With so many influencers out there, it could be challenging to find the right one that will represent your brand most effectively. That is why planning your influencer marketing strategy is important to achieve your business goals. Working with a professional digital marketer in Franklin, TN, will also help boost your online presence and set things right for your brand.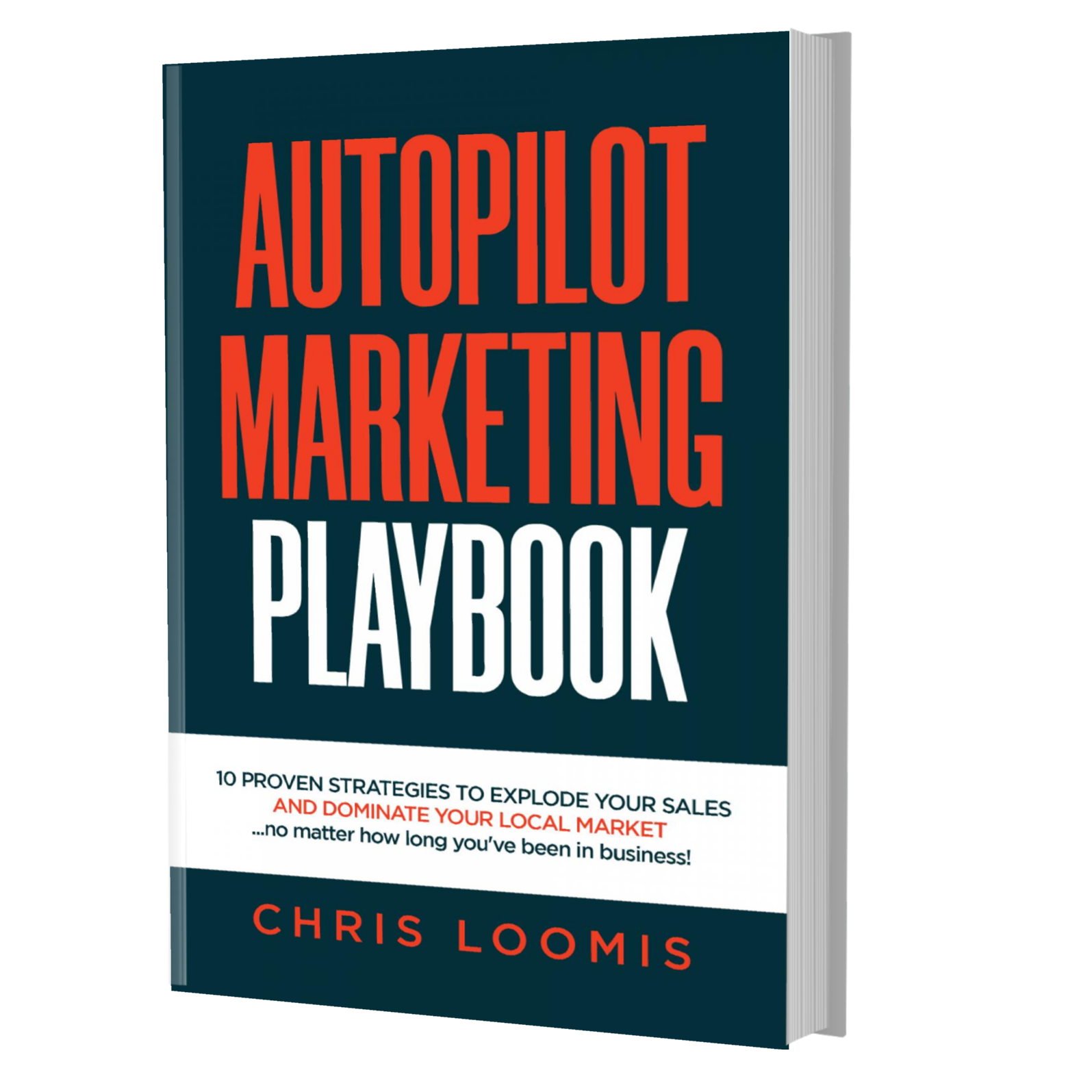 10 PROVEN STRATEGIES TO EXPLODE YOUR SALES
IN 6 MONTHS OR LESS!
FREE BOOK | Just Cover the Shipping!
Get it Before It's Gone!