4 Ways to Improve Conversions Through Lead Magnets
A HubSpot study revealed that more than 60 percent of marketers believe lead generation is among the most challenging part of their marketing job. Without leads, your business would not grow and thrive in the long run. That is why lead generation is important to any business.
Having a social media page or a business website is not enough. You need a way to draw them to your page by getting leads. To get leads, you need lead magnets. This article will let you know what a lead magnet is, why it is important to every business, and how to create effective lead magnets. 
What is a lead magnet? 
For starters, a lead magnet is usually free valuable resource marketers create for their target audience in exchange for their personal details. Marketers have to get your contact details is to establish a relationship with potential clients and eventually lead them to become loyal paying customers. Some examples of lead magnets include: 
Free trials 

Online courses 

Online contests/quizzes/surveys 

Case studies/reports/white papers 

Other marketing tools 
These lead magnets work by requiring potential customers to sign up a form, an email service provider, or a landing page tool. The forms are where customers will put the needed personal details. The email service provider (ESP), on the other hand, will serve as the database to store customers' information. 
How to create lead magnets that work 
Make sure to follow these tips to ensure that your lead generation efforts won't go to waste. These tips should convince your customers into giving their contact details and get the conversion your business needs. 
Get to know your audience. 
Like any other marketing strategy, you need to know who your audience is. Lead magnets are destined to fail if it focuses on you and not your audience. Create a buyer persona and put yourself in your target market's shoes. Audience research helps you understand your target market and develop more effective marketing strategies. 
Get to know your competitors, too. 
In order to have successful lead magnets, you should also get to know your competitors, too. Check what kind of lead magnets they use and whether they work or not. If their lead magnets work, it might work for your business, too. Then again, you also need to understand your audience to take the lead magnet's work to your advantage. 
Make sure that your lead magnets align with your Sales Funnel. 
Find sales funnel tools that would work best for your business. Create a lead magnet for every stage of the sales funnel. For example, you can create long-form blog posts or podcasts as part of the top of your funnel. Then, create ebooks or guide in the middle of the funnel. Lastly, offer promos and discounts or free trials for your audience at the bottom of the funnel. 
Seek help from industry experts. 
It is important to optimize your lead magnet funnel in order to generate quality leads, convert them into your customers, and retain them in the long run. A digital marketing expert in Franklin TN will help create the best lead magnets to ensure your business' success.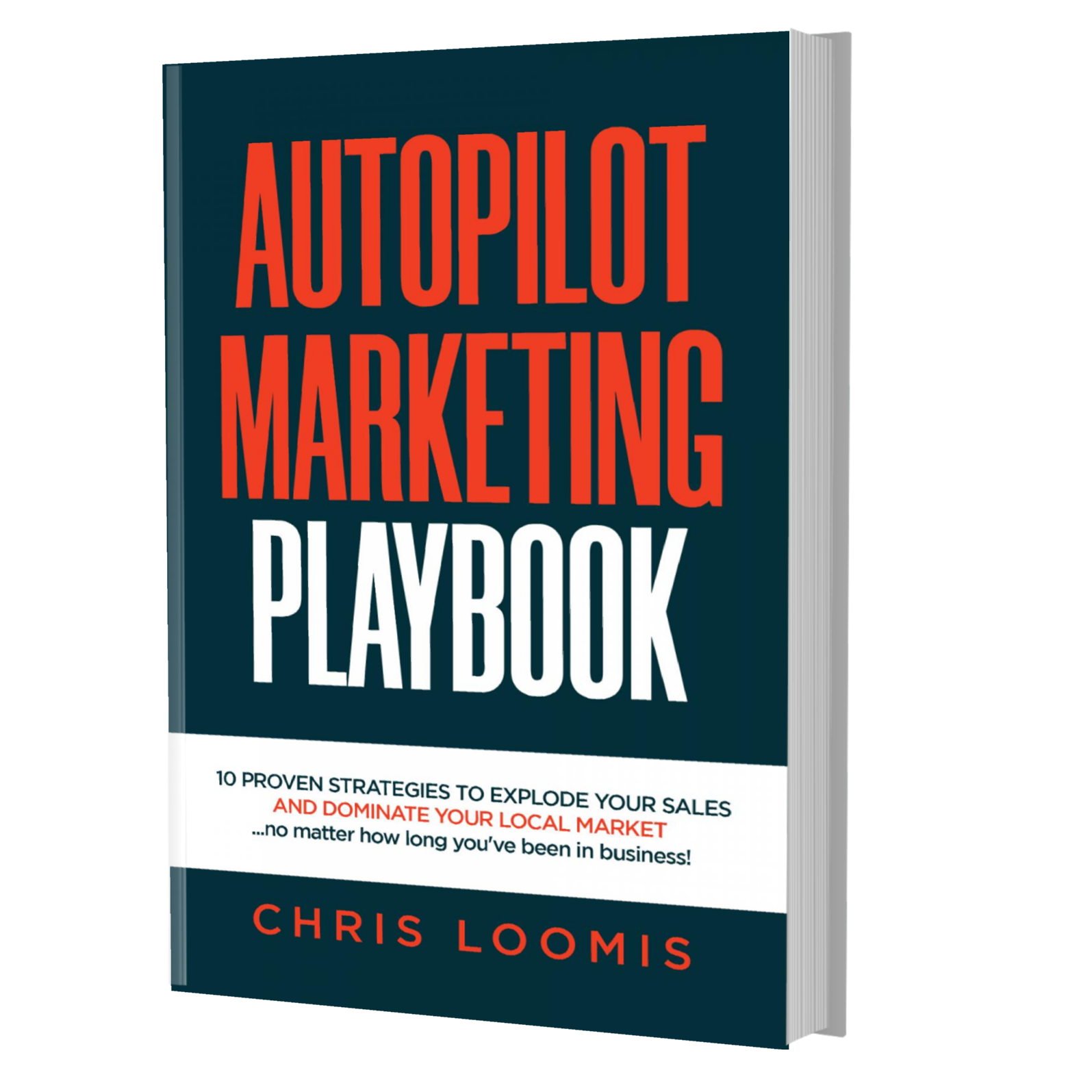 10 PROVEN STRATEGIES TO EXPLODE YOUR SALES
IN 6 MONTHS OR LESS!
FREE BOOK | Just Cover the Shipping!
Get it Before It's Gone!