4 YouTube Trends You Should Not Forego In 2022
Google is always the top of mind when it comes to search engines. For videos, people would often turn to YouTube which has billions of users as of date. Nowadays, marketers take advantage of YouTube's massive number of users to promote businesses. But there is no denying the fact about YouTube's popularity both for viewers and marketers and will continue in the years to come. 
Competition is fierce these days in digital marketing. With millions of websites available on the Internet, the challenge is how to make your business website and your brand stand out from the rest of the crowd. Digital marketing trends come and go, that is why marketers should be able to keep up and stay relevant for their target audience. 
YouTube trends to watch for in 2022
Being always on the trend is what YouTube is good at. It should be the same for all marketers out there. It is also revealed that YouTube is one of the most engaging and widely-used websites ever, in which a user spends an average time of 19 minutes on the said site.
We won't see YouTube dwindling in the next coming years. We will be seeing more YouTube trends in the years to come. This means marketers should brace themselves for these upcoming YouTube trends and make sure they will be able to adapt to them to stay relevant to their audience. 
YouTube Shorts
You might have seen this when you visit the website, and it seems that it will be a major thing on YouTube in the next few weeks. Last year, TikTok skyrocketed to fame (or rather, the number of downloads). The popularity of TikTok and Snapchat has somehow inspired YouTube to create their short video feature, later known as YouTube Shorts. 
YouTube Shorts is already available for a few months now. Basically, it lets users create 15-second videos with the intention of making them viral. This also lets content creators clip together multiple clips into one video and even insert music tracks and captions to accompany your content. 
Live Streaming 
It has been around for some time, but just a recent feature on YouTube. Live streaming has grown massively for the past few years, with around 20 minutes of average time per viewing session. Marketers can utilize live streaming during: 
Live events

Q&A sessions 

Webinars and live interviews 
Chapters 
You also might have seen this feature when watching a video. Chapters let video creators divide their videos into multiple segments or sections and label each of the said segments. This will help viewers if they want to skip into parts they want to watch. Make sure to add the right labels to describe that particular video portion to guide the viewers. 
YouTube Ads 
YouTube ads may not be brand-new to the platform, but more and more marketers shift to it who want results more than wider reach. Some popular YouTube ads, which aims a faster user engagement, include: 
Bumper ads 

In-Stream ads 

Pre-roll video ads 

Overlay ads 
These are some of the most popular YouTube trends this year, and would most likely continue by 2022. Marketers should take note of these to keep up with the latest digital marketing trends and stay relevant to their target audience. Hiring a digital marketing expert in Franklin TN will also help achieve your business goals in no time!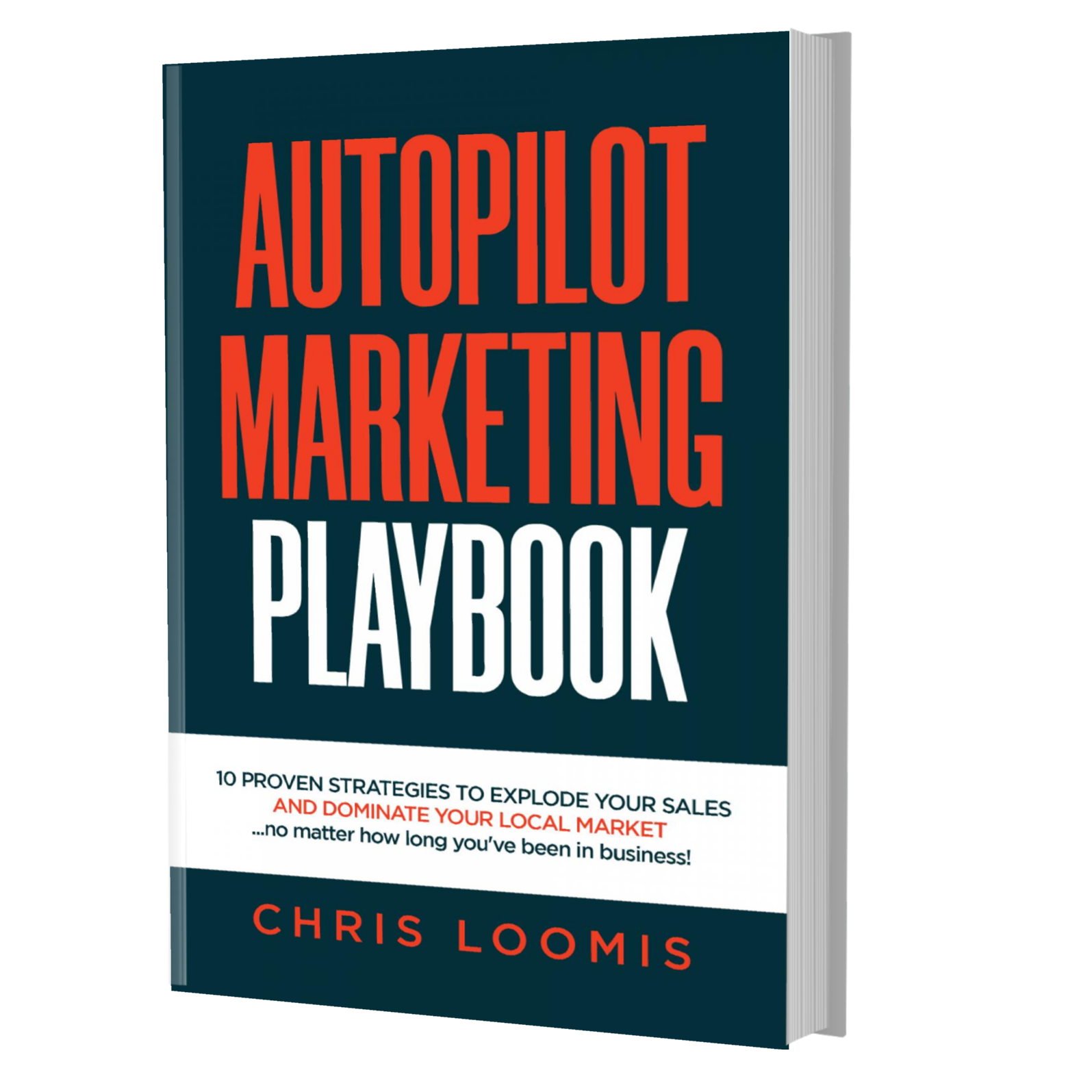 10 PROVEN STRATEGIES TO EXPLODE YOUR SALES
IN 6 MONTHS OR LESS!
FREE BOOK | Just Cover the Shipping!
Get it Before It's Gone!