5 Benefits of SEO that You Can't Ignore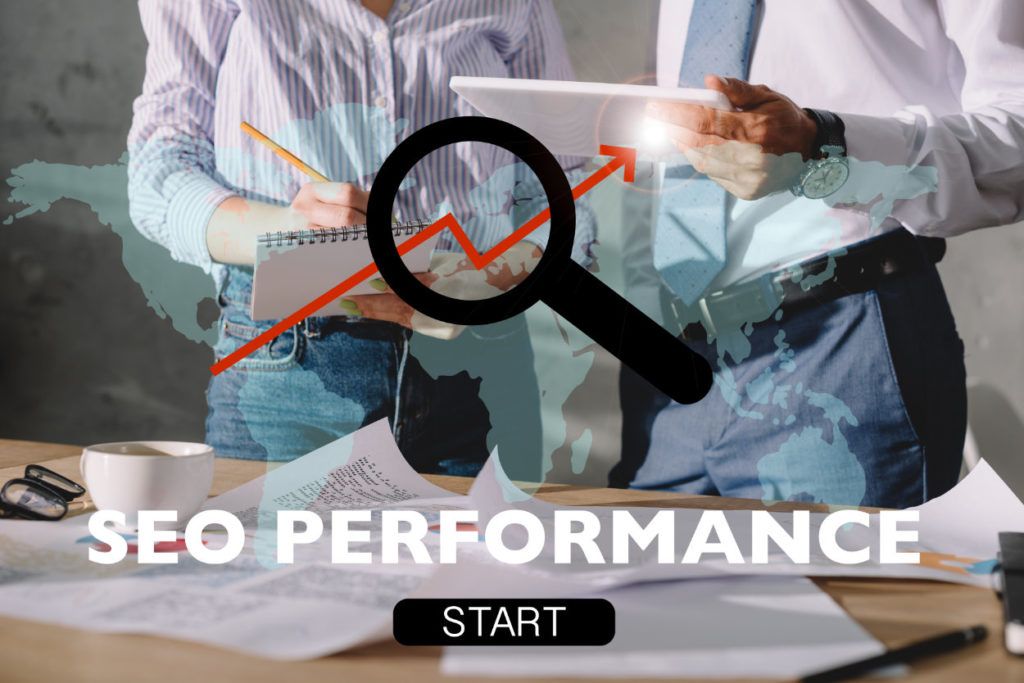 If you're a business owner, then you've probably read countless articles that stress the importance of search engine optimization. In fact, if you do a quick Google search about online marketing, you'll find that SEO is at the top of most checklists. But what's the big deal? Why do these marketing gurus seem to be obsessed with SEO? Well, there are several benefits of SEO you can't ignore.
1. SEO Brings in Quality Traffic
Most business owners admit that their main goal is to bring in the most traffic possible. And while this is an admirable goal, many fail to understand that all traffic is not good traffic - meaning, not all traffic converts. The key is to attract people to your website who are actually interested in purchasing your goods and services and the best way to do this through search engine optimization. With the help of SEO, you can target the right crowd.
2. SEO Saves You Money
Another goal that business owners tend to share is high ranking. They want their websites to appear on the first page of Google. As a result, many rely solely on paid ads. Here's the problem, it's not the most economical option.
Sure, PPC can be a great way to get a surge in quality traffic. However, if you're a small business and are on a limited to budget then this is hardly the most practical solution. That's why a lot of small businesses prefer to use a mixture of both PPC and SEO. SEO is organic, meaning you don't pay for the results. Instead, your success relies on how relevant your page is to searchers.
3. SEO Get the Most Clicks
Not only is SEO more cost-effective than PPC, but it also has a higher success rate because SEO gets more clicks than paid advertisements. PPC ads do appear above organic rankings, but it's estimated that over 70% of the clicks go towards the organic results. This means that your ad may be seen first, but most people will inevitably click on the results that Google's algorithm has come up with.
4. SEO is Good for PR
You may not associate PR with SEO, but if you look closely, you'll see that there is a definite connection. What is it? Well, it has a lot to do with link building. SEO involves securing links from reputable websites. And quite often, this means that your business may receive coverage from other relevant websites, including news publications and industry blogs. So, if you would like more press, you can kill two birds with one stone by using SEO.
5. SEO Puts You Ahead of the Competition
With all of the emphasis on SEO, it's no wonder that it has become such a fundamental part of most online marketing campaigns. In fact, according to Hubspot 61% of marketers say that their top priority is improving their SEO. This means that your competition has likely already formed an SEO strategy and is working to improve its rankings in the search results as we speak. The benefit of SEO is that you'll be able to keep up with the competition. More importantly, if you manage to tweak your strategy effectively, you'll be able to surpass them altogether.
Benefits of SEO: The Takeaway
Unfortunately, SEO has been talked about so much that many small business owners just assume that it's an industry buzzword. However, this couldn't be further from the truth. If you want to ensure that you're well-established online, then you must have a good SEO strategy. Most importantly, you need to work with people who have the skills and experience to get the job done.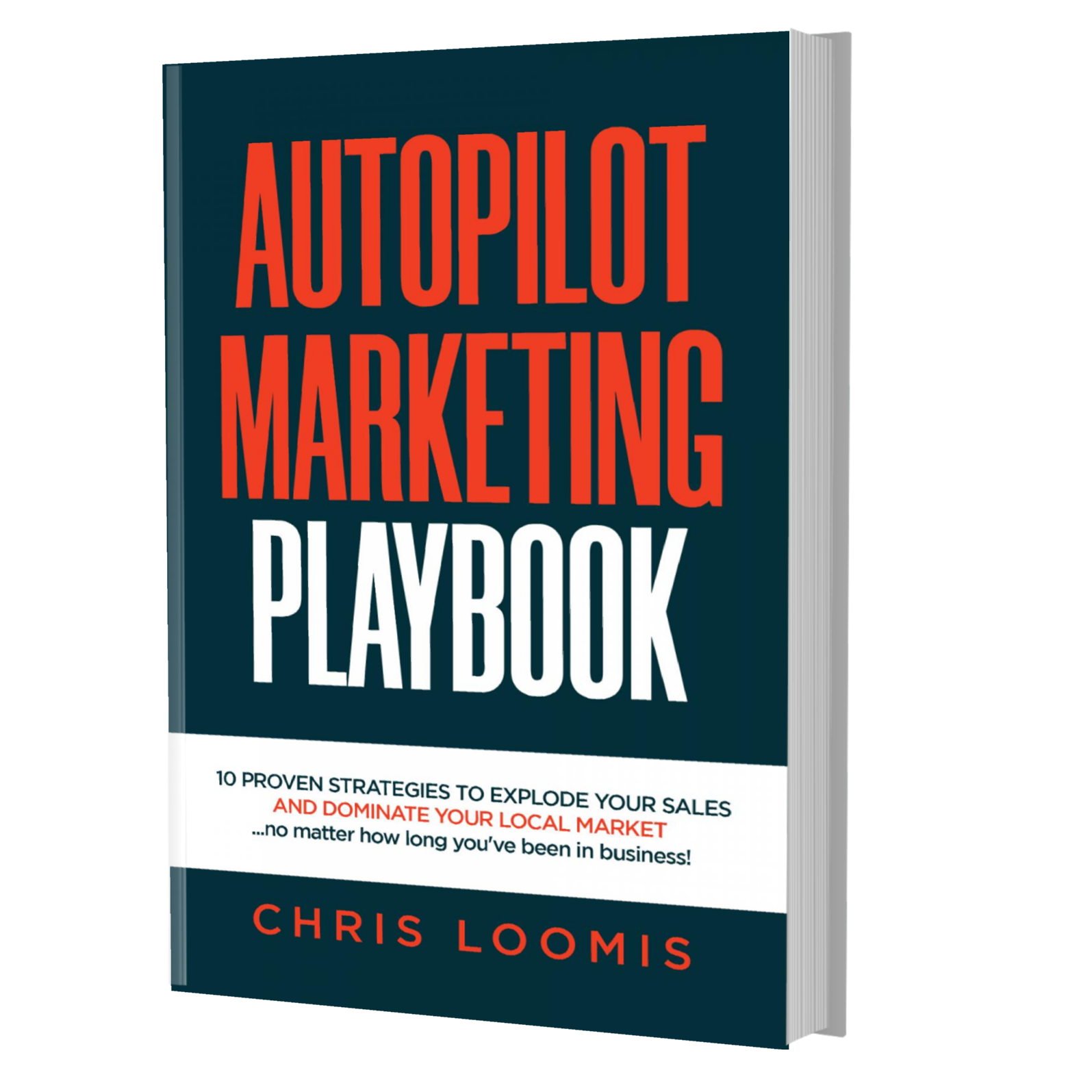 10 PROVEN STRATEGIES TO EXPLODE YOUR SALES
IN 6 MONTHS OR LESS!
FREE BOOK | Just Cover the Shipping!
Get it Before It's Gone!