5 Blogging Tips You Should Do This 2022
Just when you think blogging is easy, it's not always the case. Any content you put online will be useless if no one reads it. That is why you should be familiar with digital marketing strategies and put your content out there. 
Blogging may not be as simple as you think. You need to be familiar with the topic you are writing about. It also requires basic research skills and good grammar. If you are an aspiring blogger, read on and make sure not to commit these common blogging mistakes. 
Blogging tips for beginners 
The truth is not everyone succeeds in blogging. Remember, blogging can earn you money these days if you know the right strategies. Being a blogger also needs a lot of attention, effort, and time to master their craft. If you do not use the best SEO practices, do not promote your content, and do not research your readers, your blogs are destined to fail. 
Blogging as a hobby is not bad either. But if you want to monetize blogging, you need to take it seriously if you're going to go far into your chosen career. Here are useful blogging tips for aspiring bloggers like you. 
Don't think only about yourself. 
When you do blogs, you don't do it only for yourself. Remember, someone else will read it once you post it online. Blogging should also be a fun and educational time for you and your intended audience. If you are doing it to grow your business, make sure to think of related topics that will be helpful to your target audience.
Make your blogs resonate with your audience. 
Writing for yourself, especially if you do it for your business, will never work. Your blog content should always resonate with your intended audience. Define your buyer persona and be in your target readers' shoes. Learn about their challenges and goals and offer ways to help them through your blogs. 
Don't blog like writing a term paper. 
Writing blogs should be less formal. You are not writing a term paper, so feel free to express yourself when writing a blog. People will enjoy reading posts that feel a connection to them. Remember who your target readers are. Make your blogs personable, as if you are talking to an old friend. 
Be assertive with your content. 
When you write informative blogs, make sure to restate your points throughout the content. Offer studies and pieces of evidence to back up your claims. While it is encouraged to let your personality shine in your content, make sure not to be too personal to prove a point. Go straight to your topic and don't waste your readers' time. 
Be specific with your titles. 
Topics such as "How to Start a Business" or "What is Digital Marketing?" are too broad. It won't cover everything if you are aiming for a 500-word blog post. Specific topics such as "__ Facts About Instagram Marketing" will cover smaller targeted audiences and convert them into leads. 
These are important things to consider when creating blogs. It would be best to keep your audience in mind when curating fun and educational blog posts. If you need help with digital marketing strategies, call a digital marketing expert in Franklin, TN!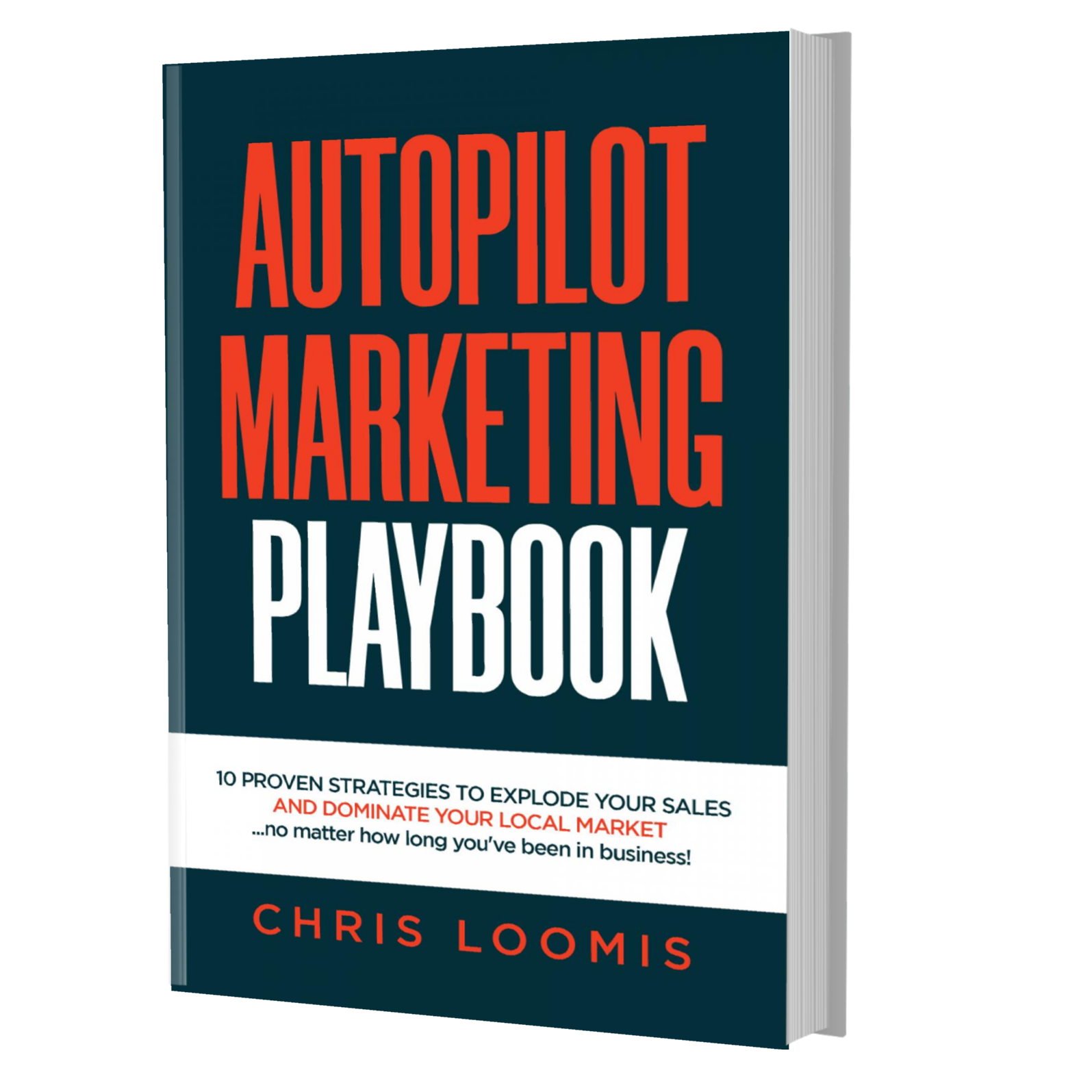 10 PROVEN STRATEGIES TO EXPLODE YOUR SALES
IN 6 MONTHS OR LESS!
FREE BOOK | Just Cover the Shipping!
Get it Before It's Gone!