5 Common SEO Myths You Should Stop Believing Now
The art of search engine optimization can be interesting, yet a little complicated especially for first-timers. Not to mention SEO trends come and go and evolve over the years. But learning the twists and turns of SEO can yield exceptional results not only for your website but also for your business. Consulting an SEO agency in Franklin TN will also help achieve your digital marketing goals. 
SEO trends come and go. That is why site owners, digital marketers, and entrepreneurs should always be on their toes to be always in the know about digital marketing trends. One thing is for sure: site owners can be on top of the digital marketing game with help of the right SEO techniques. 
However, not everything we know about SEO is true. Does keyword density matter? Should you work on ranking your website to the top of SERPs? Here are common SEO myths that you need to stop believing now!
You should only pay attention to content. 
Content is indeed king. If you want your SEO strategy to work best, you should combine quality content with quality links. Content would be useless without quality links that will be valuable to your website and your business in general. It should work alongside each other, just like how peanut butter and jelly can taste better with each other. 
Links are useless. 
This is related to the abovementioned myth. There are good links, and then there are also bad links. Without links to your content, your content will be useless. Also, there won't be any reason for your target audience to keep coming back to your site. And then there is also the existence of "link farms" where you can buy links for less than a few hundred dollars. Unfortunately, link buying won't help boost your site either. Make sure to link your content internally (through related content in your website) or externally (through authoritative and related websites). 
The more keywords used, the better. 
Keyword optimization is associated and is crucial for a successful SEO campaign. Unfortunately, Google was able to detect deceiving keyword optimization stuffing methods such as putting white texts on white backgrounds. Nowadays, keywords can even exist on the image part of the content. More importantly, use the right keywords and use quality links as mentioned above. 
Social media helps boost your SERP ranking. 
We all know how powerful social media is. More so, if you link your website to your social media page with thousands or so followers, your brand can go places. But do take note that social media are more on boosting your visibility. But when people share your post and put your site link that Google can recognize, it can also help in ranking. 
Checking out those popular brands' websites and trying to be like them, too. 
Your website may have different needs than other popular ones. You would not want to copy a shoe brand if your business is in the events or beauty industries. Your target viewers are different from Reebok's or Nike's viewers. Having said that, it is better to determine what kind of SEO strategy works well for your target audience. Leave those shoe brands' (and other industries not related to yours) SEO strategies alone. For your SEO strategy needs, you can rely on the best SEO agency in Franklin TN.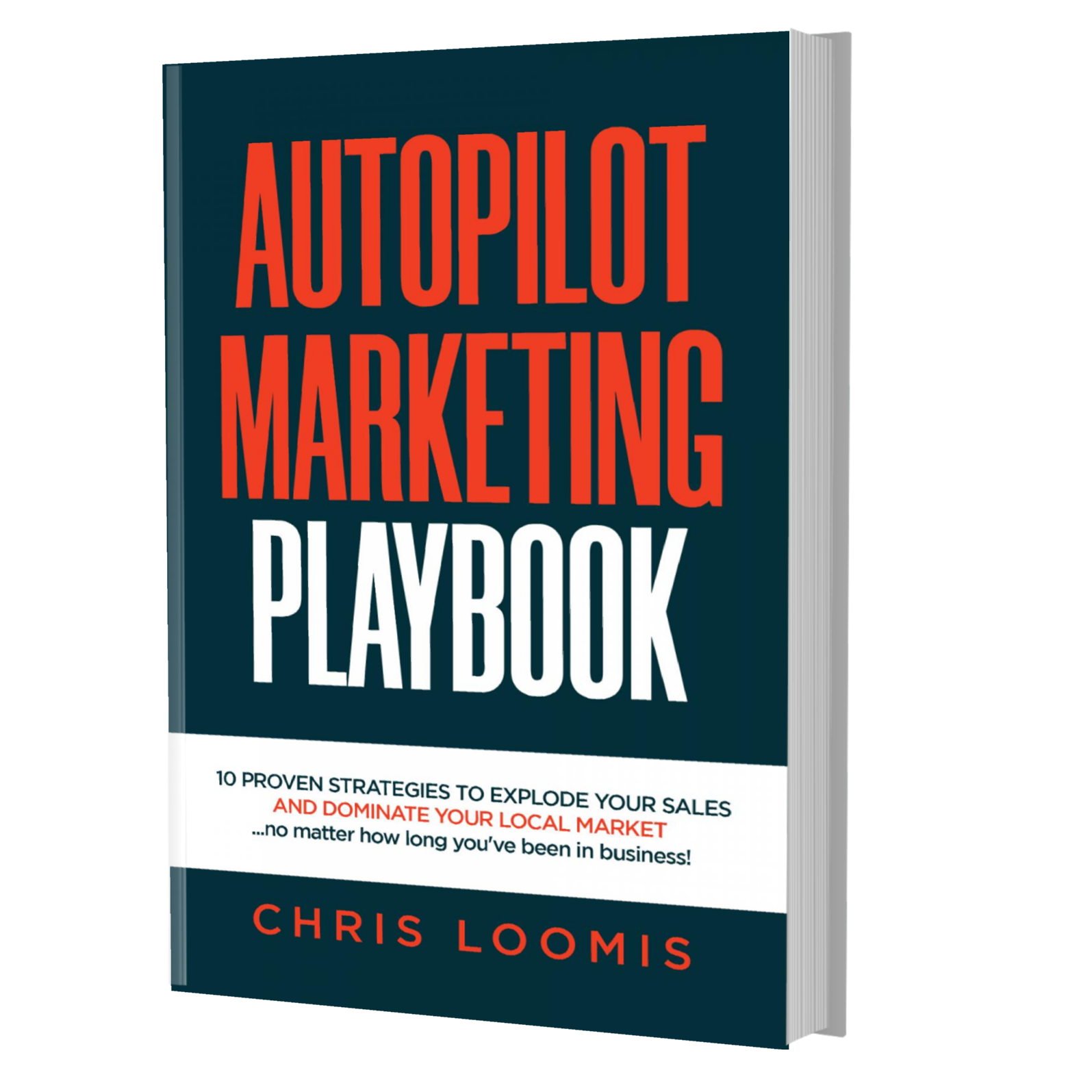 10 PROVEN STRATEGIES TO EXPLODE YOUR SALES
IN 6 MONTHS OR LESS!
FREE BOOK | Just Cover the Shipping!
Get it Before It's Gone!