5 Different Google Analytics Reports You Should Know by Now
Millions of websites nowadays use Google Analytics to review their respective sites' performance. There is no reason not to use it if you have a business website.
It gives all the essential information and data marketers need to improve the website and the business in general. This article will briefly explain what Google Analytics is and why you should use it. 
What is Google Analytics? 
Google Analytics enables you to analyze down to the utmost detail about your site visitors. Likewise, to provide essential insights that will help improve your business.
Using Google Analytics seems to be overwhelming especially for first-time users. Like Photoshop, using this metric tool requires time and patience to learn how it works. Once you get to learn the ropes eventually, you will discover how user-friendly Google Analytics is. 
Google Analytics can do a lot for your website and business. Some of these noted benefits of using this tool include: 
Automatically collecting data 

Customizable according to your needs

Can be integrated with other platforms and tools (works well on both mobile and desktop devices, can be integrated with

Google AdWords

for PPC campaigns)

Provides valuable information about your website's activities that will help marketers to achieve their digital marketing goals. 

Free of charge and versatile (can use different filter and view options) 
Google Analytics reports you to need to know 
Every business is unique, and so are Google Analytics reports that are generated from them. This Google Analytics reports that every marketer should know to include: 
Bounce rate 
This pertains to the average percentage of your visitors who go to another site after checking out only a page from your website. This helps you determine which part of your website works and vice versa. The higher the bounce rate, the more you need to do something to improve that web page. 
Search console landing pages 
A landing page is usually created as a standalone page for marketing or advertising campaign purposes. It is also what we call the entry point to your site. You need to determine which part of your website your visitors usually "enter". That way, you can be able to optimize those pages and achieve your marketing campaign objectives. 
Keyword analysis 
We all know how important keywords are in the SEO world. Knowing the best keywords that work will help achieve your marketing goals and improve your business process. Google Analytics can help you find those keywords and get all the essential information you need. 
Content efficiency 
As they say, content is king. If you want an effective website, you need to have quality content. With Google Analytics, you can find out which contents perform best, as well as the average time a person spends on the website. Still, the bounce rate matters here (as mentioned above). 
Mobile performance 
You also need to know if your website is optimized both for desktop and mobile devices. As we all know, the majority of digital content is accessed through smartphones and tablets. If your site is not yet mobile-optimized, your visitors will get impatient and visit another website. 
These are some important Google Analytics reports that you should take note of to optimize your website. For more SEO and digital marketing tips, consult a professional digital marketer in Franklin TN today!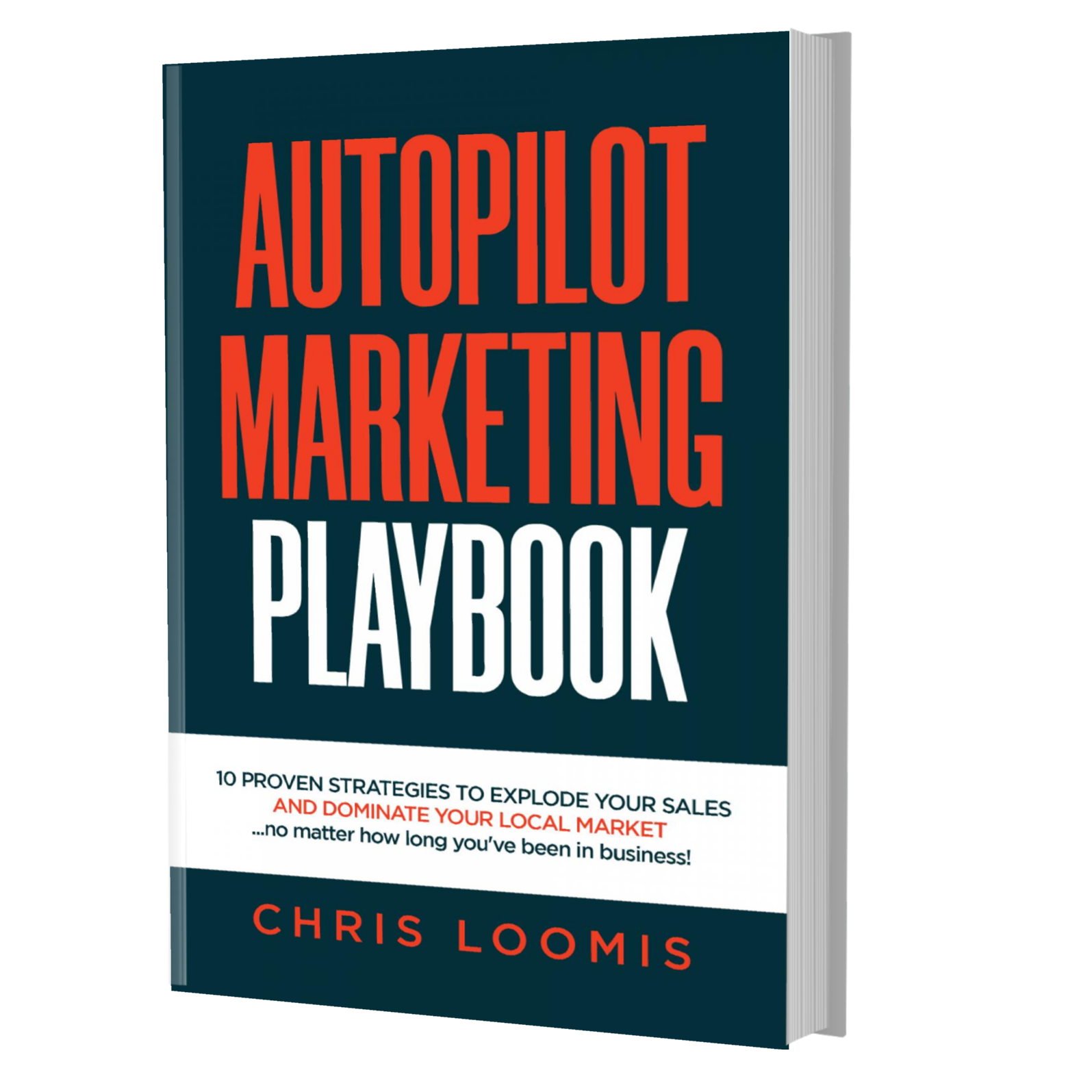 10 PROVEN STRATEGIES TO EXPLODE YOUR SALES
IN 6 MONTHS OR LESS!
FREE BOOK | Just Cover the Shipping!
Get it Before It's Gone!